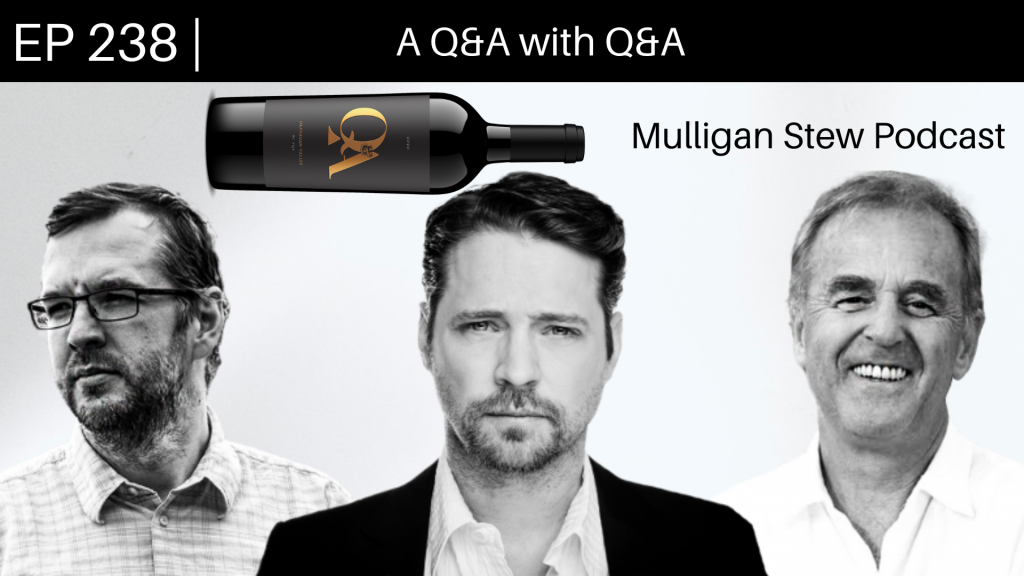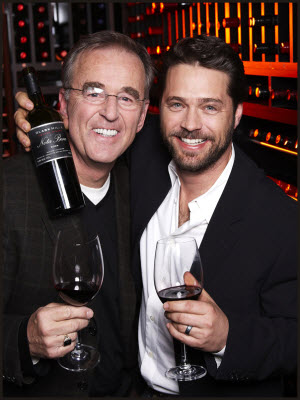 My pal Jason Priestley and I have stepped into the world of wine. The difference is, we're not consumers,  we're partners with winemaker Michael Mosny at Winemakers Cut in Oliver, BC.
Jason for several years had been an investor in Black Hills Winery, the maker of the iconic Nota Bene.
After the sale of Black Hills, I continued to search for exceptional terroir capable of producing a peerless Bordeaux-style blend. Throughout this journey, I merged paths with Terry and then Michal. Together, we questioned what we already know, over and over again," said Priestley. "After looking everywhere, all roads lead to one answer and the answer is once again in the Okanagan. This time, the difference is in the details, with a focus on elegance and finesse."
Q&A

"I heard about Canadian wine for the first time from Terry and Jason's international television show, Hollywood and Vines TV, and it quickly became my passion  They are the reason why I decided to move here with my wife in 2012 and make wines in the Okanagan Valley."   Slovakian-Canadian Michal Mosny is the proprietor of Winemaker's CUT, an acclaimed winery based in the District Wine Village in Oliver, BC.
Q&A started rolling out in November of 2022. It's just now beginning to show up on select wine store shelves and restaurant wine lists. Check out qa.wine for more information
It's a Bordeaux-inspired blend ..
45% Cabernet Sauvignon
38% Merlot
13% Cabernet Franc
4% Petit Verdot
100% Yummy!
Here's the first Q&A gabfest on The Mulligan Stew Podcast