This week on Mulligan Stew ...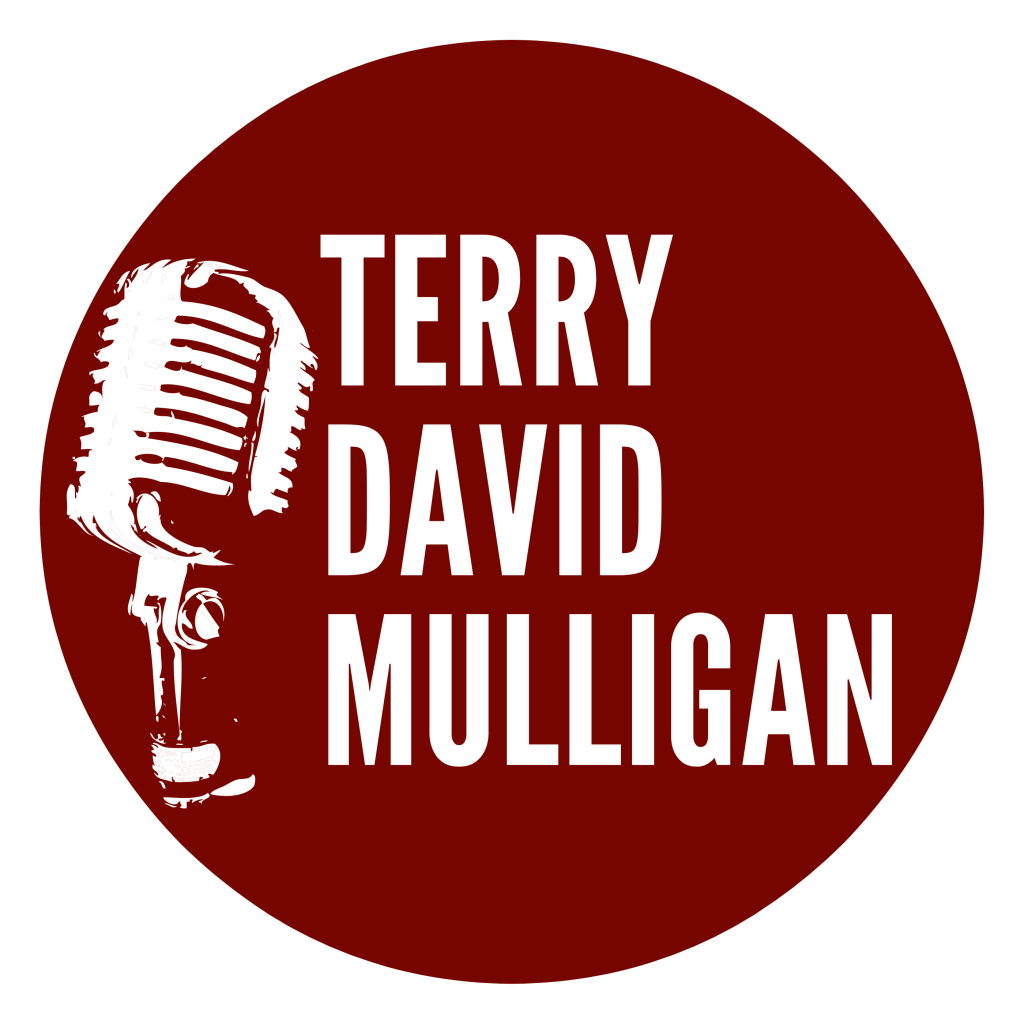 "I have a personal ritual. Just like 10 minutes before a show, I'll open a beer, just so it feels like I've just arrived at a party. I have a few sips, then we go on stage."
"You can destroy your now by worrying about tomorrow"
"I don't know where I'm going from here, but I promise it won't be boring."
"A mind is like a parachute. It doesn't work if it's NOT open"
"Music is one of those things that make you feel less alone in this world"
"Every night I hang my head outside into the stars. It's a wonder I can even talk at all"
"I wanted to play drums because I fell in love with the glitter and the lights, but it wasn't about adulation. It was being up there playing."