hello


CELEBRATING OUR WINE PARTNERS –  PART TWO
(Row 14 at Klippers and Unsworth)
THE SHOW
 The Tour de 2020 was an idea that came as 2019 turned into 2020.
"let's go visit all the sponsors, taste and do interviews"
I loved the idea. You can only do so much over the phone or Zoom.
Nothing beats sitting down with your partners and friends to talk wine, foods and plans for the year.
Then Corona Virus struck and everything changed. It's still changed. However, the wine business kept on going..from shut down to drive through.
Free delivery to on line tastings.
So back to the phones we went. (except for Unsworth)
It's almost impossible to explain how much we appreciate those who support us. They have a lot of choices and we're just happy they chose us.
Last week we featured
Jason Parkes and Grayson Riordan from The Hatch
John Weber from Orofino
Joseph Luckhurst  from Road 13
In the spotlight this week it's
Anne- Marie and Kevin Klippenstein  from Row 14 at Klippers Organic Acres and Untangled Cider  (Cawston, Similkameen Valley)
And Derek Grey – co-partner and chef at Row 14 at Klippers (from Savio Volpe)
We've all heard the phrase "farm to table".  Row 14 is the Real Deal.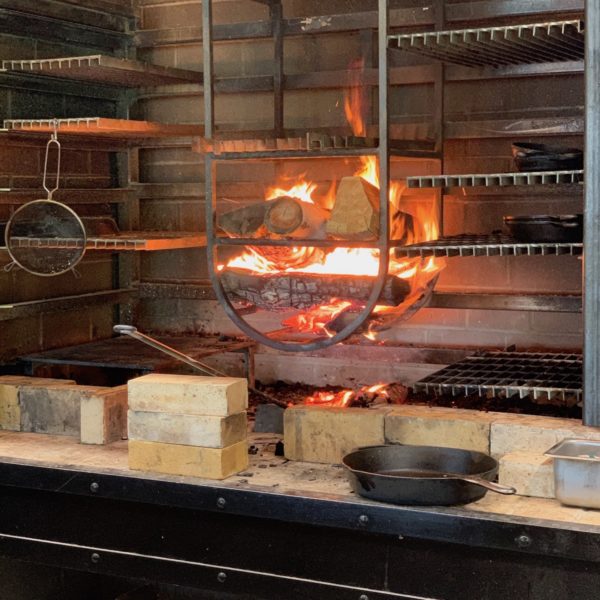 They  take produce that surrounds  Row 14  at Klippers Organics and cook it simply. The wood fire is the heart of the room. Diners waiting for their food  can watch it cooking on the open hearth.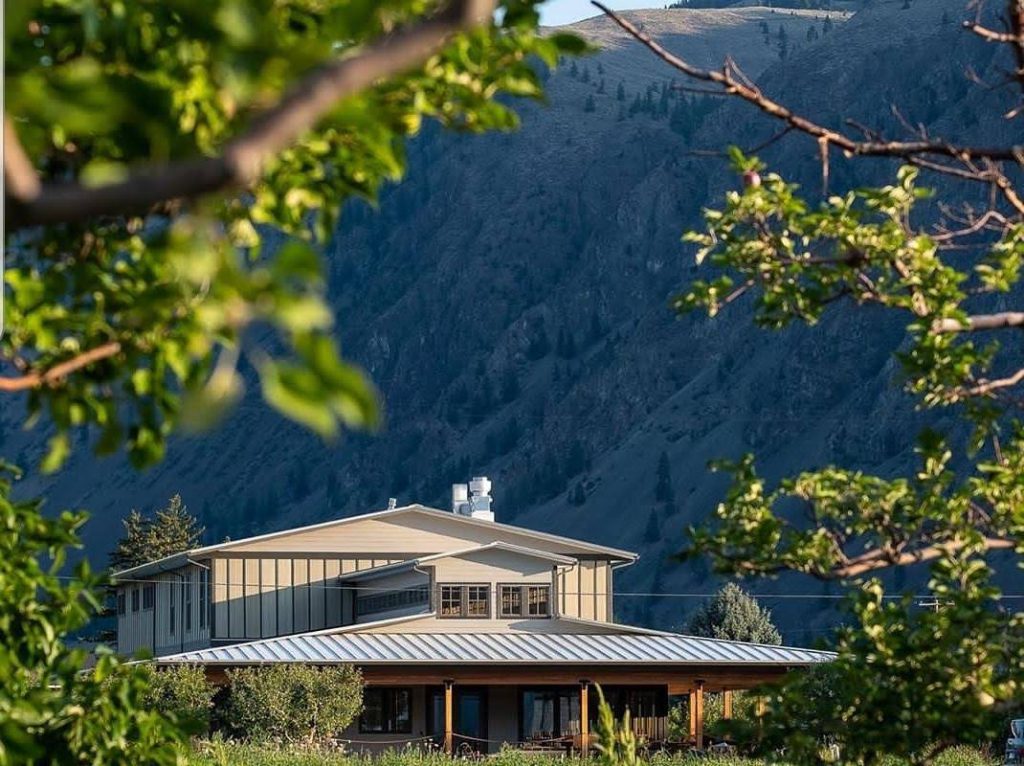 As Kevin explains they use  olive oil from Salt Spring Island and balsamic vinegar from Verturi Schulze in the Cowichan, for example. They also gets their eggs and meats from local farmers in the Similkameen Valley.
The region has some of the best produce in B.C.  Most of it organic .
Its the perfect pairing. Similkameen wine and Similkameen produce all grown in the same soils.
In the coming weeks we'll tell you more about their untangled cider and The Suites at Klippers.
The fine people  and everything they're committed to are well worth your time to follow.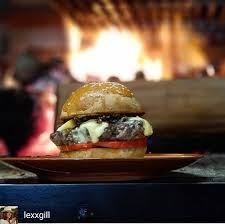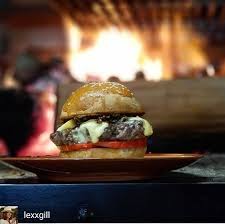 Chef takes us through the absolute delight of having almost everything he needs right outside the kitchen doors.  Fresh. Organic. Cooked on an open fire. Perfect!!!
The Similkameen Valley has officially run up the "follow us" flag.
http://www.klippersorganics.com/
Chris Turyk – Family Member, Marketing Director, Sommelier.  Unsworth Vineyards (Cowichan)


Long time partners and one of the best success stories in BC Wine.
They proudly showcase their Pinot Noir, Rose and bubble programs in addition to an ever expanding portfolio.
Sweet tasting room and patio… throw in a lake just for fun and a restaurant that makes the best meals and  pizza for miles.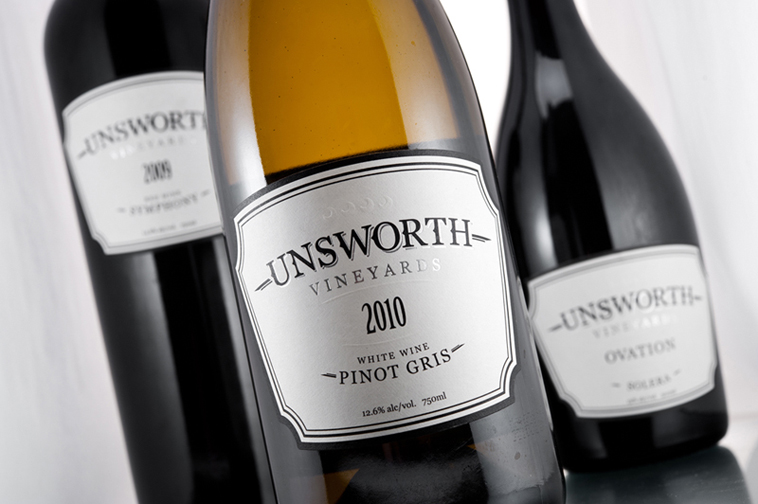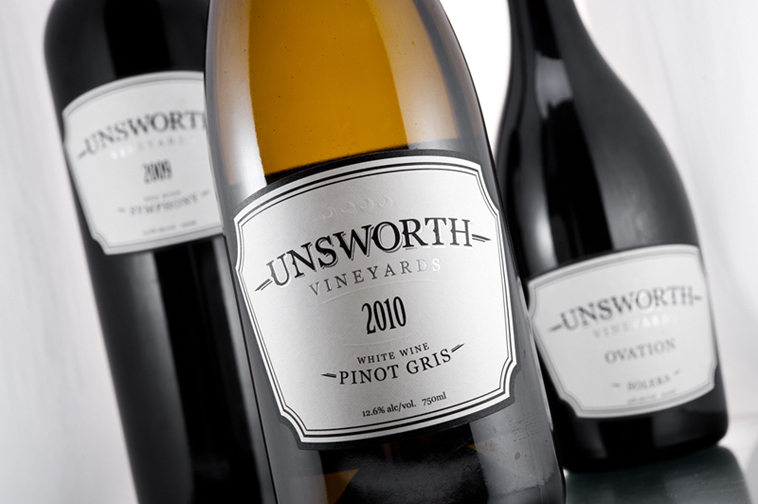 Chris and I sat 6 feet apart and talked about "the new normal" and what the rest of the year may look like.
They continue to release new wines and blends including
Rose Charme
Cuvee De L'ile
Gamay Noir
Symphony Red Blend
Pinot Noir
And that glorious Rose.
And best of all we talk about the new Sub GI for the Cowichan.  Labels can now be site specific and its one more step for  this region in its quest to  become  of major interest to wine fans and investors.
Just watch.
STORIES WE'RE WORKING ON:
Hillside
The story behind Winemakers Cut
Mt Boucherie
Vanessa and Howard Soon
Anthony Buchanan
Noble Ridge
Lock and Worth
Nichol Vineyards
Bartier Bros.
Cedar Creek
And much more