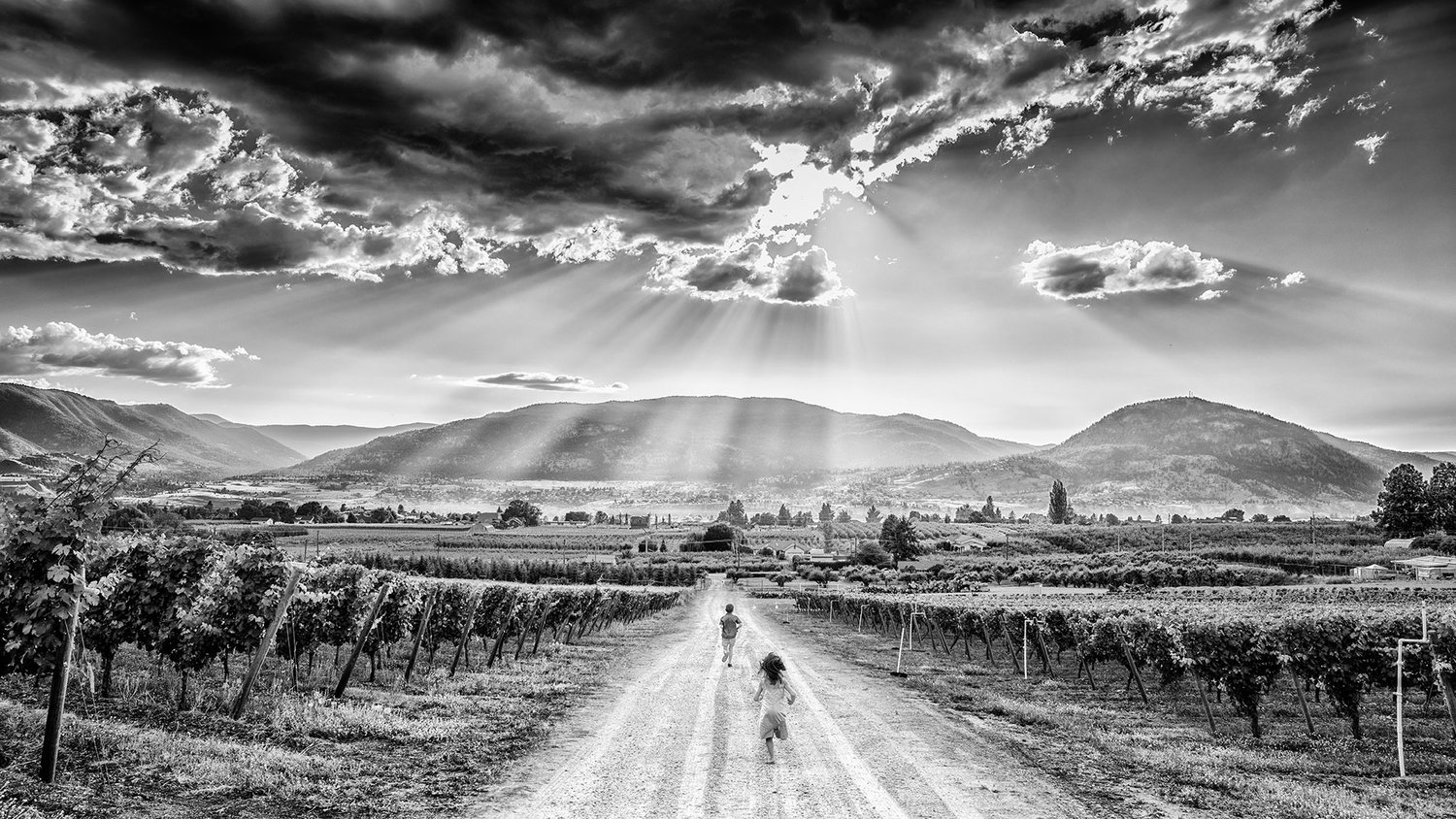 Vintage 2017. Deane House Calgary & Savio Volpe (awards, house wine & Nicks)
 

Podcast: Play in new window | Download
The SHOW
 Vintage 2017.  New  releases.
 The invitation was just too good to pass up.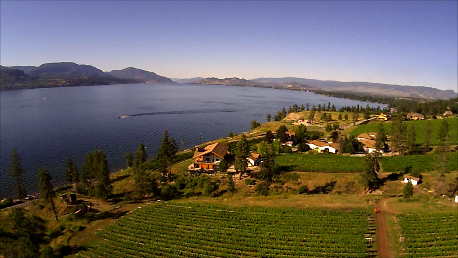 Be the first to sample some of the finest wines of the new vintage! Join Treve Ring and a panel of top BC winemakers from across the province to discuss the 2017 vintage, future predictions for BC winemaking, and enjoy the first taste of these outstanding wine.
Many of these wine events are  new release pours. To their credit Wine BC offer the media a really informative seminar and study of the wines,  components  and comments from their winemakers. Those of us invited can taste, study  growing season notes and ask any and all questions.  Then pass important information on to you..the wine fan. The bonus was that Treve Ring hosted the seminar and added her own comments and comments.
GUESTS:
Nikki Callaway – Winemaker at Quails Gate West Kelowna. Very likely her last pour as she's heading to the Naramata Bench.
Andy Gebert – Owner/Winemaker at St. Hubertus Estate Winery – East Kelowna.
Matt Dumayne – Winemaker at Haywire, Narrative and Okanagan Crush Pad. Summerland.
 Mark Hopley – Winemaker at Hester Creek Golden Mile Bench  www.hestercreek.com
Michael Clark – Winemaker at Clos du Soleil Similkameen Valley  https://www.closdusoleil.ca 
Yannick Treffot – representative for Roche Wines Naramata Bench  https://www.facebook.com/rochewines/
Deane House – Calgary (Sal Howell & Chef Jamie Harling)
Best New Restaurants of 2016: Alberta
"If a restaurant conceived by acclaimed restaurateur Sal Howell, with a menu created by chef Jamie Harling, wasn't anything less than superb, I would have been sorrowfully disappointed. Lucky, there isn't much to nitpick about when it comes to dining at what is currently one of the most buzz worthy restaurants in Calgary."
December 3, 2016, by Dan Clapson The Globe and Mail
Sal Howell has earned awards and accolades over the years with the iconic River Café on Princes Island in the Bow River.
"Canada's Best 100 2017"
Right around the  bend where The Bow meets The Elbow (the confluence as locals like to say)
Is Deane House. Moved there many years ago.
It's a series of gorgeously decorated rooms, each with its own distinct character and like River Café is a champion of seasonal, local and sustainable food.
Chef Jamie Harling connects daily with local farmers and ranchers and his own on-site gardens.
Both River Café and Deane House have a solid connection to the sustainable fishing boats on the Coast.
I was passing through Southern Alberta  and couldn't miss the opportunity to talk to Sal and Jamie about Calgary, Deane House and what their Summer looks like.
Savio Volpe  –  (Paul Grunberg. Chef Mark Perrier. Miguel Quezada)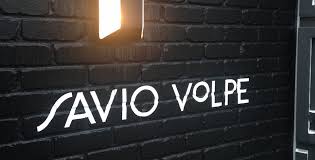 Osteria Savio Volpe is a wildly success Italian Restaurant in Vancouver. There are three stories here.
     Osteria Savio Volpe Limited Edition Barbera D'Asti Wine Collaboration
     "One hundred cases of a custom Italian import available exclusively at Fraserhood neighbourhood bistro."
A collaboration between Piedmont's Cantina del Pino and Vancouver's Osteria Savio Volpe, has now culminated  in a custom Barbera D'Asti  being sold by the bottle, exclusively at the Fraserhood restaurant.
The Barbera D'Asti costs $72 per bottle, and will be available until supplies last only at Osteria Savio                Volpe. Having tasted the wine..I can tell you it's "delish" absolutely "delish".
   GM Miguel Quezada takes us through the story.
Co-Owner Chef Mark Perrier makes sense of how Savio Volpe evolved into the #14 restaurant in Canada.
It's his menu and his concept.  Well Done Chef.
And finally the best story yet!
The ownership team at Savio has just bought Nick's Spaghetti House. One of the oldest (1955) and most iconic restaurants in Vancouver. First they  confirmed  that Nick Felicella wasn't being pushed out but rather retiring.
They also had to make a decision..is it another Savio Volpe or a rebranding of Nick's?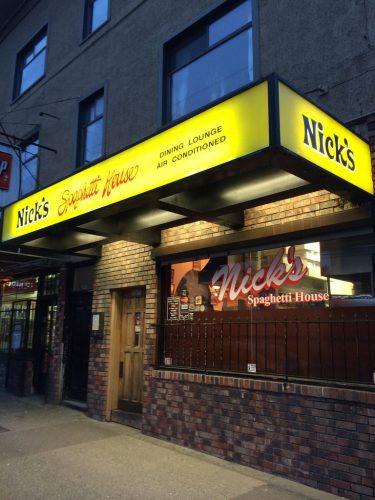 Rebranding was the only way to go.
The rest of the story unfolds on the show.
 

Podcast: Play in new window | Download
STORIES WE'RE WORKING ON
Unsworth pours at Vij's
BC Cider festival – 16 cider makers on one show