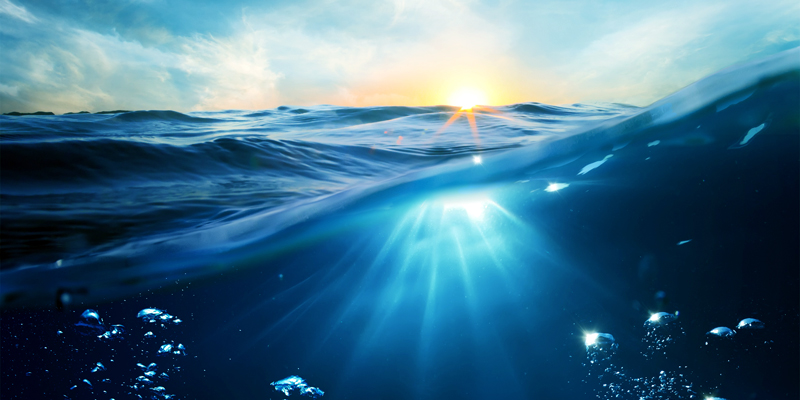 InterVin/Lure/The Fighting Five
Podcast: Play in new window | Download
Subscribe: Apple Podcasts | Google Podcasts | RSS
InterVin 2017 – The Gold Medal Rundown with The Wine Diva
Chef Ned Bell releases his cookbook book LURE. He wants your attention.
The Fighting Five take on The Supreme Court. I couldn't be happier.
THE SHOW
Daenna Van Mulligen – The Wine Diva
It's the results of the 2017 Intervin wine awards.
65 wines struck gold at the 2017-18 InterVin International Wine Awards, an intensive three-day blind tasting competition. 1,200 wines from 16 countries judged by a panel of distinguished sommeliers, wine writers and winemakers.
"The increase in gold medal winners at this year's InterVin wasn't a matter of our standards slipping. The overall wine quality surged, thanks to incredibly strong categories of Cabernet Sauvignon, Chardonnay and Syrah," says  Christopher Waters, editor of VINES Magazine and head judge of the InterVin International Wine Awards. "InterVin Gold Medals are awarded only those wines judged to be truly exceptional."
Which is why Daenna van Mulligen – The Wine Diva joined me to talk about the Gold Medal Winners.
Here are the top 10 wineries from this year's competition…
Cassini Cellars 
Church & State
Wolf Blass
La Frenz
Taylor's
Nk'Mip
Quails' Gate
Peller (Niagara)
Inniskillin
Cedar Creek
Chef Ned Bell    LURE.  Sustainable Seafood Recipes from the West Coast.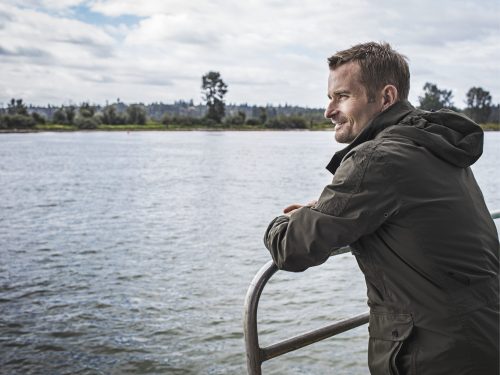 Every chef has a cookbook in them. Ned's was far more than recipes and photos.
He's on a mission.
To change our thinking on the World's oceans and the fish and shell food in them.
He is seriously committed to holding restaurants, chefs, governments, industries and all of us accountable.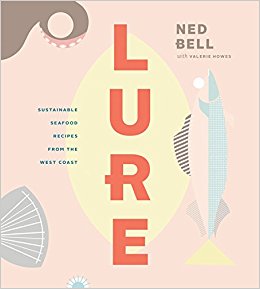 WE are the keepers of this planet and WE must make our living here sustainable.
Make no mistake, Ned's also making sure that when you do buy local and sustainable he's got the recipes to make the table rock.
It's a really fine book and when you're thinking about Holiday gifts, this book not only gives the owner all the info to set a great table but reminds them that we must leave the planet and its oceans as we found them for our children.
Ned is a force. On today's show he's also a leader, a speaker and someone who must be paid attention to.
But it's also a book.. you know, words on paper.  Nothing that can harm you.
http://www.figure1publishing.com/book/lure/
http://www.chefsforoceans.com/
Shea Coulson – Represents The Fighting Five
Five small BC wineries have been granted permission to intervene by the Supreme Court of Canada in the inter-provincial shipping of liquor case R. v. Comeau. The Supreme Court will hear the case in early December 2017.
v. Comeauis the first court case in which any winery in Canada has had an opportunity to address the legal barriers to inter-provincial shipping of Canadian wine.
Shea Coulson, of Coulson Litigation, will speak for 50th Parallel Estate, Liquidity Wines, Noble Ridge Vineyard and Winery, Okanagan Crush Pad Winery and Painted Rock Estate Winery, who advocate on behalf of small BC wineries.
. R. v. Comeau is the first court case in which any winery in Canada has had an opportunity to address the legal barriers to inter-provincial shipping of Canadian wine.
These provincially created barriers severely impede the businesses and financial viability of small wineries in British Columbia by prohibiting wineries from shipping to consumers in other provinces.
Curtis Krouzel (50th Parallel Estate), Ian MacDonald (Liquidity Wines), Jim D'Andrea (Noble Ridge Vineyard and Winery), Christine Coletta (Okanagan Crush Pad Winery), and John Skinner (Painted Rock Estate Winery) each run wineries that produce less than 50,000 cases of wine (at 12x750ml bottles) annually, and each makes wine exclusively using 100% Canadian grown grapes.
These five producers head a coalition of more than 100 small wineries from British Columbia (The Coalition of Small BC Wineries) who seek to change the law governing inter-provincial shipping of wine and liquor across Canada.
All wineries in the Coalition have limited national distribution due to inter-provincial trade barriers. These barriers pose an existential threat to small wineries, which need national distribution to build a sufficient revenue base for long-term survival. As such, the Supreme Court of Canada decision in R. v. Comeau will determine the fate of the BC wine industry for decades to come.
v. Comeau will also impact hundreds of other small wineries in other provinces across Canada and has the potential of opening up inter-provincial trade of Canadian liquor, and specifically "direct to consumer" selling, in every province in Canada.
"My clients' aim is to inform the Court about the significant negative impact on small BC wineries created by inter-provincial barriers that prohibit shipment of wine to Canadians across the country, and why it is of fundamental importance to the future survival of the industry to remove these barriers.
Whichever way the Court decides, R. v. Comeau will have a monumental effect on the Canadian liquor industry and addresses questions at the heart of Canada's federalist constitution."
https://www.coulsonlitigation.com/
http://www.newswire.ca/news-releases/canadas-supreme-court-to-hear-from-small-bc-wineries-650585523.html
Podcast: Play in new window | Download
Subscribe: Apple Podcasts | Google Podcasts | RSS
STORIES WE'RE WORKING ON:
Napa/Sonoma Fires Update from several sources.
Chef Kristian Eligh – Brown Social House