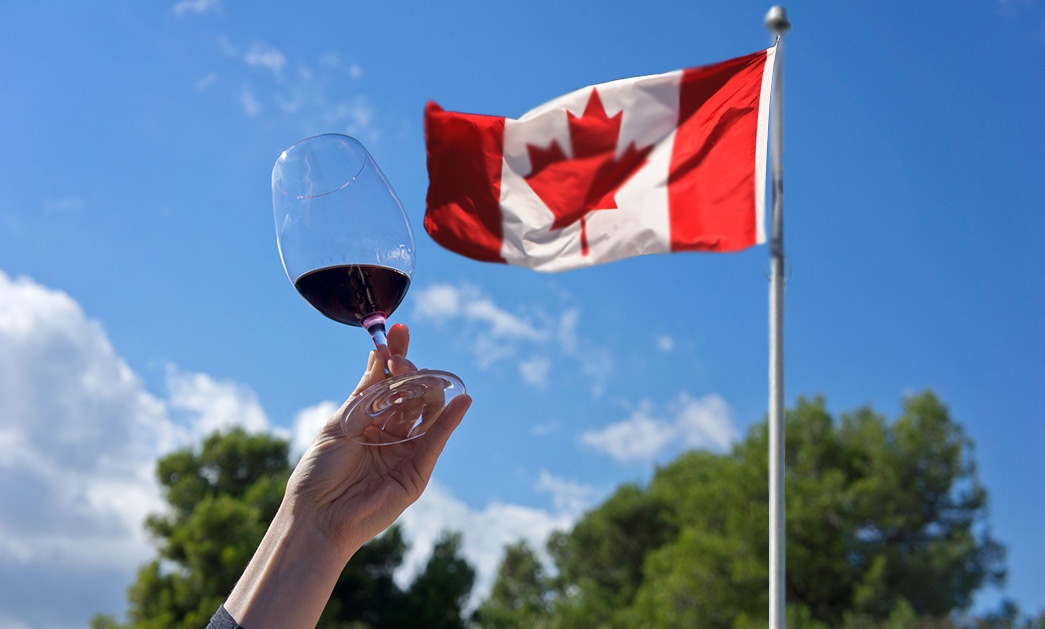 Last Week's TRR Hour One was all BC.
This week Hour Two  features winemaking guests from Ontario, Nova Scotia and back to BC.
Chris Waters (Vines Mag) / Daenna van Mulligen (The Wine Diva) /Keith Tyers  (Closson Chase)/ Bruce Nicholson (Inniskillin Niagara)/Charlie Pillitteri (Pillitteri)
Craig McDonald (Trius)/ Bruce Ewert (L'Acadie)/ Jean Benoit Deslauriers (Benjamin Bridge)/  Moira Peters (The Wine Lovers Guide to Atlantic Canada)
HansPeter Stutz  (Grande Pre)
Ezra Cipes (Summerhill)/Val Tait (Bench 1775)/Randy Picton (Nk Mip)/John Skinner (Painted Rock)/Mark Hicken (Vintage Wine Law) and Randy Ullom (Kendall Jackson)
 

Podcast: Play in new window | Download
THE SHOW
These were the best two weeks for wine fans in Canada!!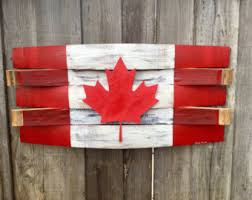 Because Canada was the Theme  Region of the 39th Vancouver International Wine Festival.   Hour One was all BC.
This week Hour Two  will feature Ontario and Nova Scotia Wine stars and then we come full circle back to BC to finish off with "The Eastsiders"
Summerhill, Bench1775 and Nk Mip.. plus a Skinner, a Lawyer and a Yank!!
Our guests include:
 Ontario
Daenna van Mulligen – The Wine Diva once again joins me on air to hold my wine hand and share her insights..she also brought along
Chris Waters – Co-Founder and Editor of Vines Magazine. Through their InterVin judging they both have a unique view of Canada's wines.
www.vinesmag.com   www.winediva.ca
Keith Tyers – Winemaker  From Closson Chase in Prince Edward County. Famous for their Chardonnay..now comes Pinot Noir.  One to watch.
Bruce Nicholson – Inniskillin  Niagara. Spent many years in the Okanagan at Jackson Triggs. Famous for their Ice Wines.  A Pro!  https://www.inniskillin.com/Niagara
Charlie Pillitteri – CEO/President  of Pillitteri Wines.  Charlie told me " why bother sending Ontario wines to BC. You're Homers!!  You drink everything BC makes."  Fabulous troublemaker. https://www.pillitteri.com
Craig McDonald – Trius Wines.  Ontario Winemaker of the year 2008 & 2016. A legendary risk taker who paid his dues at Villa Maria, Penfolds, De Bortoli, Sokol Blosser in Oregon.  Great guy. https://www.triuswines.com
Nova Scotia
 Vines were planted in Nova Scotia in the 1600's. Making it one of the first wine regions in North America.
There are now 70 growers and ALL are close to water..mostly the Bay of Fundy.
Welcome to The Annapolis and Gaspereau Valleys.
The acid and minerality in the soil makes it perfect for bubble.
Our guests:
Bruce Ewert – L'Acadie Vineyards. BC Born. Earned his skills through Cal/Oz/BC and Ontario. Created Nova Scotia's first Traditional Method Sparking Wine in 2008.  Wonderful man and family. www.lacadievineyards.ca
Jean Benoit Deslauriers – Winemaker Benjamin Bridge.  A stunning hunk of burning wine love.  "Ben Bridge is the new Canadian sparkling wine star"  Oz Clarke. Their Prestige Brut  won Gold and Top Score at 2010 Wine Awards.
"If a young Hemmingway made wine – he would be  just like JBD!" tdm www.benjaminbridge.com
Moira Peters – Co-Author of The Wine Lovers Guide to Atlantic Canada.
Along with partner Craig Pinhey she gives the first complete guide to wines now in the Maritimes and where they're headed.
Great overview.  https://www.nimbus.ca/store/wine-lover-s-guide-to-atlantic-canada-the.html
HansPeter Stutz-  Domaine de Grand Pre owner.  One of the first four wineries on Nova Scotia.  A leader and a legend. www.grandprewines.ns.ca
Back to BC
Ezra Cipes – CEO Summerhill Wines. Bio-Dynamic. Demeter Certified (1st in BC) Director of the BC Wine Institute.
Chaired the Task Force to certify BC's wine sub-regions. Summerhill is winner of many awards including Worlds Best Sparking Wine and White Wine of the year BC Wine Awards. https://www.summerhill.bc.ca
Valeria  Tait – GM/Chief Winemaker Bench 1775 
Voted Top 10 Best Small Winery in Canada at National Wine Awards.
Because She was a viticulturalist first, very few wine makers have the soil/varietal  knowledge that Val possesses.
She was pouring Spirit a fortified Petit Verdot, Spirit of the Splendid Bastard,  Ice wine and Chill comprised of 7 varietals.
Randy Picton – Chief winemaker Nk Mip (Ink-a-meep) – Canada's first Aboriginal owned winery.  Current Canadian Winery of the Year.  Amazing wines from a huge success story.  www.nkmipcellars.com
John Skinner – Proprietor of Painted Rock.  A mover and a shaker who produces outstanding wines. Making strides in the Chinese market with his Icon Reds. www.paintedrock.ca
Mark Hicken – Vintage Law Group and Vice-Chair of VanWineFest.
When the wineries want a legal opinion the go-to guy is Mark Hicken.  Mark also reveals the thinking behind the choosing of Canada as the theme region.  www.winelaw.ca
Randy Ullom – Chief Winemaster  Kendall-Jackson Sonoma  The very popular Californian seems to have found a second home here. He likes us. He really likes us.
John, Mark and Randy get into a last minute discussion about a possible trade scuffle between California and BC over our odious wine laws.  www.kj.com
Podcast: Play in new window | Download
STORIES WE'RE WORKING ON
Tony Holler – Poplar Grove
Chris Tolley – Moon Curser