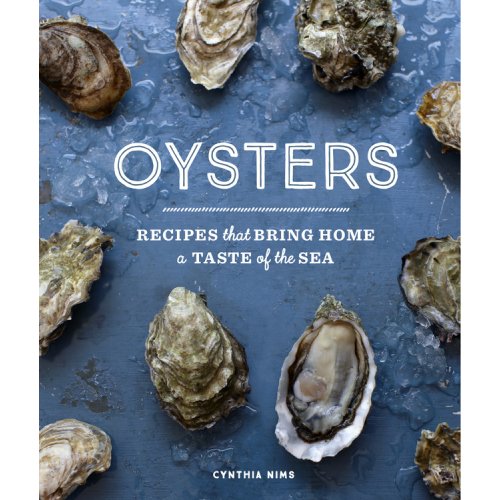 Talking Oysters, C, Okanagan Food with Chef Roger Planiden
And the new kids in the Cowichan Valley Emandare
Podcast: Play in new window | Download
THE SHOW
Mike and Robin Nierychlo   (Emandare-Cowichan Valley)
Mike has always been around the wine business..I first met him when he was doing a wine interview show.
Then he and his wife Robin announced that they had purchased a working vineyard in the Cowichan Valley on Vancouver Island
A number of years ago, Mike developed an overwhelming passion for wine. He began to spend every available moment nerding out on all things wine-related! This inevitably led to home wine-making in their garage, and many, many other wine adventures.
As Mike explored the vast world of wine, a desire to one day own a winery was born. Although this dream seemed unrealistic, there was always a sense of possibility.
On Sept. 28, 2013, in the pouring rain, he and Robin  moved onto their  8.5 acre adventure.    They named it  Emandare after their last names. M & R.
 "they're also pioneers on the all-natural front—no irrigation, no commercial yeasts, organic farming techniques, and the bare minimum of sulfur. So far the results are stunning—the future of Island wine rests here."  Neal McLennan  Vancouver Magazine
We taste and talk the  portfolio of wines of Emandare at Marquis Wine Cellars in Vancouver.
http://www.emandarevineyard.com/
Oysters – Recipes that Bring Home  the Taste of the Sea
Cynthia Nims – Author
The cover just jumps out to  oyster lovers..but like an oyster itself , it's the inside that really wins you over. For oyster lovers everywhere, this luscious cookbook features recipes, shucking instructions, and the local farming success story of the many delicious oysters from the Pacific Coast. From Hangtown Hash with Fried Eggs to Half-Shell Oysters with Kimchi-Cucumber Relish, this gorgeous cookbook features 30 recipes, ideas for what to drink with oysters, and tips for buying, storing, and shucking to bring out the "oh!" in oysters.
Since oysters are grown and harvested in some of the most beautiful environments on earth, the book is brimming with scenic as well as food photography. The delectable oysters grown along the West Coast—which include Pacific, Kumamoto, Olympia, and Eastern and European Flat species–are the stars of this beautiful cookbook celebrating oysters.
FYI – I also ask questions for the borderline Oyster eater and the non-eater!!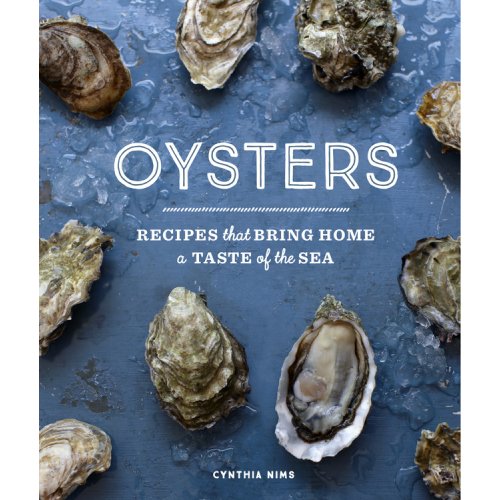 Cynthia Nims is a cookbook author and culinary consultant focused on food, beverages, and travel. She studied cuisine in France, is the author of 15 cookbooks, and served on the editorial team for Modernist Cuisine.  She lives in Seattle.. Cynthia Nims (@cynnims) | Twitter.
Check out her blog www.monappetit.com
DJ Kearney – Wines of the Jura
French winemaking doesn't get much more extreme than this.
The Jura, on the French fringes of the Swiss Alps, is hard country. Winters are cold, spring comes late and while summer days are long, the nights are chilly. Fall is vintage time, a scramble to get the grapes ripe and harvested before rains arrive.
Jura Signage
This tiny wine region is 4,400 acres, similar in size to Yountville in Napa Valley. The Jura lies up against the mountains that separate the watersheds of the Rhine, Rhône and Po rivers.
Historically isolated, the Jura has evolved several distinct wine styles that are now being discovered by the rest of the world.
Leading the charge have been fashion-conscious sommeliers, who seem to thrive on springing surprises on unsuspecting diners.
These wines are becoming more widely available in the U.S and Canada  and more consumers can discover them.
"We are a little region with a huge range of wines," says vigneron Pierre Rolet. "We appeal to drinkers who are happy to experiment."
The ultimate in oxidative wine is vin jaune (yellow wine). It's made Jura known throughout the wine world for its extreme concentration and range of flavors, from smoky to yeasty, with intense acidity.
A handful of Jura winemakers/growers/owners are just finishing up a short tour of the US and Canada.
With the help of  the wonderful wine teacher..'DJ Kearney .. they've poured their very different wines and made lots of new friends along the way.
Here's an loving overview of these wines, the region and the people from The Deej!!
https://twitter.com/djwines
http://www.telegraph.co.uk/foodanddrink/wine/10863147/Jura-wine-the-grapes-that-took-Manhattan.html
Chef Roger Planiden – Okanagan Culinary Adventures
Chef Roger Planiden's family's ability to appreciate food and seasonal offerings must have been what inspired Roger  at a young age. Growing up, seeing his mother extract the best of each season left a lasting impression on Planiden. Raised in British Columbia's Kootenay region, the South Slocan native grew up with a family who preserved and canned the bounty of British Columbia's offerings.
After completing culinary training at the Okanagan University College in Kelowna in 1987, Planiden got his first job at the Lake Okanagan Resort. This position gave Roger a taste of the industry, and ultimately led him to a career in five star hotels, where he has spent the last 20 years working in both city and resort environments.
Planiden was executive chef at The Fairmont Vancouver Airport Hotel.  Other notable experience on Chef's resume include the Four Seasons Hotels, Fairmont Hotels and Resorts, Westin Resorts and Delta Hotels and Resorts.  I first met him at the kitchens at  Sumac Ridge.
Roger also has  been teaching in the Culinary Arts program at Okanagan College in Kelowna.
Chef's Culinary Adventures includes a travelling kitchen that rocks the valley..plus a catering company that never stops from March to Christmas.
Besides talking about his company..I wanted to know from Chef about the status of culinary programs  and restaurants in the Okanagan..Improved..interesting..active??
Getting harried in the Okanagan this year..better call Chef – Now!!
Podcast: Play in new window | Download
STORIES WE'RE WORKING ON
Angus An – Fat Mao
Vancouver Island artisan pour at Edible Canada
Michael Bartier – Bartier Bros