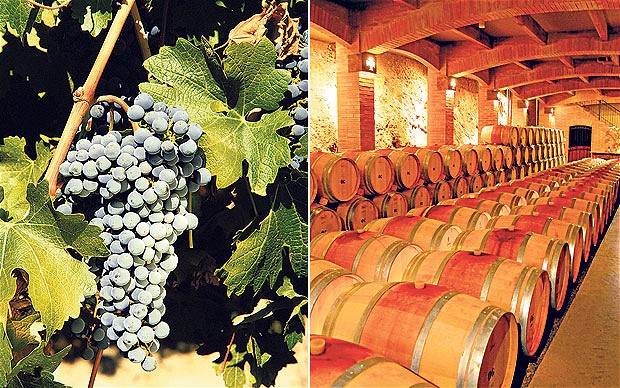 What's with STONE'D  – the new red and white from Stoneboat?
The Three Amigos .  Three Chilean wines pour at Wildebeest..Carmen. Casa Silva. Montes.
Food and wine writer Michael White battles illness. His friends meet at Medina March 9
Podcast: Play in new window | Download
THE SHOW
 Jay Martiniuk /  Stone'd Wines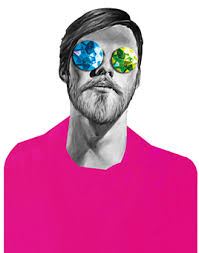 The press release that came with the review wines said: Our Stoneboat vineyard has a stubbornly rocky terrain. By necessity, we enlist the help of "Stoners" to help clear the rockery. It's a tough job and by the end of the day one is, well, "stone'd".  Stone'd wine is a fine reward for a genuinely hard day's work.
The name Stone'd is well suited beneath the images of two blissfully relaxed individuals with glassy gems in their eyes. With a uniquely rugged, stony landscape, Stone'd takes on a whole new meaning. It becomes the ambiguously playful tier of the Stoneboat family of wines, with a whimsical, modern twist on Stoneboat Vineyard's history and a celebration of their stubborn landscape.
 Get your rocks off!!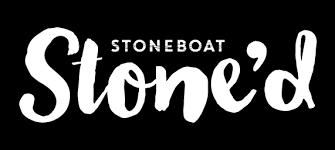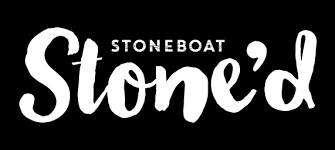 Soon as the bottles hit the trade Facebookers and tweeters were having at it.
Good..Bad..Interesting!  what do you think?    @tdmulligan
The Red is Pinotage and Pinot Noir
The White a blend of 6 whites.
Both for $19.00
We talk to Jay Martiniuk..winemaker and family member.
The Three Amigos/ Chile pours in Vancouver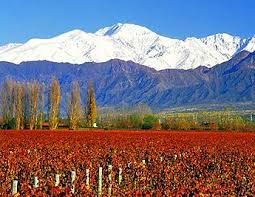 Canada loves Chilean wines..and Chile values Canada as a best customer.
It's a great fit..
6 wineries poured this week at Wildebeest on Hastings.  They were here as part of the TED conference.
Before the room became a sea of humanity and a wine spitting contest..i was able to sit down and talk to
Sebastian Labbe. Winemaker from Carmen  www.carmen.com/en
Ignacio Vial. From Casa Silva  www.casasilva.cl
Sebastian Alvial from Montes  www.monteswines.com
Each has 2 wines to talk about and special releases coming this year.
 Michael White Benefit – Medina –  March 9, 2016
Luminaries from the hospitality and media industries are banding together to support one of their own at Café Medina on Wednesday, Mar. 9 from 6 to 9 p.m. as they host Writer, Blocked: A Benefit for Michael White.
This past August, White — a former senior editor overseeing food and drink coverage at Vancouver Magazine and award-winning author of music biography Popkiss: The Life and Afterlife of Sarah Records — was days away from departing from the magazine to embark on a series of special projects when he began suffering painful and constant spasms in his neck muscles that caused his head to pull backward and convulse involuntarily. He was soon diagnosed with a form of cervical dystonia, or spasmodic torticollis, a rare and debilitating chronic neurological movement disorder.
With no medical coverage and faced with the sudden loss of his livelihood and independence, a number of supporters — including the BC Hospitality Foundation — stepped forward and donated much-needed funds for White to travel to clinics in both Toronto and New Mexico, where he sought specialized treatments for the incurable condition.
In keeping with that spirit, friends, associates and former colleagues are continuing the goodwill groundswell for White by organizing Writer, Blocked: A Benefit for Michael White, a reception-style fundraising event featuring canapés provided by Café Medina, cheese and charcuterie by La Grotta Del Formaggio and dessert by Bella Gelateria.
Guests will sip on wine donated from See Ya Later Ranch and bid on silent auction items from a number of supporters, including: ARC Restaurant, Bel Café, Boulevard Kitchen & Oyster Bar, Café Medina, Fairmont Empress, Fairmont Hotel Vancouver, Fairmont Pacific Rim, Fairmont Vancouver Airport, Helijet, Frilly Lilly, Joe Fortes, L'Abattoir, Le Creuset, Minami, Odd Society Spirits, Railtown Cafe, Royal Dinette, Sai Woo, Tacofino, The Westin Bayshore, Thomas Haas Chocolates & Pâtisserie, Tinhorn Creek Vineyards, Vancouver Brewery Tours and many more.
This week Michael White sat down with me in a very busy Medina to talk about how he has  battled his rare affliction. How it's completely changed his life. How his friends and people he has never met have helped him along the way..and what his future plans are.
And then a follow up with Medina owner Robbie Kane.
Tickets to Writer, Blocked: A Benefit for Michael White cost $49 per person plus tax, and may be purchased via Eventbrite: writerblocked.eventbrite.ca. Cash donations via Eventbrite are also appreciated.
All proceeds from ticket sales and silent auction items will be donated to Michael White as he continues to seek specialized treatment, and to supplement living costs while he is unable to generate income through employment.
http://www.medinacafe.com/news/
Thank YOU!!
Podcast: Play in new window | Download
STORIES WE'RE WORKING ON:
Next two weeks…
Two One hour Specials from the 38th annual Vancouver International Wine Festival
We'll post the guest list early next week