hello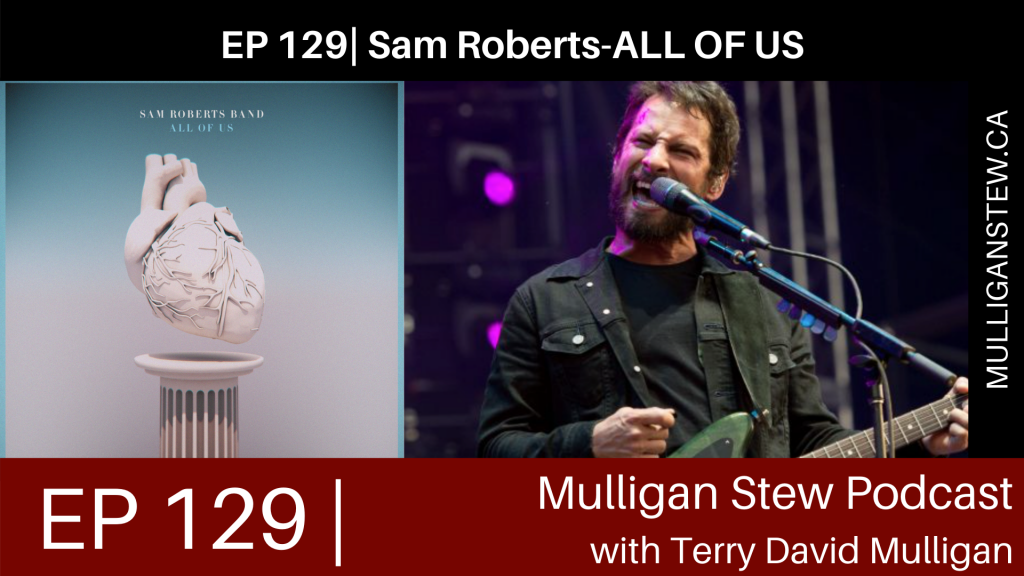 Happy Halloween…make it a safe one.
Sam Roberts (Sam Roberts Band) joins us on this week's Mulligan Stew Podcast
They have just released their 7th album All of Us.
Sam had most of the songs written out and recorded when he had a change of heart and something started making him re-write..
  He's glad he did. These are outstanding "open my heart " songs. His fans are going to love these tunes.
We found Sam at home in Montreal on the Zoom machine.
Ladies and gents – Sam Roberts