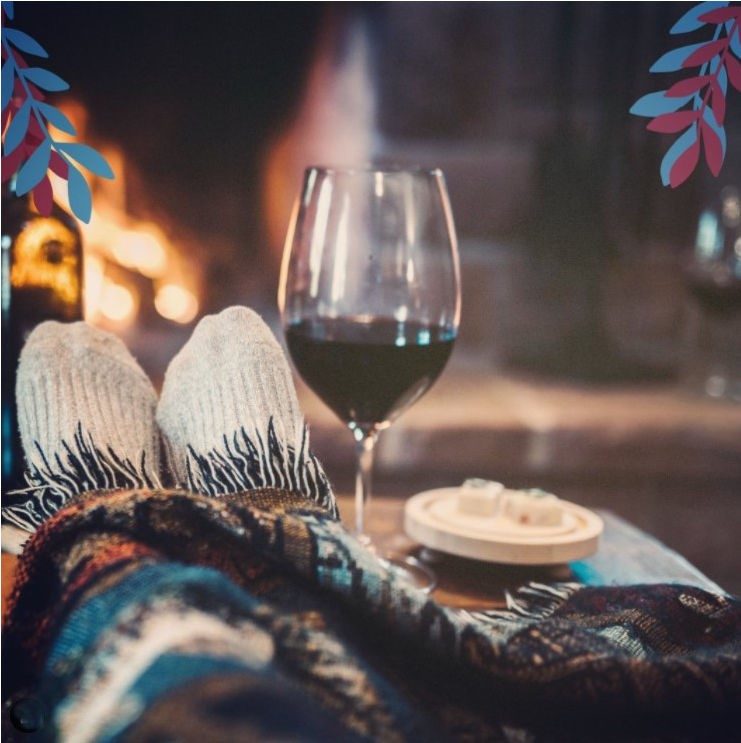 Kimberly Hundertmark – New GM at Okanagan Wine Festivals/Winter Festival events start Sunday
THE SHOW
It was perhaps 12 years ago when Jason Priestley and I were shooting Hollywood and Vines TV with producer Chad Oakes. Our journey took us to Niagara and their yearly wine festival.
Our host was Kimberly Hundertmark, Executive Director of the Niagara Grape and Wine Festivals. Immediately,  we were hitting the ground running, just to keep up.
While Kimberly watched over our television interviews and necessary production, she was also leading the team members who were running her festival events.
We were much impressed with Kimberly's drive and leadership. She had created a framework that turned Niagara's Wine festivals into "don't miss" events.
We also got to meet her husband, winemaker Jeff Hundertmark.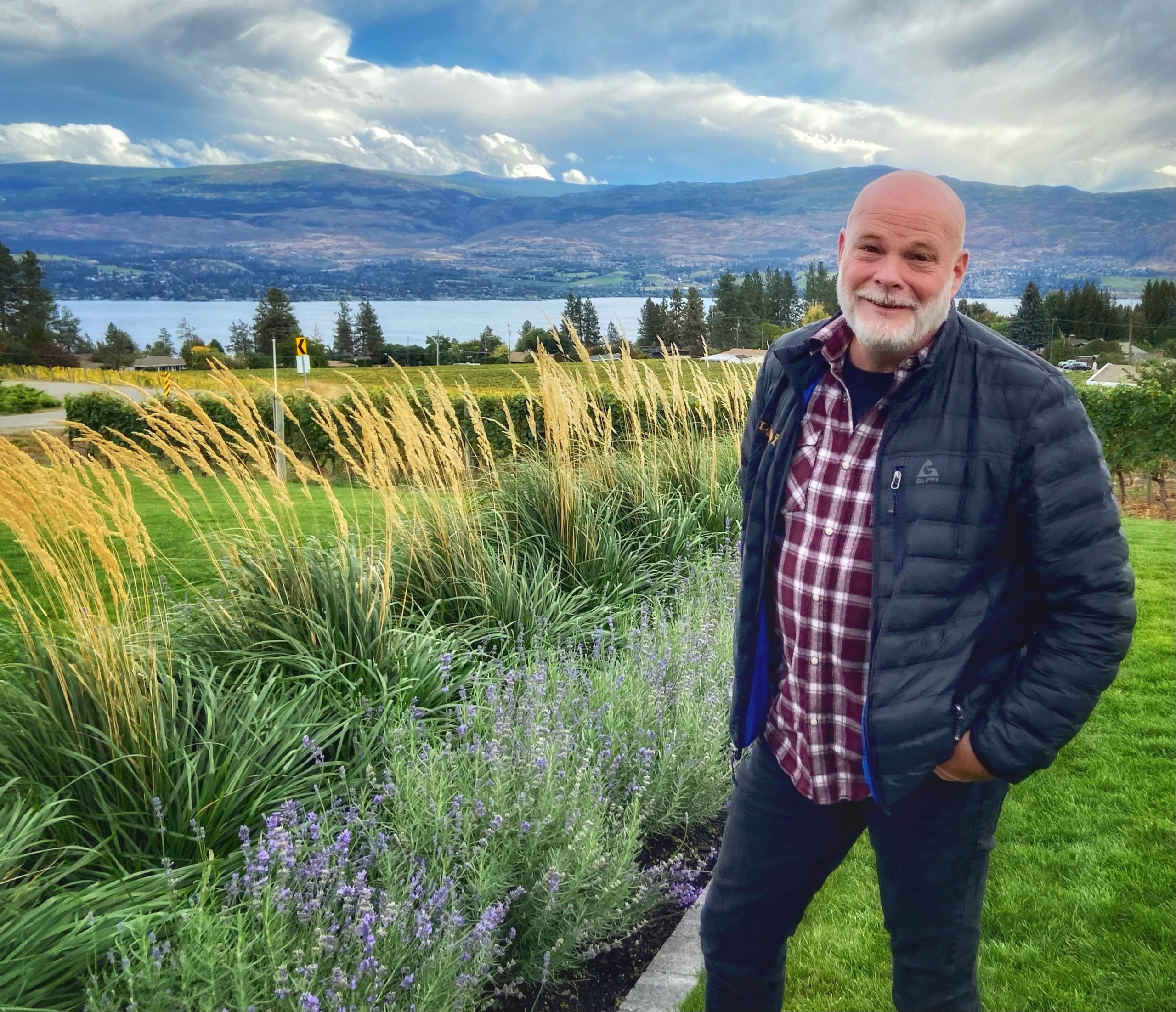 Between events we answered questions they had about BC Wines and how the future was looking out West.
Something clicked because in 2017  they said a long goodbye to their friends in Niagara and showed up in the Okanagan Valley.
Geoff to continue making wines and Kimberly taking on wine and hospitality teamwork.
It was only a matter of time before the valley realized what they had in these two delightful and driven people!
Jeff is now the head winemaker at Mt Boucherie and Rust Wine Co and Kimberly had been named the new GM of Okanagan Wine Festivals.
Boom!!
This feature interview with Kimberly is more like a celebration.
Not only is she going to make the Okanagan Wine Festivals better than they've ever been, she's going to lead the reimagining of what those wine and food festivals will look, smell, sound  and feel like.
2023 starts with the reimagining of the Winter Wine Festival
The Okanagan Wine Festivals will partner with Predator Ridge to deliver  a Burgundy inspired event Sunday  January 22  featuring festival partners well known for their  Chardonnays and Pinot Noirs.
The Grande Finale takes place January 27 and 28 with event partners in Penticton and Oliver.
Sensation– An Eve for the Senses on January 27th  at the Penticton Trade and Convention Centre and will feature wine and culinary pairings!
On Saturday, January 28th,  the Okanagan Winter Wine Festival will move south to The District  Wine Village in Oliver.
The afternoon's programming will include District partners as well as festival wineries  showcasing curated experiences as part of the TASTE Passport.   
Each TASTE Passport includes six vouchers which are redeemed for an elevated tasting  experience from the participating beverage partners. This is a one stop tasting experience  unique to the Winterfest program.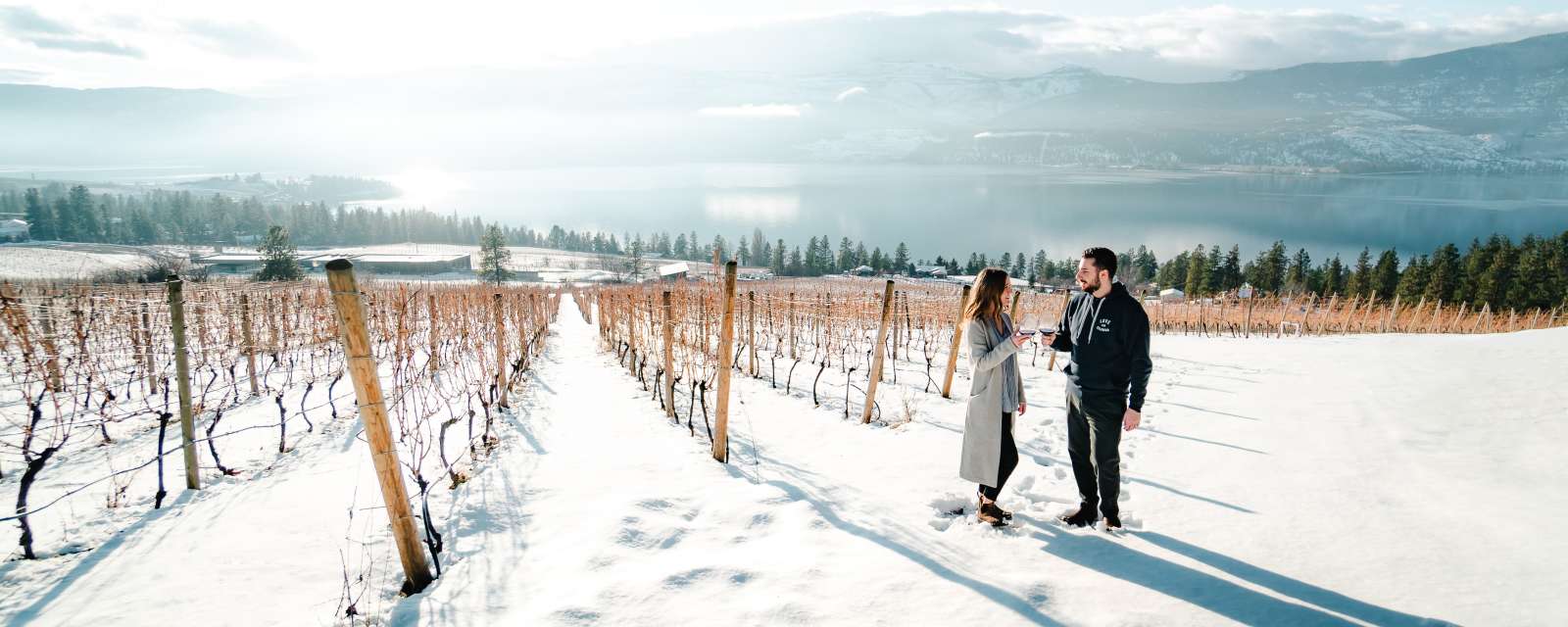 "The launch of the Okanagan Winter Wine Festival is long overdue. The Okanagan Valley's  wine industry is positioned to help build shoulder season visitation alongside our partner  stakeholders.
Extended visitation and audience reach has a substantial impact on local  economy, particularly during the winter months. The time is right, and the Okanagan Wine  Festival is committed to a festival re-imagined" says Kimberly Hundertmark, General Manager.
All tickets are available through thewinefestivals.com.
We welcome Kimberly Hundertmark (and the guy she brought with her)
Mark deVere – Mondavi Ambassador/ Master of Wine
Second guest is Mark deVere.  Master of Wine representing Robert Mondavi Wines at the 2022 VanWineFest
For those who may not know, the very first winery that signed on for the very first VanWineFest was Mondavi.
Robert himself attended.
Whoever speaks on behalf of this world famous winery had best  come equipped with stories,  insights and deep history.
These days the storyteller is Mark deVere Master of Wine and Mondavi Ambassador.
Enjoy!!
https://robertmondaviwinery.com/
STORIES WE'RE WORKING ON
Crush Pad becomes Haywire –
New Releases
Five Bottle Bar
Fort Berens
Black Swift and Jason Parkes Customs
Van Wine Fest