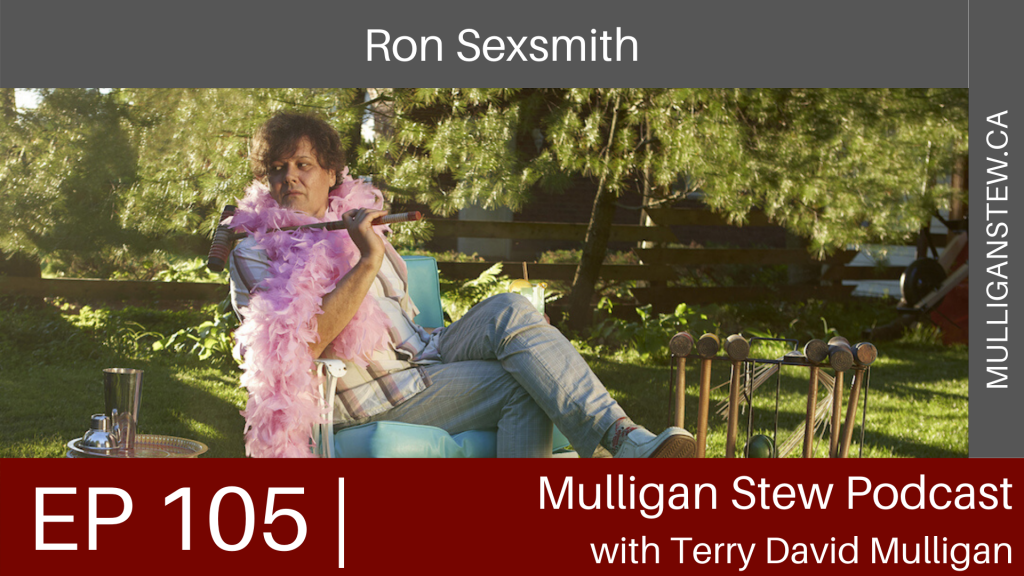 Our Podcast guest is one of the best songwriters that Canada has ever given The World.
Wait a minute. Better than Cohen. Joni. Neil. Lightfoot etc?
They are all peers. The originals who paved the way.
RON SEXSMITH has just released his new album Hermitage.
Ron triggers emotions and memories.
I love talking to Ron.  We have the same sense of humor and history.
And we both love our coffee in the morning,  wine at night and the music of Richard Manuel, Kinks, Zevon, The Who et al.
Enjoy the conversation and the Zoom video that comes with it.