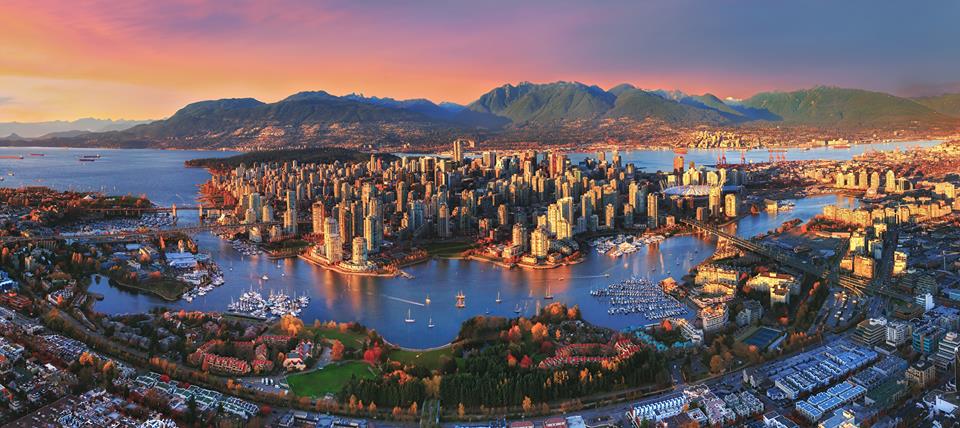 VANWINEFEST  – ALL STAR ARCHIVES
THE SHOW
 We've been happily  covering the annual Vancouver International Wine Festival for 12 years.
This year the events start Feb 22 with the Bacchanalia Gala and Auction  and ends with the Vintners Brunch March 1.
This one hour special will feature some of the highlight interviews from years past.
In the grand tasting room, we set up a large round table, fill it with a forest of microphones  and invite as many winemakers and principals as possible over the course of one afternoon.  Once you set it in motion, it's always a fantastic blur.
We'll go  as far back  as 2010 an feature a conversation  with  Anthony von Mandl introducing us to Marchesi Piero Antinori . Two visionary giants surrounded by rivers of people walking around us.
Special.
We end the hour  with two very special people.
Gina Gallo – Gallo Family
And her husband Jean Charles Boisset..Raymond. Boisset Collection
Here's the complete line-up filled with winemakers, owners and friends. Rarely do all these wine educators and experts get together like this.  Enjoy!
Seg 1
Harry Hertscheg – Exec Director VanwineFest
Chris Gaze – founding artistic director  Bard on the beach  2017
Kurtis Kolt – educator. Georgia straight wine column.  2016 (Italy)
DJ Kearney – Wine educator – consultant – judge
Deanna van Mulligen –  wine diva.. writer..judge –
Rhys Pender – Master of wine  -cofounder of Little Farm Similkameen
Anthony von Mandl  owner/founder Mission Hill  2010
Marchesi Piero  Antinori – Antinori  Italy
Segment 2
DJ Kearney  2017
Harry McWatters – Time..McWatters. Evolve.   co-founder of wine in Canada.  2017
Ray Signorello – losing his Napa winery buildings  To fire  2018
Seg 3
Ann Sperling – 2017 (Canada)
Daenna van Mulligen – The Wine Diva
Howard  Soon –  still at Sandhill and about to get Order of Canada
Sandra Oldfield – still at Tinhorn Creek
Jon Bonne – Keynote – new California  wine  2019
Charles Smith – Walla Walla . Before he became CHARLES SMITH   2014
Seg 4
Gina Gallo – Family member and leader  2019
Her Husband
Jean Charles Boisset   – winemaker & visionary.    Raymond.  Boisset Collection.  Buena Vista  family vineyards  in Burgundy
STORIES WE'RE WORKING ON:
Top Drop Victoria
Untapped Parksville
A day with a Mescal Master in Oaxaca.
Locals Only 2020
Cider Festival
OK Falls 2020 releases.