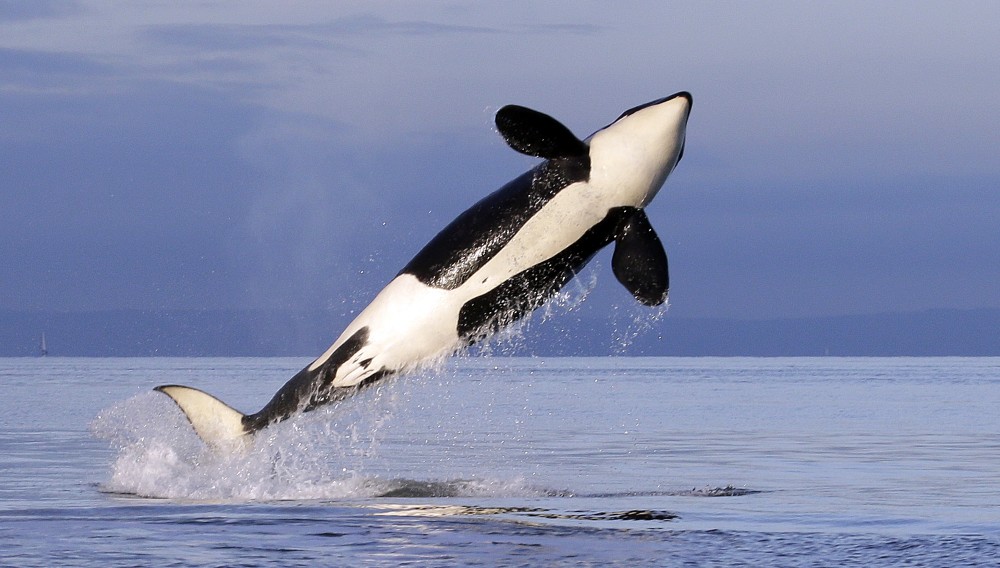 The wines, ciders and meads of Vancouver Island. An even Ten.
Plus Benjamin Bridge and Stratus.  Two of the names to watch in Eastern Canada.
For your Easter Weekend!!
 


Podcast: Play in new window | Download
THE SHOW
 In British Columbia's wine world, the Okanagan is the acknowledged front runner.
However more and more  wine watchers are  paying  attention to the wines, ciders and meads of Vancouver Island and the Gulf Islands.
It's a different terroir from the hotter Okanagan but that doesn't mean they can't grow crisp, thoughtful wines.

The ongoing dialogue within the wineries has always been..what does the land want to give us?
Which varietal?  That's one of the questions I asked during these interviews.
Gathering this group is like herding cats BUT one guy knows them all..that's because
Rich Massey
represents all of them.
He asked each and every label to show up at Edible Canada on Granville Island and pour their products.
Rich did the rest, getting the word out to fans, media and the trade.
The room was jumping..everybody had something special in the room they had to taste. Bodies moving like a night club.
And in limps yours truly, microphone in hand. I was able to slow down the following people long enough to get their comments..
 Averill Creek  www.avrillcreek.ca
Unsworth   www.unsworthvineyards.com
Alderlea   www.alderleavineyards.ca
Sea Cider    www.seacider.ca
Venturi Schulze    www.Venturischulze.com  
Blue Grouse   www.bluegrouse.ca
Mistaken Identity    Salt Spring Island      www.MIV.ca
Cherry Point   www.cherrypointestatewines.com
Tugwell Creek  www.tugwellcreekfarm.com
Garry Oaks  Salt Spring Island www.garryoaks.com
Benjamin Bridge – Nova Scotia
Stratus and CB Wines – Niagara, Ont.
 I wouldn't have missed  this tasting for anything . 

First..a vineyard I'm very familiar with as I visited them  during their early years with Jason Priestley for Year Two of Hollywood and Vines TV.
Its
Benjamin Bridge
in the beautiful Gaspereau Valley outside Halifax Nova Scotia.
Here's the whole story as written by Beppi in The Globe and Mail from Sept 2011.  It's just such a
great
success story, saddened by the passing of owner Gerry McConnell's wife Dara.
http://www.theglobeandmail.com/life/food-and-wine/wine/surprise-one-of-canadas-best-wines-is-from-nova-scotia/article627121/
Our guests are:
Ashley McConnell-Gordon
– Dara and Gerry's Daughter and in charge of Marketing
Jean-Benoit Deslauriers
– Winemaker
We're tasting and talking about their Brut , Reserve Brut, Brut Rose, Tidal Bay and Nova 7, a huge success story.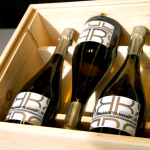 www.benjaminbridge.com
and our last guest is one of Ontario's most respected winemakers…   Charles Baker.
He's responsible for the outstanding wines at
Stratus in Niagara
and his own label
cb Wines.
Stratus is widely respected for their Riesling made from various vineyards in and around the Niagara Escarpment.
Surprises come with their Chardonnay, Stratus white, a strong Can Franc and their popular Stratus.
His own
Charles Baker Riesling
is memorable.  Great flavours and finish.
www.stratuswines.com
www.charlesbaker.ca
Both vineyards have committed to placing their wines all across Canada.  It's a big task.
Both wineries are well worth your time..watch for them!!
Podcast: Play in new window | Download
STORIES WE'RE WORKING ON:
Chateau Pesquie from the Ventoux, Southern Rhone
Rioja shows up in BC wine stores, so we talk Spanish wines with The Diva
Celebrate Malbec Day
Tuscany revisited by The Wine Diva