hello

This weeks Mulligan Stew has two themes.
One is Wicked Grin. That's a John Hammond album that came out in 2001.
It was produced by his friend Tom Waits. 11 of the 12 songs were written by tom.
Through the creative process, they became blues standards.
Now in 2017, Steve Dawson has again organized an all-star showcase, this time to honor the music of Tom Waits.
In studio with me at Live From RailTown are Jim Byrnes, David Hidalgo from Los Lobos, Jill Barber and the great John Hammond.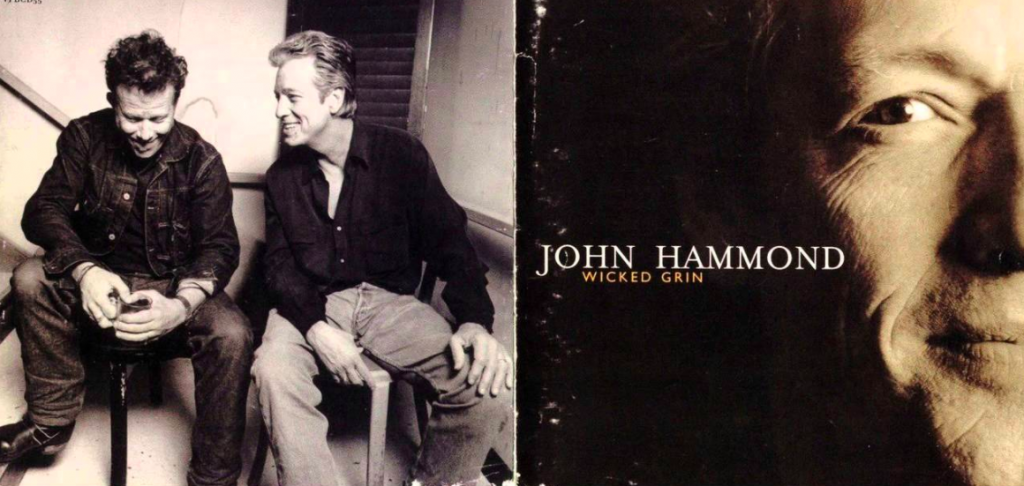 Talking and playing. Sharing stories and memories.
The other theme is trains. One of musics most used words/metaphors.
A bag of train songs throughout the Stew.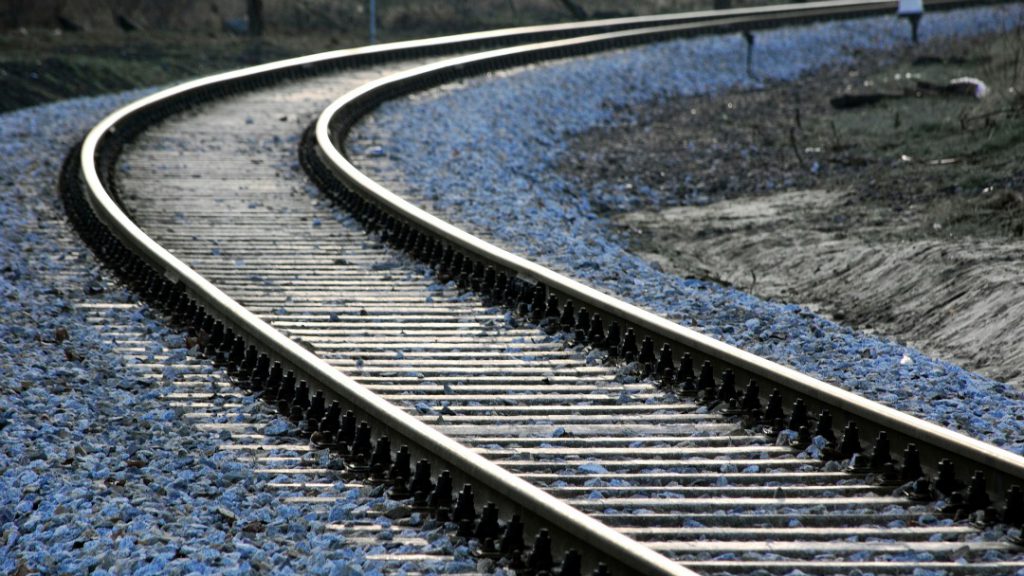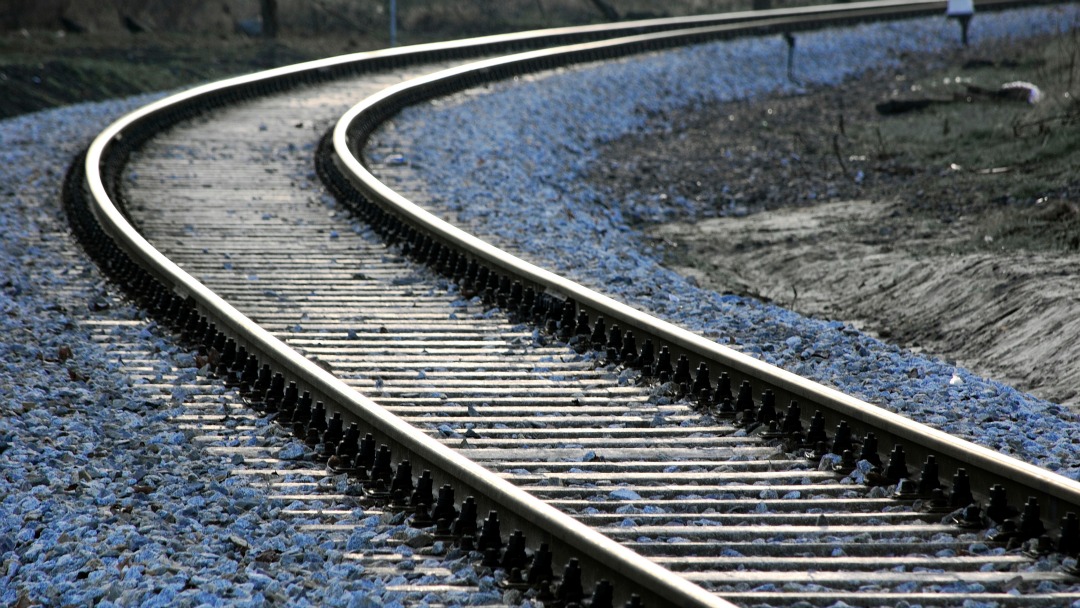 Springsteen, The Band, James Brown, Curtis Mayfield and The Impressions and many more.
Playlist below.
All Aboard !!
-TDM
PLAYLIST:
| | | |
| --- | --- | --- |
| Mulligan Stew | Nov 4 2017 | |
| This is Mulligan Stew – Year 22 | with Terry David Mulligan | www.mulliganstew.ca |
| Night Train (live) | James Brown and the Famous Flames | Live at The Apollo |
| Blow whistle Blow (live) | Gary Comeau and the Voo Doo All-Stars | One Night Only |
| Train to nowhere | Eric Clapton/Mark Knopfler | The Breeze. EC and friends |
| www.canadahouse.com | Coming UP – John Hammond. Steve Dawson & Jim Byrnes in studio | www.mulliganstew.ca |
| She caught the Katy | Taj Mahal | Ultimate blues collection |
| Downbound train | Bruce Springsteen and the E Street band | Born in the USA |
| People get Ready | The Impressions | Best of |
| This is Mulligan Stew – Year 22 | with Terry David Mulligan | coming UP – More Train songs |
| Love Train | The O'Jays | Backstabbers |
| Train in Vain | Annie Lennox | Medusa -Live in Central park |
| There is something on your mind | Jim Byrnes | Long Hot Summer Days |
| www.coyotesbanff.com | Mulligan Stew with tdm | |
| Hey mama | Barney Bentall | The Drifter and the Preacher |
| Drawn to you | Little Miss Higgins | My Home My Heart |
| Tumbling Dice | The Rolling Stones | 40 Licks |
| Mulligan Stew | NEXT – John Hammond. Steve Dawson & Jim Byrnes in studio | |
| Live from Railtown – Wicked Grin Session | John Hammond. Jim Byrnes. Steve Dawson | The songs of Tom Waits |
| Big Black mariah | John Hammond | Wicked Grin |
| The Shape I'm in | Jim Byrnes | Long Hot Summer Days |
| Mulligan Stew – Year 22 | TD Mulligan | www.mulliganstew.ca |
| Knock yourself out (live) | Tower of Power | 40th anniversary |
| Mystery Train | The Band | Moondog Matinee |
| Surfs Up | The Beach Boys | Surfs Up |
| The North | Gord Downey | Introduce Yerself |
| Early in the Morning | BB King/Van Morrison | BB King and Friends |
| Me and Julio | Paul Simon | The Collection |
| | | |