The October 8th show was recorded before the announcement of David Ward's passing came out. So, again, I just let the music take the day.
Lead by a feature on Sam Cooke, the songs he wrote, and those who covered his songs…
Amy Winehouse, Sam, and Dave, Rod Stewart, The Neville Brothers, Mavis, Cat Stevens.
Also Matt Anderson, Jann Arden, Elvis Costello, Keb Mo, Dominique Fils- Aime plus Dylan and The Band (live)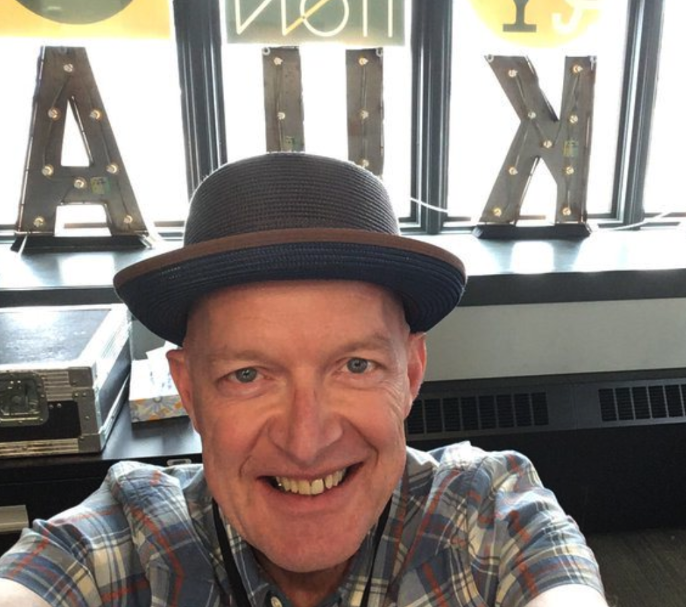 Onward my Friends.
*Play it for David
PLAYLIST:
| | | |
| --- | --- | --- |
| Mulligan Stew HOUR ONE | Terry David Mulligan | CKUA Radio |
| somebody have mercy | sam cooke | Twisting the night away |
| Cupid | amy winehouse | back to black – B Sides |
| Soothe me | sam and dave | double dynamite |
| wonderful world | rod stewart | soul book |
| a change is going to come | The Neville bothers | Yellow Moon |
| you send me | Mavis Staples | Mavis Staples |
| little red rooster | sam cooke | twisting the night away |
| The Stew | TDM | Coming Up – Cat, Sam and Elvis |
| Another Saturday Night | Yusef – Cat Stevens | Greatest Hits |
| celebrating Sam Cooke | The Stew | sam's next |
| A change is going to come | sam cooke | Ain't that good news |
| Next Elvis, Dominique and Kerb Mo | TDMulligan | @tdmulligan |
| My most beautiful mistake | Elvis Costello | a boy named if |
| Next – Dominique and Keb Mo | The Stew | -TDMulligan |
| go get it | dominique fils-aime | three little words |
| good to be home again | Keb Mo | good to be (home again) |
| other side of goodbye | matt anderson | single |
| was i ever 13 | jann arden | single |
| For David | For Ever | TDMulligan |
| For David | For Ever | TDM |
| Up on Cripple Creek | The Band | The Band |
| sweet mama | amy helm | what the flood left behind |
| This is Mulligan Stew – HOUR TWO | For Mike and Bev | Happy Anniversary |
| Quattro (worlds drift in) | Robert Plant – Allison Krauss | Raise the Roof |
| Handle with care | Travelling Wilburys | TW Collection |
| Ophelia (live) | The Wood Brothers | Live at The Barn |
| Key to the Highway (live at LOCKN) | Tedeschi Trucks Band | Layla Revisited |
| cold cold heart (live) | Norah Jones | Till we meet again |
| The Stew for You | TDMulligan Year 26 | Coming UP Ben l'oncle Soul and JJ Shiplett |
| stay | ben l'oncle soul | Red Mango |
| darling, lets go out tonight | JJ Shiplett | something to believe in |
| Magic Hits | Adrian Sutherland | when the magic hits |
| Mama Werewolf | Brandi Carlile | in these silent days |
| What if I | Nathaniel Rateleff and the NS | The Future |
| Music for David | Always and Always | Mulligan Stew |
| Since when | 54.4 | La Difference – History Unplugged |
| Mike and Bev Happy Anniversary | This is Mulligan Stew | TDMulligan |
| Get back (live) | The beatles | Let it be |
| thank you for listening | please remember David Ward | Keep him in your heartt |
| bring it on home to me | Sam Cooke (and Lou Rawls) | Greatest Hits |