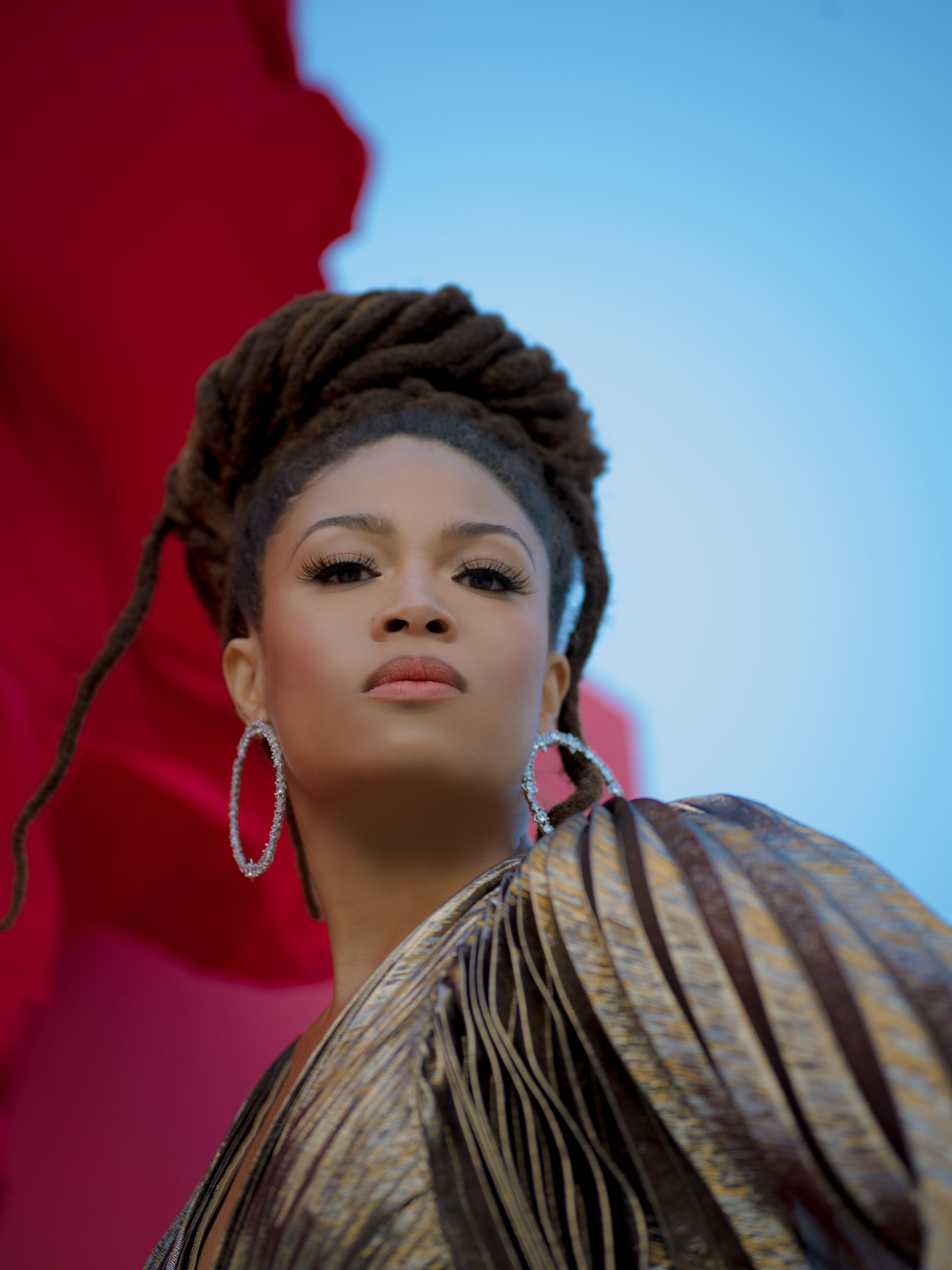 It's the first Stew of April 2022.
Let's set the table.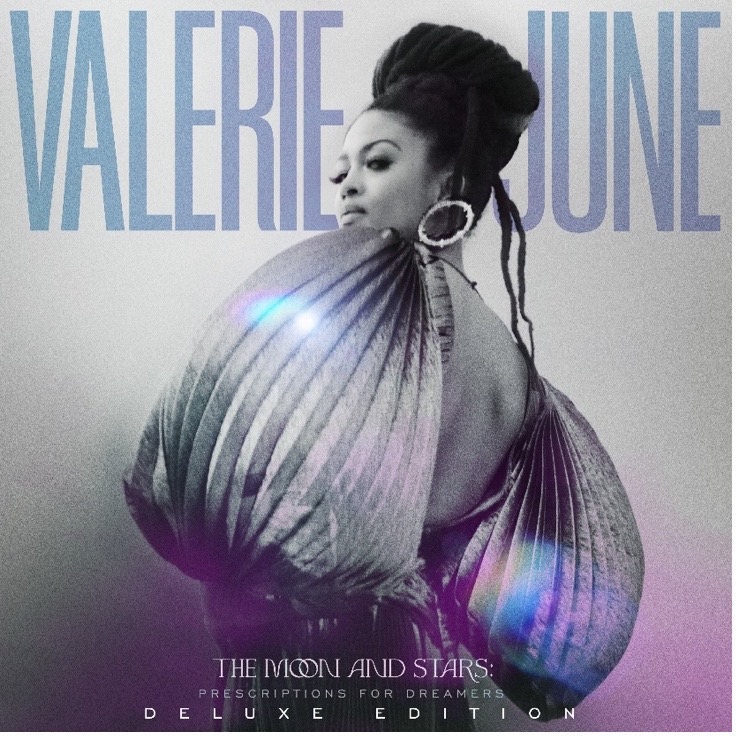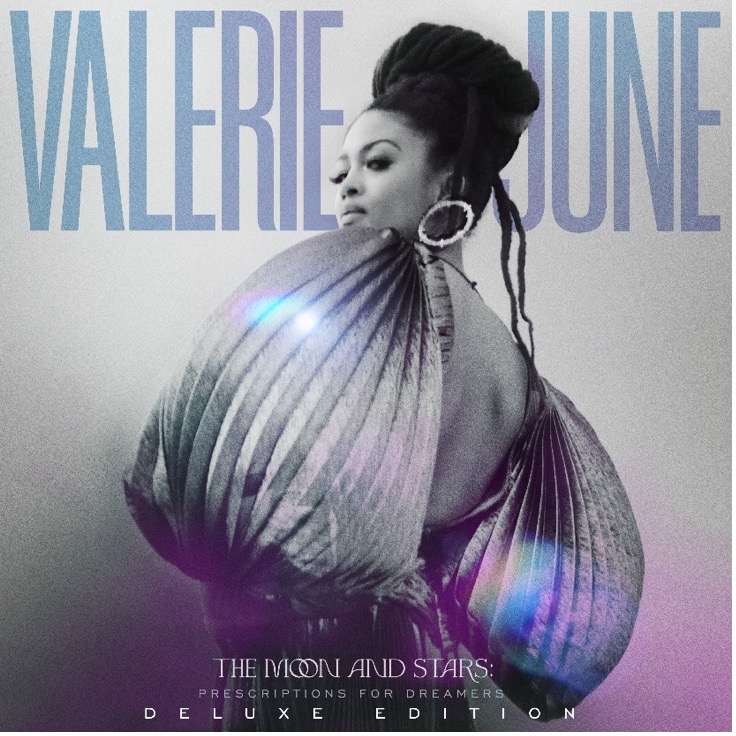 The very special interview guest to finish off the show is Grammy-nominated singer/songwriter/visionary Valerie June.
A Tennessee singer who mixes blues, gospel, and very modern soul.
Her latest album release is The Moon and Stars.
She and Carla Thomas are nominated in Best American Roots Song category at the  Grammy Awards   Sunday night, for Call me a Fool.
We wish her good Karma.
I love this quote from the Boston Herald
"Call Me a Fool" is up for best American roots song because there's no category for most transcendent modern soul ballad that feels like foundational gospel. For people who love Motown and the Alabama Shakes, Adele and Al Green, there's Valerie June. For anyone who loves music, there's Valerie June.
Check out the Playlist!
Neville Brothers
Bruno Mars and Anderson Paak
Bonnie Raitt
Tower of Power
Ray Charles
Foo Fighters
Colin James
Mike Campbell and the dirty knobs
Live Tracks from
James Brown, Sheryl Crow and Joe Walsh, James Taylor, Jackson Browne, and David Lindley, The Eagles, The Rolling Stones at the El Mocambo. Steely Dan. Nathaniel Rateleff and the Night Sweats.
Have a great Saturday and an outstanding April –  Spring Fundraiser on Now!  donate as a family..or for the kids!
Thank You
-TDM
PLAYLIST:
| | | |
| --- | --- | --- |
| Sister Rosa | the neville bros | yellow moon |
| black cow (live) | steely dan | NE corridor Live |
| love's train | bruno mars and anderson paak | an evening with silk sonic |
| made up mind | bonnie raitt | just like that |
| www.coyotesbanff.com | Coming UP – Live with Rateleff at Red Rocks and Stones at El Mo | |
| having a party (live) | nathaniel rateleff and the night sweats (Pres. Hall Jazz band) | Live at red rocks |
| its only rock and roll (live) | The rolling stones | live at the el mocambo |
| the tulsa shuffle | the tractors | the tractors |
| mulligan stew – tdmulligan | special guest Grammy nominee valerie june | www.mulliganstew.ca |
| take it easy (live) | jackson browne. david lindley. en vivo con tino | love is strange |
| take it easy (live) | the eagles | eagles live |
| still the good old days (live) | sheryl crow (joe walsh) | live at the Ryman |
| steamroller blues (live) | james taylor | one man band |
| This is mulligan stew – ckua radio | www.mulliganstew.ca | |
| times like these (acoustic) | foo fighters | 20225 |
| electric gypsy | mike campbell and the dirty knobs | single |
| have mercy | colin james | national steel |
| squib cakes | tower of power | back to oakland |
| what'd I say (parts 1 & 2) | ray charles | something to believe in |
| there was a time (live) | james brown and the famous flames | live at the apollo |
| mulligan stew – tdmulligan | www.mulliganstew.ca | |
| valerie june interview | complete interview on mulligan stew podcast | |
| Use me | Valerie June | The Moon and Stars = new single |
| valerie june interview | complete interview on mulligan stew podcast | |
| smile | Valerie June | the moon and stars – deluxe |
| valerie june interview | www.mulliganstew.ca | |
| why the bright stars glow (acoustic) | valerie june and mavis staples | the moon and stars – deluxe |
| valerie june interview | complete interview on mulligan stew podcast | |
| call me a fool | valerie june and carla thomas | the moon and stars – deluxe |
| | | |