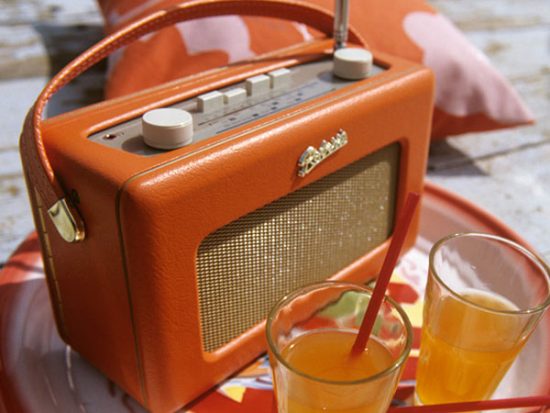 It's a storewide clearance sale,
We've cleaned out the talking and got ready for some rocking.
90 minutes of –
Great guitar work from Mike Bloomfield. BB King with Van Morrison. BB King with Eric Clapton. A feature on the great Peter Green of the original Fleetwood Mac. David Gilmore, Rick Vito, Tedeschi Trucks Band, John Mayer.
Throw in Joel Plaskett, Kathleen Edwards, Ricky Lee Jones (twice) Keb Mo & Taj Mahal, and finish with Faces.
Have a great weekend…Mask up
PLAYLIST:
| | | |
| --- | --- | --- |
| Mulligan Stew July 31 | Dedicated to all the hammock fans | |
| Albert's Shuffle | Kooper. Bloomfield.Stills | Super Session |
| Stronger than that | Bahamas | Bahamas is Afie |
| Subterranean Homesick Blues | Rickey Lee Jones | The Village |
| Heatwave (live) | Joan Osbourne | Standing in the Shadow of Motown |
| www.winebc.com | www.mulliganstew.ca | Have a great weekend |
| early in the morning | BBKIng and Van Morrison | BB King and friends (80) |
| Riding with the King | BBKing and Eric Clapton | Riding with the King |
| www.mulliganstew.ca | MulliganStew Podcast – William Prince | NEXT – Peter Green and Fleetwood Mac |
| long grey mare | Peter Green's Fleetwood Mac | Peter Greens Fleetwood Mac |
| Black Magic Woman (live) | Mick Fleetwood (and Rick Vito) | Mick Fleetwoods Live tribute to Peter Green |
| Looking for somebody | Peter Green's Fleetwood Mac | Peter Green's Fleetwood Mac |
| www.mulliganstew.ca | MulliganStew Podcast – William Prince | |
| Oh Well (live) | Mick Fleetwood (and David Gilmore) | Mick Fleetwoods Live tribute to Peter Green |
| MulliganStew Podcast | William Prince – The Complete Interview | |
| The Spark | William Prince | Reliever |
| Alright.OK | Joel Plaskett | Park Ave Sobriety Test |
| Take it with you when you go | Kathleen Edwards | Total Freedom |
| www.coyotesbanff.com | MulliganStew Podcast – William Prince | www.mulliganstew.ca |
| Tell the truth (live) | Tedeschi Trucks Band | Layla Revisited |
| Last train home | John Mayer | SOB Rock |
| Chuck E's in love (live) | Ricky Lee Jones | Naked Songs |
| mulliganstew podcast | www.mulliganstew.ca | |
| waiting for the World change | Keb Mo and Taj Mahal | TajMo |
| mulliganstew podcast | The complete interview with William Prince | |
| Memphis | Faces | A nod is as good as a wink |
| | | |