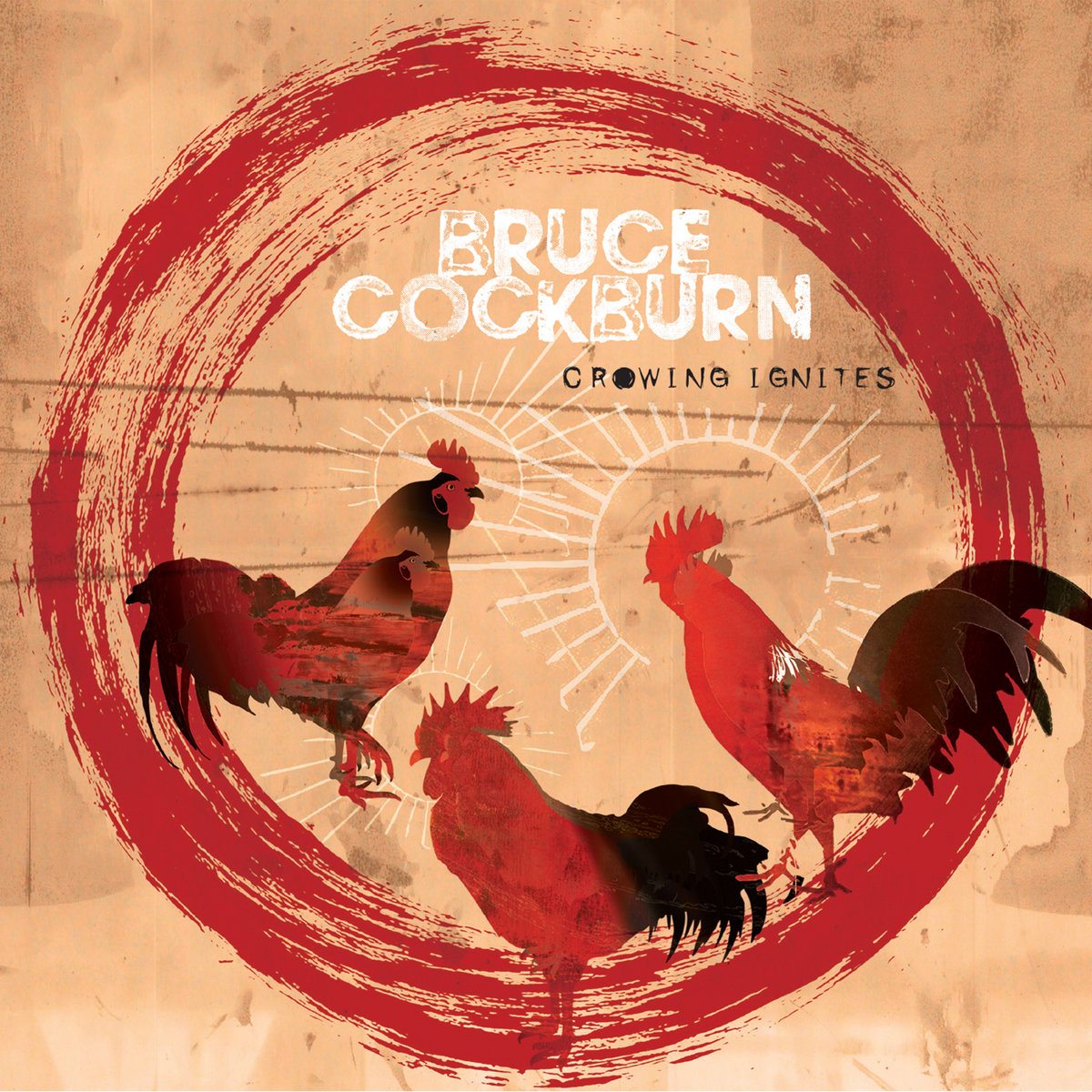 It's June AND  the Juno Weekend.
Order of Canada. Songwriters Hall of Fame. Canadian Music Hall of Fame. Winner of 13 Junos.
He won the first-ever folksinger of the year Juno (Joni was nominated) and 50 years later is nominated this year for best instrumental album Crowing Ignites.
Bruce and I cover some of those 50 years. See what's changed along the way. For him, the music and the Junos.
He allows us to play – for the first time anywhere – a new Demo called On a Roll.
Bruce comments on the sad state of what passes for today's radio, how he stays engaged with folk music (he doesn't), and a compelling comment on the tragic events taking place at The Indian Residential School  in Kamloops, BC.
The complete interview can be heard  right after The Stew Radio on Mulligan Stew Podcast (Subscribe to Spotify. Google play. Apple Podcasts)
Also tracks from
Kat Dancer
Amy Helm
Stones and Little Feat Live
Blue Rodeo (and Sarah McLachlan)
New re-mixed kdlang
Molly Johnson
The Meters
John Prine and Bonnie Raitt
Colin James
Steve Earle
Jann Arden
Dominque Fils-Aime
Enjoy!!! Share the music!
-TDM
PLAYLIST:
| | | |
| --- | --- | --- |
| Mulligan Stew | June 5 2021 – Bruce Cockburn Interview – 50 years of Junos | www.mulliganstew.ca |
| Lonely the Dragon | Kat Dancer | One eye open |
| Breathing | Amy Helm | what the flood left behind |
| Shotgun | Monkey House | Friday |
| Like a Rolling Stone (live) | The Rollinbg Stones | Strippedf |
| Fat man in the bathtub (live) | Tlittle Feat | Waiting for Columbus |
| www.mulliganstew.ca | Bruce Cockburn is tonights Guest | |
| Know where you go/Tell me your dreams | Blue Rodeo and Sarah Mclachlan | 5 days in May |
| www.winebc.com | Coming up on The Stew kd lang. Greg Keelor Molly Johnson. | |
| Lifted by Love (Club Xanax Mix) | kd lang | Make Over |
| Ev'ry wind in the river | New Orleans Suspects | New Orleans Suspects |
| Me and Mr Hohner | Greg Keelor | Share the Love |
| www.mulliganstew.ca | Bruce Cockburn Interview in Hour Two – 50 years of Junos | |
| Inner city blues | Molly Johnson | Meaning to tell 'ya |
| Hand Clapping Song | The Meters | Struttin' |
| This is Mulligan Stew – Year 26 – with tdm | Bruce Cockburn is tonights guest | |
| Angel from Montgomery (live) | Bonnie Raitt and John Prine | John Prine Anthology |
| Black top run | Sonny Landreth | Blacktop run |
| Just came back | Colin James | Take it from the top |
| Champagne Corolla | Steve Earle | JT |
| Mary's Place | Bruce Springsteen and the E Street Band | The Rising |
| www.coyotesbanff.com | OPEN AGAIN. | |
| In my room | Jann Arden | Uncover me 2 |
| Stand by me | Dominique Fils-Aime | 3 little words |
| Bruce Cockburn Interview – with tdm | 50 years of Junos | |
| Going to the Country | Bruce Cockburn | Bruce Cockburn |
| Bruce Cockburn Interview – with tdm | complete interview on Mulligan Stew Podcast | |
| Jesus Train | Bruce Cockburn | Bone on Bone |
| Bruce Cockburn Interview – with tdm | complete interview on Mulligan Stew Podcast | |
| Cafe Society | Bruce Cockburn | Bone on Bone |
| Bruce Cockburn Interview – with tdm | complete interview on Mulligan Stew Podcast | |
| On a Roll (demo) | Demo from Bruce – Project called Four New Songs | First time played on any radio – anywhere. Thank You Bruce |