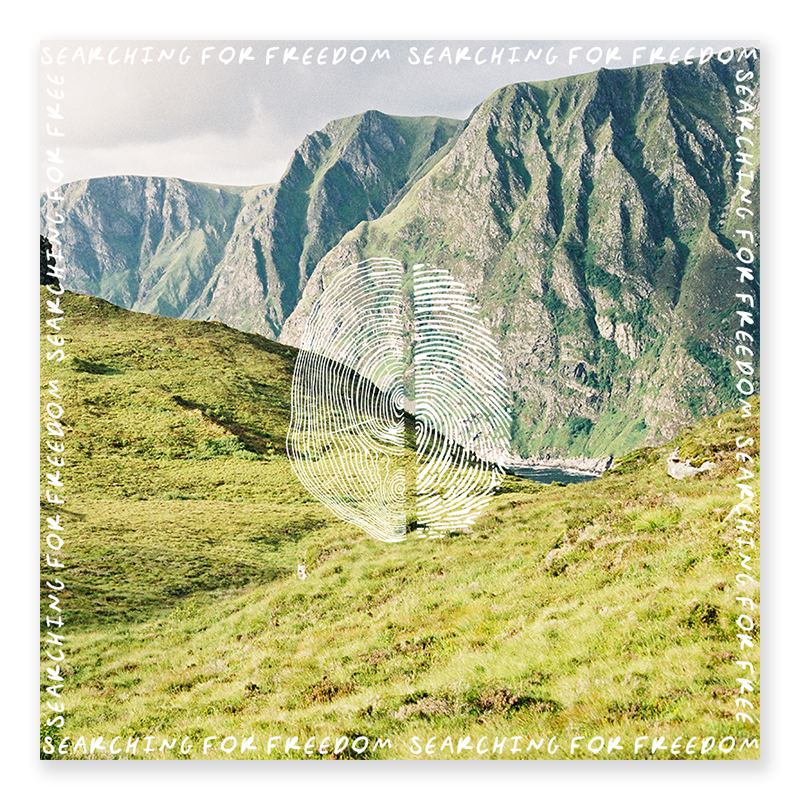 THE STEW
Hello All:
Here's the deal.
This weeks Stew is a mix of many MANY themes and passions.
The guest is Ziggy Alberts from Sunshine Coast, Queensland Australia.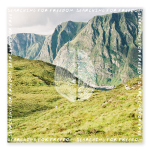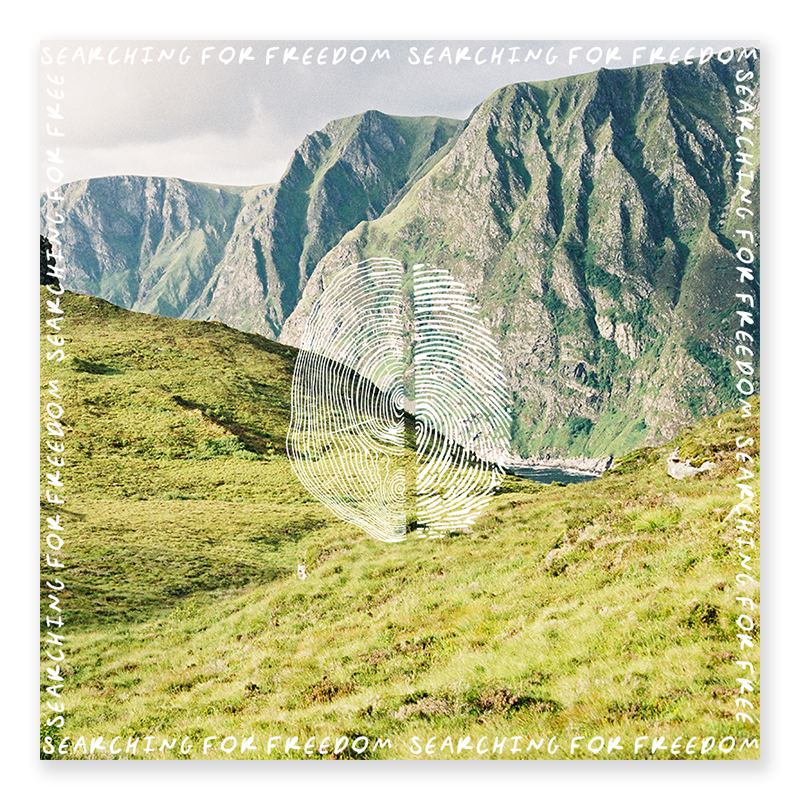 His 8th album Searching for Freedom comes out next Friday.
The Zig is like an OZ version of Brian Wilson.  Bags of songs. Driven by surfing and constantly seeking new directions.
The complete interview can be experienced on the Mulligan  Stew Podcast (Spotify. Apple podcasts. Google play)
Subscribe to the MulliganStew podcast on Apple Podcasts, Google Podcasts, and Spotify
We gots some classic tracks from:
Rory Gallagher
Rod Stewart
Kdlang
Van Morrison
Neil Young
The Band
Linda Ronstadt
Elvis Costello
Dylan
Steely Dan
Nazareth
Stones
Tom Petty Live
New music from
KALEO
Ariel Posen
Kingfish Ingram
The Devil makes three
All them Witches
Dominque fils-Aime
Whos IN??
PLAYLIST:
| | | |
| --- | --- | --- |
| The Stew March 13 2021 | TDMulligan | |
| TDMulligan | www.mulliganstew.ca | |
| leaving town blues | rory gallagher | blues |
| every picture tells astory | rod stewart | every picture tells a story |
| b roken bones | KALEO | A/B |
| www.mulliganstew.ca | Tonights Guest – Ziggy Alberts | |
| After the Goldrush | kd lang | hymns for the 49th parrallel |
| heart by heart | ariel posen | headway |
| rock and roll | kingfish ingram | single 2020 |
| www.winebc.com | Coming UP – songs for sean | |
| old #7 | the devil makes three | the devil makes three |
| The marriage of coyote woman | All them witches | lightning at the door |
| could it be | dominique fils-aime | three little words |
| sulpher to sugarcane | elvis costello. | secret. profane and sugarcane |
| www.mulliganstew.ca | TDMulligan | Year 26 |
| a town called paradise | van morrison | no guru. No method., no teacher |
| THIS is Mulligan Stew CKUA Radio | Terry David Mulligan | |
| Melinda (live) | Tom Petty and the Heartbreakers | Soundstage |
| Hey Hey Out of the blue | Neil Young and crazy horse | Remaster of Rust never Sleeps |
| Rock and roll shoes (live) | The Band | rock of ages |
| tumbling dice | Linda Ronstadt | Greatest hits (new master) |
| www.coyotesbanff.com | Hey..it's the Stew Year 26 | |
| things have changed | bob dylan | the essential BD |
| my old school | steely dan | countdown to ecstacy |
| love hurts (acoustic) | Nazareth | Big Dogs |
| hide your love | Rolling Stones | Goatshead Soup |
| TDMulligan – Host of Mulligan Stew | Ziggy Alberts is featiured on the Mulligan Stew Podcast | |
| Ziggy Alberts Interview | Podcast complete interview at Mulligan Stew Podcast | |
| Heartbeat | ziggy alberts | searching for freedom |
| Ziggy Alberts Interview | Podcast complete interview at Mulligan Stew Podcast | |
| Letting Go | ziggy alberts | searching for freedom |
| Put it where you want it | The Crusaders | best of |
| | | |