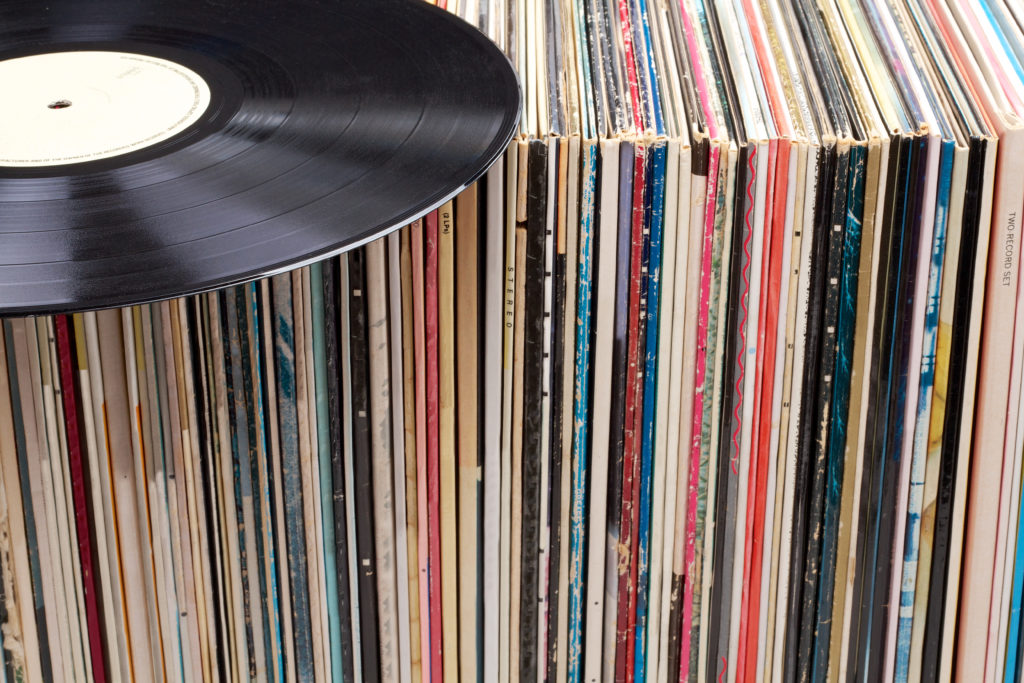 The Stew is wall to wall hand-picked music
Strong  Mulligan Stew donor suggestions drive this weeks playlist.
Here's a mix of their favourites and mine..
Kick off with
Shape I'm in – The Band (New remaster of Stage Fright LP)
PJ Harvey and Thom Yorke
The amazing Dominque Fils-Aime
Valerie June and Carla Thomas (Valerie  in Calgary Saturday night)
Best of the Rest –
Two Van Morrison tracks
2 John Mayer tracks
Bettye LaVette does Dylan
Dylan does Dylan
The Hour Two donors lean all  the way into Cash Country.  Yesterday was Johnny Cash's Birthday.
With  several tracks by Johnny Cash (his birthday Saturday)
Roseanne Cash– with Bruce Springsteen and Elvis Costello
Sheryl Crowe and Joe Walsh
Toots in Memphis
Sam Roberts
And we finish with a couple of guitar gunslingers Chuck Berry and Eric Clapton Live – wailing on Wee Wee Hours.
Playlist at www.mulliganstew.ca
And this week  on the Mulligan Stew Podcast Buffy Saint-Marie guests from Hawaii – on the occasion of her 80th Birthday. The complete Interview.
Next week – Ariel Posen
PLAYLIST:
| | | |
| --- | --- | --- |
| Mulligan Stew | Feb 27 2021 | |
| This is The Stew | www.mulliganstew.ca | |
| This mess we're in | PJ Harvey – Thom Yorke | Stories from The City. Stories from The Sea |
| You left me | Dominique Fils-Aime | Three Little Words |
| Call me a Fool | Valerie June & Carla Thomas | The Moon and Stars |
| www.deanehouse.com | www.river-café.com | www.coyotesbanff.com |
| Star of the County Down | Van Morrison and The Chieftans | Irish Heartbeat |
| Empty | Ray Lamontagne | Til the Sun turns black |
| www.mulliganstew.ca | Coming up – Beatles. Boz.Betye and Blue Shadows. They are Killer B's | |
| I will | The Beatles | White LP |
| Playlist at | www.mulliganstew.ca | |
| Last Tango on 16th Street | Boz Scaggs | A fool to care |
| Things have changed | Bettye LaVette | Things have changed |
| False Prophet | Bob Dylan | Rough and Rowdy Ways |
| www.winebc.com | Coming UP – Van Morrison and Blue Shadows | |
| How far from God | Van Morrison and The Chieftans | Roll with the Punches |
| Deliver Me | The Blue Shadows | On the floor of Heaven |
| www.mulliganstew.ca | Coming UP – The CASH Family and The Boss | |
| Crawl into the promised land | Rosanne Cash | Single |
| I won't back down | Johnny Cash | American 111 |
| Sea of Heartbreak | Rosanne Cash and Bruce Springsteen | The List |
| Junko Partner | Crescent City Gold | The Ultimate Session |
| Malibu Man | Dan Auerbach | Waiting on a song |
| Inner City blues | Molly Johnson | Meaning to tell you |
| Still the good old days | Sheryl Crowe and Joe Walsh | Threads |
| www.mulliganstew.ca | NEXT – John Mayer-Toots. Sam Roberts. Rossane Cash / Elvis. Chuck Berry | |
| Free Fallin' (live) | John Mayer | Where the light is |
| Waiting on the World to change | John Mayer and Ben Harper | The Village Sessions |
| I've got dreams | Toots Hibbard | Toots in Memphis |
| War Chest | Sam Roberts | All us Us |
| This is Mulligan Stew – year 26 | www.mulliganstew.ca | |
| Don't think twice, it's alright | Johnny Cash | Orange Blossom Special |
| Heartache by the Numbers | Rosanne Cash and Elvis Costello | The List |
| Thanks for Listening | Check out Mulligan Stew Podcast | Spotify-Google Play.Apple Podcasts |
| Wee Wee Hours (live) | Chuck Berry and Eric Clapton | Hail Hail Rock and Roll |
| | | |