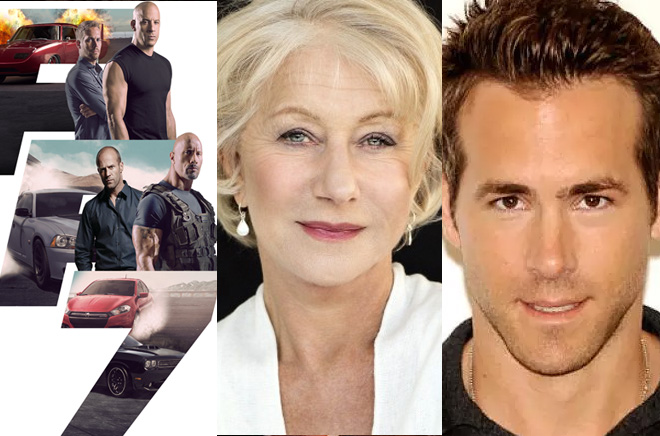 Terry David Mulligan Friday mornings

MOVIES
FURIOUS 7.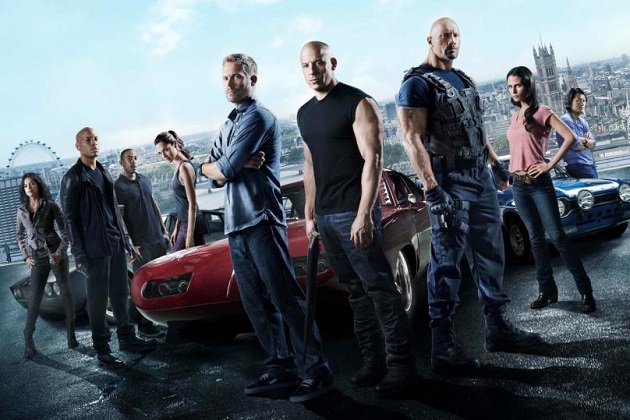 Stunningly stupid. Stupidly diverting.  If you're looking for BANG for your BUCK..your bank has just opened.
Called the best of the 7..and really how much does THAT take?
Director james Wan had to keep Paul Walkers character on screen to complete the story and his memory..He used his brothers, another actor as stand-ins and a LOT of CGI.
His death on screen brings about a remarkable real moment in an otherwise out of touch script.
Most sentences are the length of a tweet..
BUT..if amazing stunts that go on and on are your thing..BINGO!!
[divider]

WOMAN IN GOLD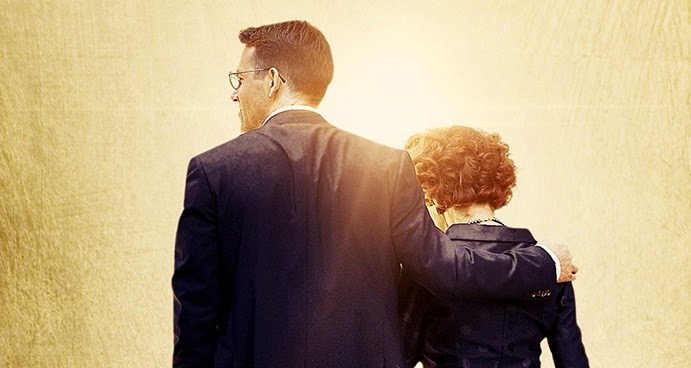 True Story..
Helen Mirren brings feisty spark to the role of Maria Altmann,  the adult  niece of the Woman in gold. The portrait was painted by Gustav Klimt  and was called Portrait of Adele Bloch-Bauer. (it eventually sold for $130 Million)
In 1998, 50 years after she fled the Nazis occupation of Austria  for the sanctuary of the States, the widowed Maria begins quietly investigating ways to reclaim the 5 Klimt paintings stolen by the Nazis.. For legal counsel, she looks to Randy Schoenberg (Ryan Reynolds), whose grandfather, the revered Jewish composer Arnold Schoenberg, was a friend of the family.
Randy doesn't know much about art but when he and Mirrens character get together it becomes The Odd Couple..like a weird buddy flick.
Its not just about 1998…because when Mirren gets back to Vienna – a city she swears she'd never return to – all of the memories come back..good and bad and that's where the story takes off.
They both go back to Vienna after suing the Austrian  government.. whose officials are roundly depicted as a bunch of sour bureaucrats who talk of reparations but do everything in their power to prevent them.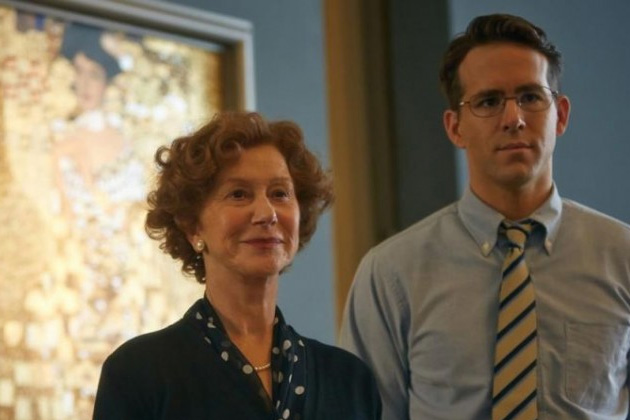 Ryan Reynolds..plays ..lets face it …Jimmy Stewart. And it may be the best role of his career.
And its an important role for him..may hint at a change in his career ..all good.
AND HELEN FREAKIN MIRREN HAS MADE IT KNOWN IN HER  RED CARPET INTERVIEWS FOR WOMAN IN GOLD THAT SHE WOULD LOVE TO STAR IN THE NEXT FURIOUS SEQUEL.  Im not kidding
[divider]
 
WINES OF THE WEEK…because it's a long Easter weekend..a little something for everyone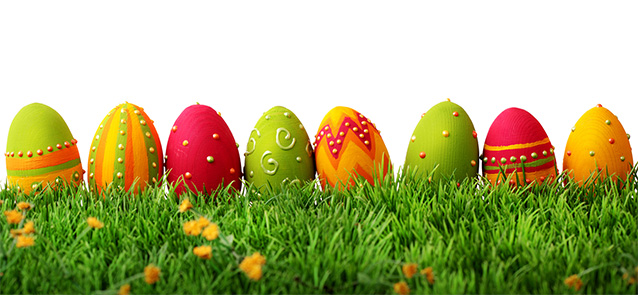 OK..we start with Bubble  – because Benjamin Bridge outside of Halifax are making world Class Sparkling wine..and have made fans all across Canada..we start with their Brut..
winemakers Raphaël Brisbois, Peter J. Gamble, and Jean-Benoit Deslauriers, Benjamin Bridge sparklings are made in the laborious and time-consuming Méthode Classique, using the classic Champagne grape varieties of Chardonnay, Pinot Noir, and Pinot Meunier.  I thout of you because the use small berries.  Just under $50.00 and worth every penny
WINES OF RIOJA/  SPAIN
ALL April  –  BC Liquor Stores are featuring Spanish wine made in Rioja.  One of the worlds great wine growing regions..
Grand Reserva – 2 in Oak/3 in bottle
Reserva – 1 oak/2 bottle
Crianza..it means its been  1 Oak and I in bottle
Rioja –  Little or no Oak/1-2 years in bottle
 
There's FREE tastings at 39th and Cambie
Good Friday – 2-6pm
Saturday – 3-7PM

Pouring a dozen Rioja wines.

Today  Campo Viejo (Vee – aye – oh)  Tempranillo  2012.
Big. Bold  .entry level wine.
$1479..a cash out $17.11  15%  mark-up    Vanilla notes..cocoa..spices!!
 
OK  next Up – 2013  Chateau PESQUIE  Terrasses!!  91 points.  (I'm talking to the owner next week)
One of the great wineries of the Ventoux..Southern Rhone!!
70% Grenache /  30% Syrah
Listed at 14.60..final price  $17.39

A dozen wines, ciders and meads from Vancouver island and Salt Spring island
Plus Two big players from the East
Benjamin Bridge from outside Halifax and Stratus in Niagara.

Theyre AT THE POST

1977, Fleetwood Mac went to No.1 on the US album chart with 'Rumours.' The album is Fleetwood Mac's most successful release; along with winning the Grammy Award for Album of the Year in 1978, the record has sold over 45 million copies worldwide.  They're in town Saturday night at Rogers Arena
Don't stop   17 seconds
 
HAPPY EASTER RELAX. REFRESH. RENEW
[divider]