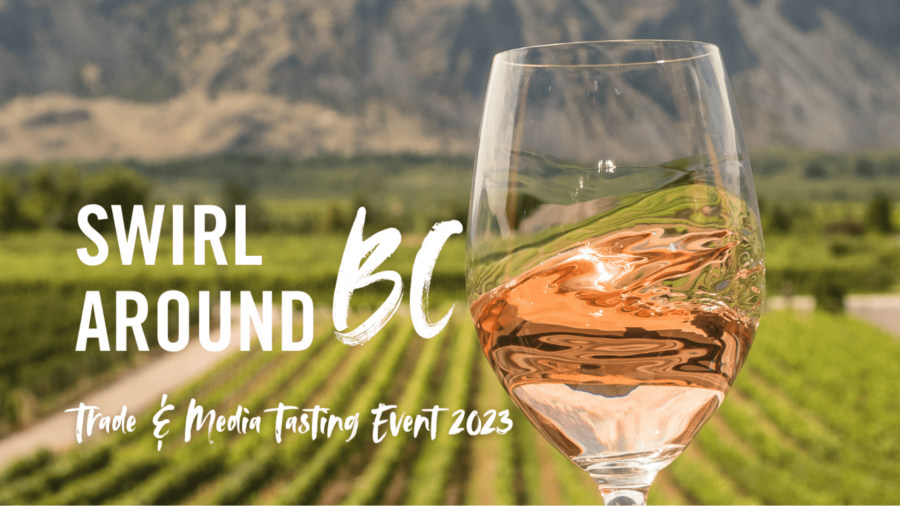 Tasting Room Radio Presents; Swirl Two 
(BC Winemakers & Principals. Pouring & telling tales)

THE SHOW
We return to Sutton Place Hotel on Burrard in downtown Vancouver.
Wine BC was hosting their 2023 Swirl trade tasting.
Over 65 BC wineries,  proudly pouring and talking about their new wines available for the Holiday Season and beyond.
Almost all  had sent their winemaker or leadership principal.
We thank  Pacific Coastal for flying us from Victoria into Vancouver and back. Interestingly, they've just launched flights from Nanaimo to Vancouver and Nanaimo to Kelowna.
The Okanagan is within easy reach and they to the wineries on Vancouver Island and the Gulf Islands.
All our guests are winery and community leaders. Honouring the land and its future.  Their wines reflect their talent and commitment.
Because it's such an  important message, we close with a replay of Lindsay Kelm's interview that started Swirl off.
Over the past two weeks every one of these guests has asked wine fans to step forward and support the wineries, restaurants and accommodations they offer.
Its been a very tough year for many. Vineyards lost to a big freeze, Summer fires, smoke and road closures.
They need our help to survive this hard road.
Buy BC, order BC wine when dining out, join an wine club, gift BC wine over the Holidays. Visit your favourite wineries.
Check out the  Guest List:
Christine Coletta (Summerland) – Founder.   Garnett Valley Ranch, Free Form, Haywire, Narrative, Okanagan Crush Pad.
Charlie Baessler (Similkameen)  – Managing Partner, Viticulturalist & GM. Corcelettes Estate Winery
Leslie D'Andrea and Benoit Gauthier (OK Falls) – Co-Owner and CEO/Director of Winemaking/Viticulture Noble Ridge
Wilbert Borren (Naramata Bench) – Winemaker & Co-owner  Four Shadows Vineyard and Winery
Christa-Lee McWatters  (Okanagan) – GM Time Family of Wines. Chronos, McWatters, evolve, OROLO.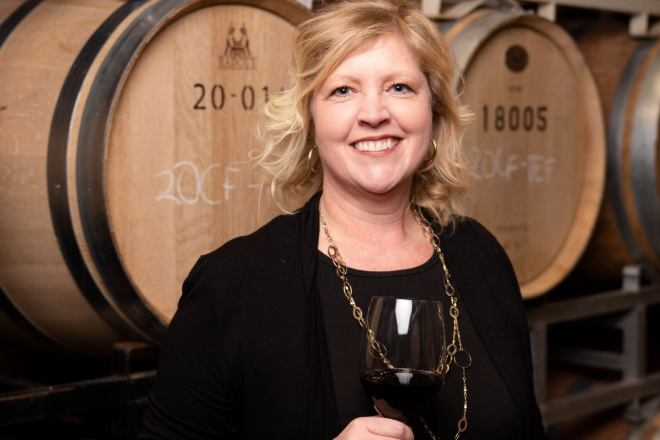 Bailey Williamson – (Cowichan Valley) Winemaker  Blue Grouse Estate Winery.
Ben Woodward (Kamloops Wine Trail)  GM  Privato Vineyard and Winery
Lindsay Kelm  (Kelowna)  Acting Communications Director.  Wine Growers British Columbia
wineBC.com
corceletteswine.ca
nobleridge.com
fourshadowsvineyard.com
timewines.ca
bluegrouse.ca
privato.ca
STORIES WE'RE WORKING ON
Hester Creek – New Releases
Fort Berens – New Releases
Township 7  – New Releases