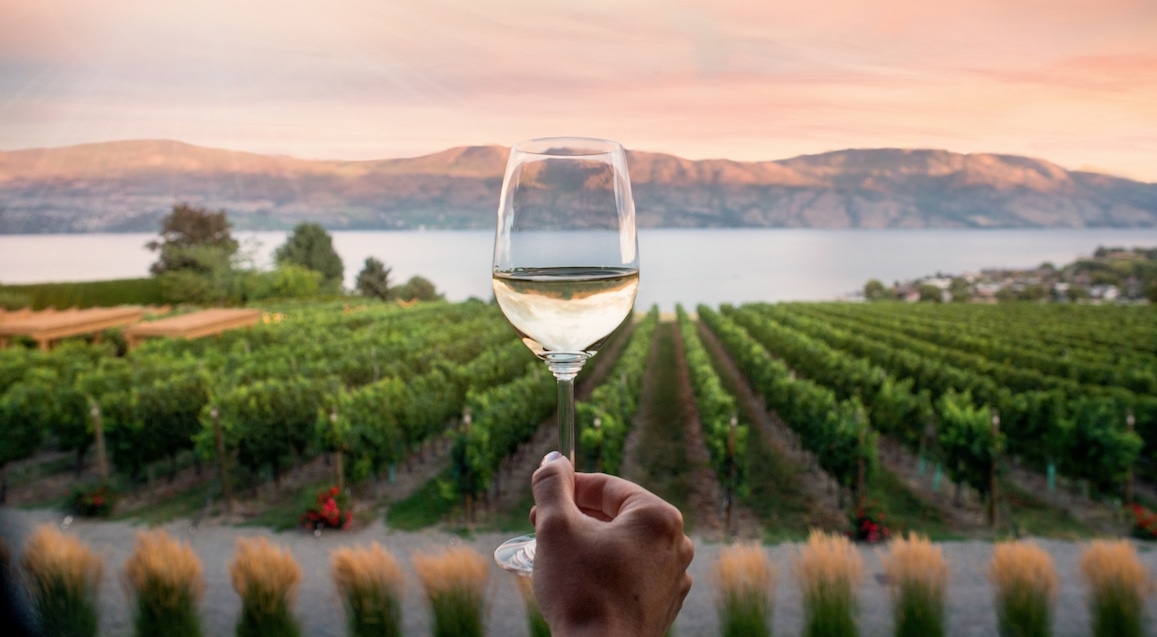 SWIRL 2023:  Over 60 BC wineries pouring in one place.
THE SHOW
There was NO WAY I was going to get to talk to 65 wineries in 3 hours.
First, you had to work your way to the front of the tasting line and ask the winemaker to stop pouring and talk to me instead.
Second, each interview would be 45 seconds.
Not going to happen.
So, this is the first of  25 interviews I did on Monday, Nov 6 at Sutton Place right in downtown Vancouver.
I jumped on a Pacific Coastal Beechcraft at Victoria Airport and landed at YVR's South Terminal 20 minutes later.  Pacific Coastal is the title sponsor of these shows.
( Pacific Coastal now fly from Kelowna  to Nanaimo and Nanaimo to Kelowna)
Straight downtown in time for the 1 pm kickoff.
The buzz was electric. We haven't gathered like this in quite a while.
The wineries all pouring their best for the wine trade. A lot of note-taking from the invited. So much has happened in the past 2 years.
Some good and some bad.
Good (better and better wines)
Bad (Fire, smoke, reduced crops, travel ban, December freeze)
Here's the guest line-up this week:
Lindsay Kelm – Acting Communications Director Wine Growers BC
DJ Kearney – Senior Wine Educator – Wine Director Terminal City Club
Ross Wise – Master of Wine/Winemaker Black Hills (South Okanagan)
Chris Tolley – Co-owner Moon Curser  (Osoyoos)
Ryan DeWhite – Rust Wine Co (Golden Mile)
Steven Lane –    Sales and Marketing Mt Boucherie (Westside Wine Trail)
Lindsay O'Rourke – Co-owner/ Winemaker Tightrope Winery  (Naramata Bench)
David Patterson – GM and Winemaker Tantalus (SE Kelowna)
Brent Gushawaty – BC Pinot specialist
Kathy Malone – GM/Winemaker Hillside Winery
Chris Turyk – Unsworth Vineyards (Cowichan Valley)
www.pacificcoastal.com
Tightropewinery.ca
Tantalus.ca
Winebc.com
BCpinotnoirinfo.com
Hillsidewinery.ca
Unsworthvineyards.com
Mtboucherie.com
Rustwine.com
Mooncurser.com
Blackhillswinery.com
@djwines
tcclub.com

STORIES WERE WORKING ON
Swirl Part Two
Swirl Part Three