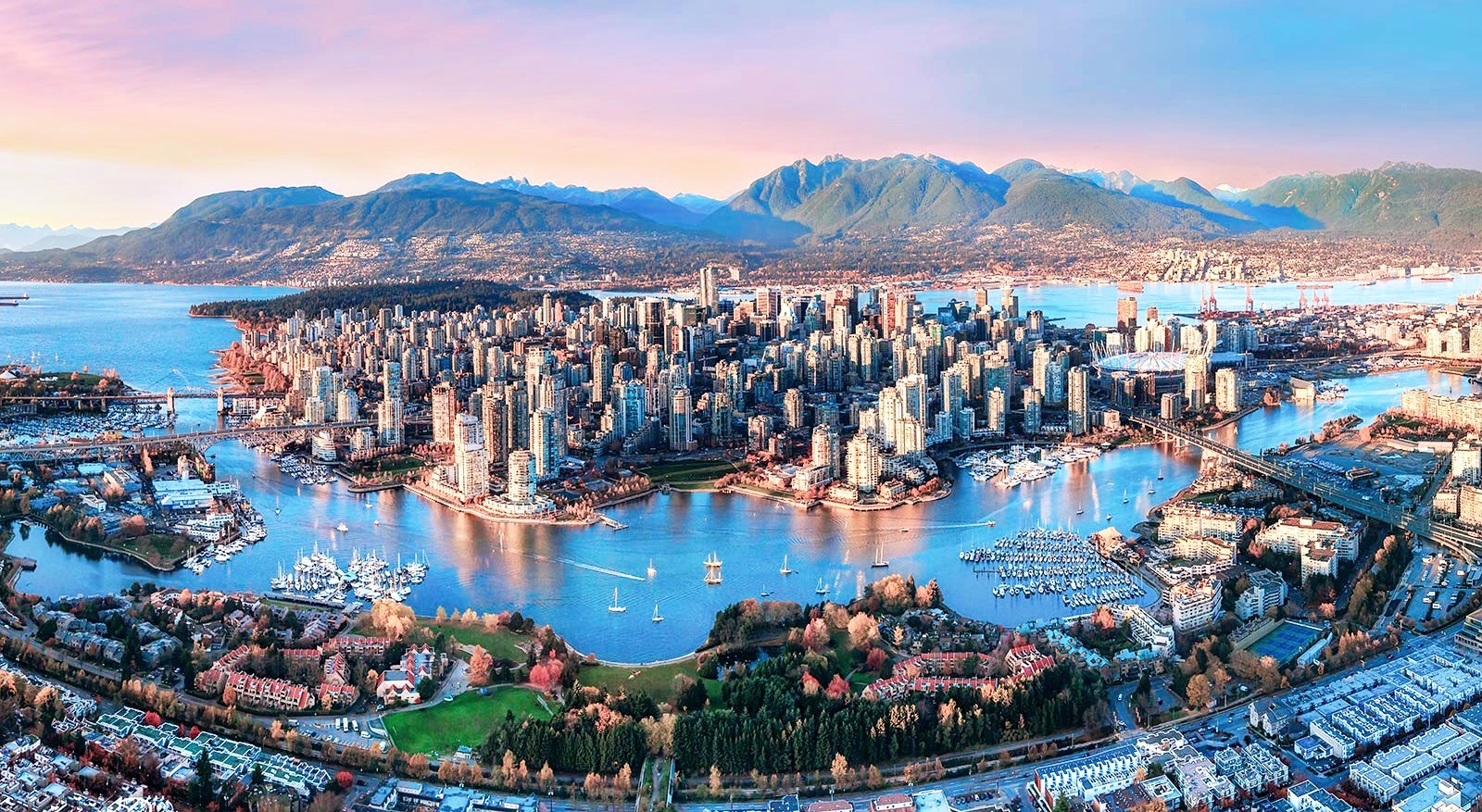 The Third and Final VanWineFest Feature – Masters and All-Stars!!
THE SHOW
Welcome to the third series of interviews from the 44th annual Vancouver Wine Festival.
One of the Wine World's outstanding events.
These interviews mixed Masters of Wine/Master Sommeliers  with winemakers, owners &  founders! A field blend of Napa, Sonoma, Okanagan Valley and  Mendoza Argentina.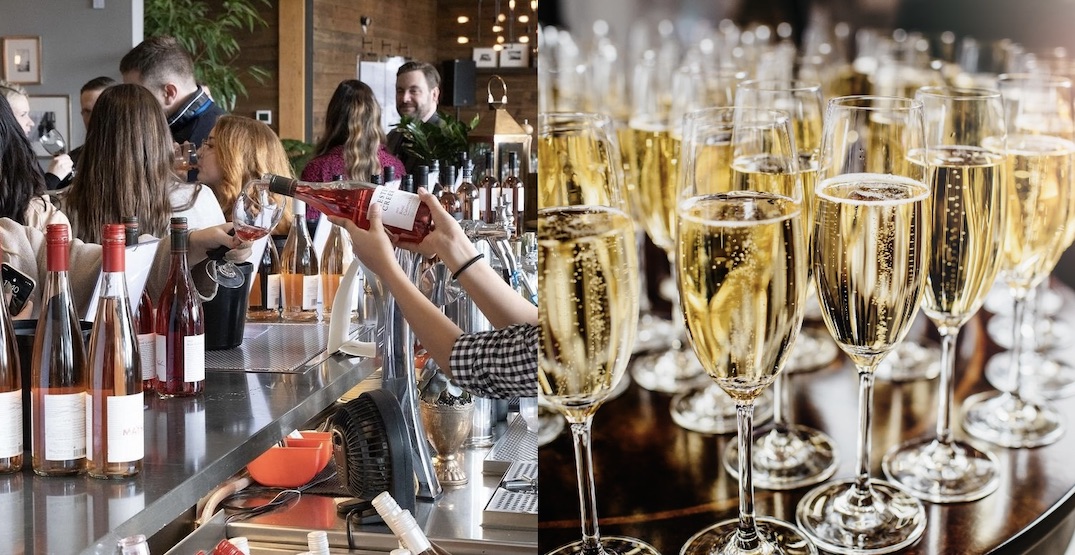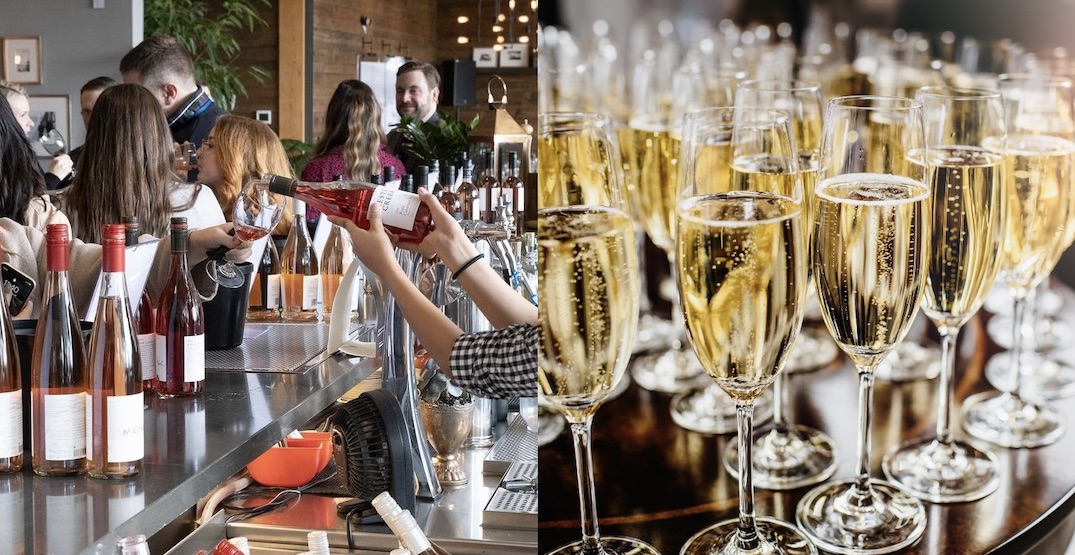 Guests include –
DJ Kearney – (co-host) Wine Director Terminal City Club. Wine Authority/Educator.
Mark de Vere – Master of Wine. Robert Mondavi Winery. Napa
Garron Elmes – Winemaker and President of Lake Breeze Naramata Bench
Ray Signorello – Owner. Signorello, Edge/Trim/S  Napa Valley
Ben Pon – Co-Owner Bodegas Salentein, Mendoza Arg.
Evan Goldstein – Keynote Speaker. Master Sommelier. Full Circle Wine Solutions. Master Sommelier for SF Giants.
Harry Hertscheg – Executive Director of Vancouver Wine Festival.
Thank you to DJ Kearney for the brilliance and support. She's the Wine Director at Terminal City Club and a leading wine educator & judge.
Thanks also to Ruby Gillett  Milk Creative Communications
STORIES WERE WORKING ON
Hillside Estate
Moon Curser
Mt Boucherie
Okanagan Wine Festivals
Unsworth Vineyards
Sipster's Two
Noble Ridge
Bartier Brothers
Justin Vineyards – Napa