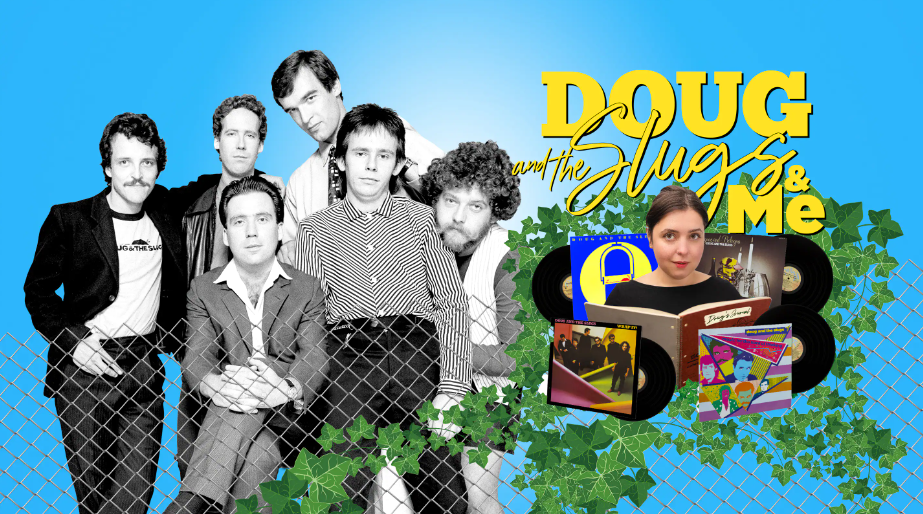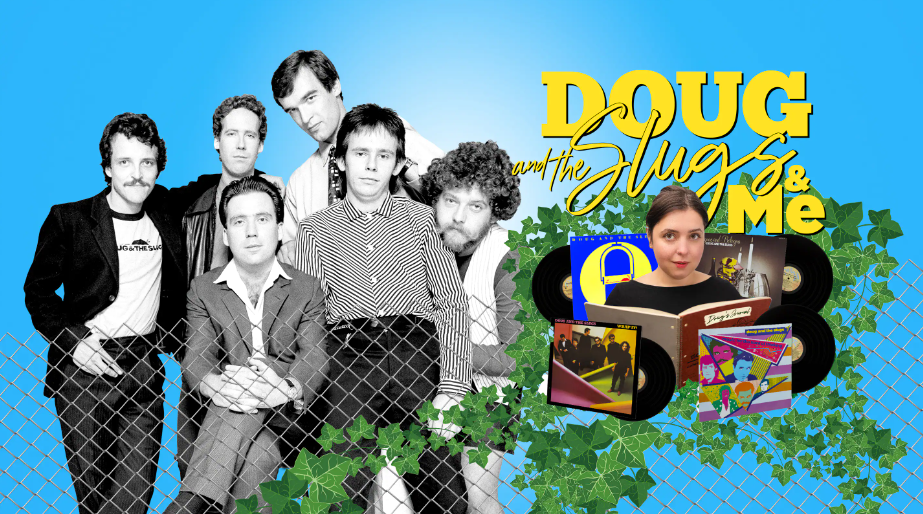 Doug and The Slugs – New documentary Doug and the Slugs and Me debuts Sunday night on CBC TV. Guests are Director Teresa Alfeld and original Slug Simon Kendall
Lots of Slug stories and hits.
Jeff Beck – majestic and very human.
Harry Nillson – Genius. Lost this weekend in 1994
Allen Toussaint – The heart and soul of New Orleans music. Born Jan 14 1938
Don van Vliet (Captain Beefheart) – Born  Jan 15 1941
And
Janis Joplin – Would have turned 80 next Thursday.  We play a new track from The Legendary Typewriter Tapes.
Also laying out
54.40 – headlining Winter Festival Saturday in Grand Prairie
Plus Marvin, Clapton, Butter, Pops, Jenn Grant, etc.
Music for your Janis party.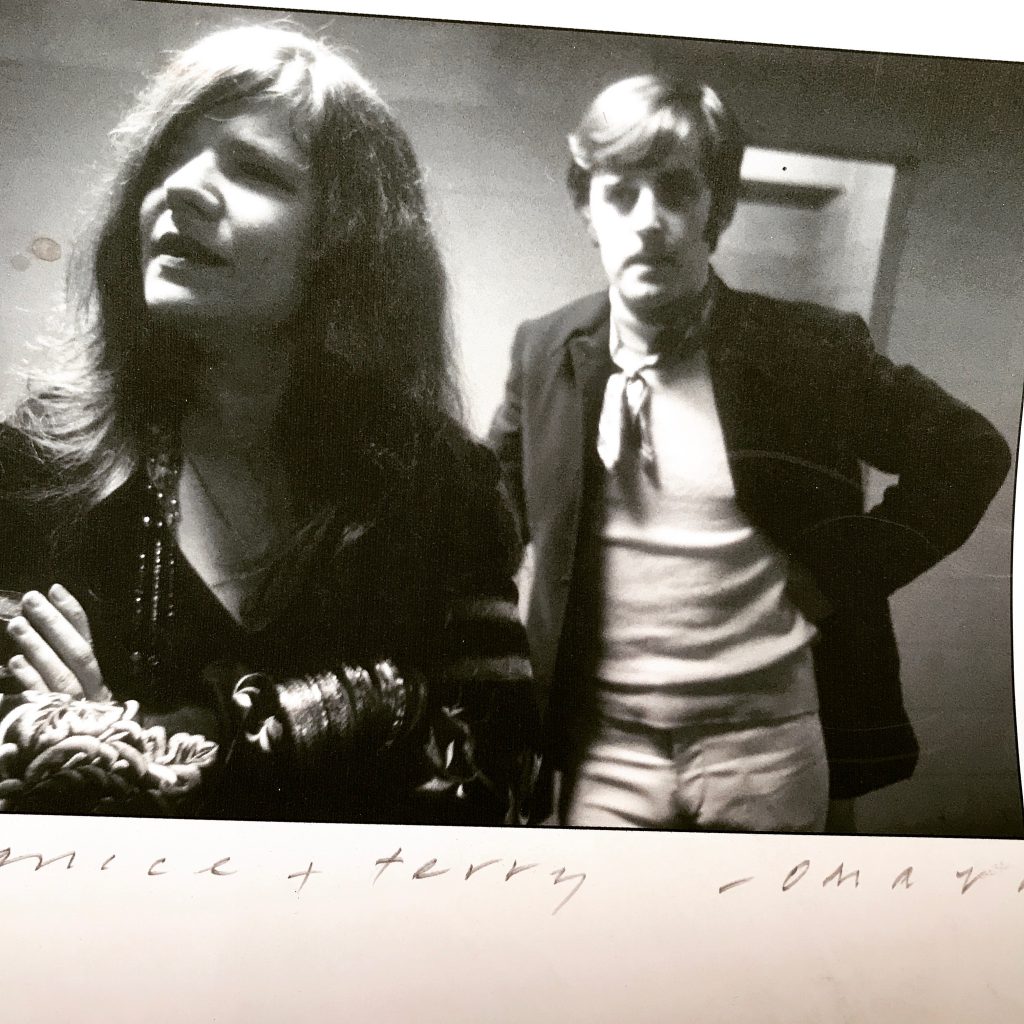 The podcast is film critic Shawn Edwards – covers the Critics Choice Film Awards for 2023. They hand out film awards this Sunday on The CW and The Net
@criticschoice
#criticschoice
#criticschoiceawards
 @TheCW
PLAYLIST:
| | | |
| --- | --- | --- |
| Mulligan Stew | Terry Mulligan | CKUA |
| Baby please don't go | Paul Butterfield | Better Days |
| Crossroads (live) | Eric Clapton | Live at The Fillmore 94 |
| Hi Heel Sneakers (live) | Paul McCartney | Unplugged |
| Judy | Jenn Grant and Kim Harris | single |
| TDMulligan | The Stew – Year 27 | [email protected] |
| Might as well be me | Larkin Poe | Blood Harmony |
| Black Eyed Dog | Ben Harper – Rhiannon Giddens | single |
| The Stew – with tdm | mulligan stew dot ca | NEXT – 5440 |
| Since when | 54.4 | La Difference. a history unplugged |
| Mercy Mercy Me | Marvin Gaye | What's going on |
| River Cafe | Deane House | Remembering Jeff Beck |
| People get ready | Jeff Beck and Rod Stewart | Flash |
| Everything i do gohna be funky | Allen Toussaint | Everything I do |
| TDMulligan | The Stew | Next – Allen Toussaint and The Band |
| Night they drove old Dixie down (live) | The Band | Rock of Ages |
| Diddy Wha Diddy | Capt Beefheart | Legendary A&M Sessions |
| Don't forget CKUA On Demand | On the CKUA Website | Next – One last Jeff beck track |
| Don't know where I'm going | Rory Gallagher | Deuce (50th) |
| remembering Jeff Beck | Mulligan Stew | [email protected] |
| Goodbye Pork Pie Hat | Jeff Beck | Wired |
| This is The Stew | mulliganstew.ca | [email protected] |
| Hour Two of The Stew | Guests from Doug and The Slugs and Me | A documentary on Doug Bennett |
| Daddy daddy daddy | Janis Joplin and Jorma Kaukonen | The Legendary Typewriter Sessions |
| Serve Somebody | Pops Staples | Don't lose this |
| Don't mess with my weekend | Shorty Long | Here comes the Judge |
| It takes a lot to laugh etc | Colin James | Open Road |
| Wild Horses (live) | The Rolling Stones | Stones Grrrr Live |
| Coming UP – The story of documentary | Doug and The Slugs and Me | and lots of Slug music |
| Me and My Arrow | Harry Nillson | The Point' Soundtrack |
| Heart of Gold | Johnny Cash | Unearthed |
| The Stew | Year 27 | CKUA |
| Coyotes Banff | Supporting CKUA for 25 years | Coming UP – Slugology |
| Interview – Teresa Alfeld Director and | Simon Kendall – Original Slug | Doug and The Slugs and Me |
| Real Enough | Doug and The Slugs | Wrap it |
| Documentary Doug and The Slugs | Screens Sunday on CBCTV | Guests Teresa Alfeld and Simon Kendall |
| Too Bad | Doug and The Slugs | Cognac and Bologna |
| TDM with Teresa Alfeld Director | Simon Kendall – Original Slug | Video version on tdm YouTube Channel |
| Day by Day | Doug and The Slugs | Popaganda |
| Check out Doug and The Slugs | CBC TV Sunday Night | slugumentary com |
| Making it Work | Doug and The Slugs | Slugology 101 |