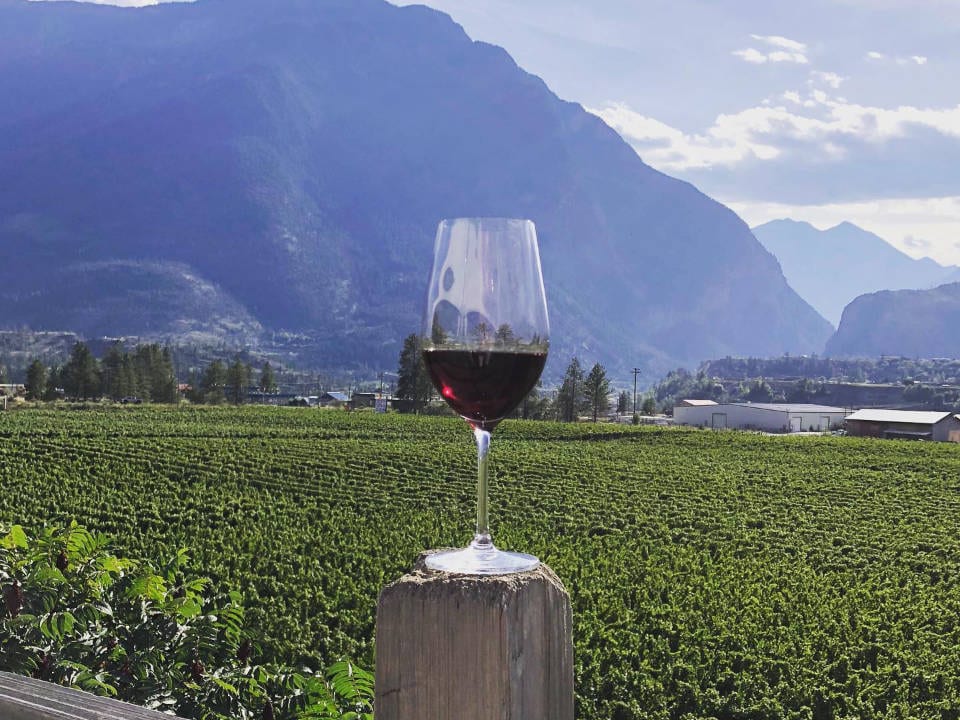 Making Award Winning Wines at "The Fort"


THE SHOW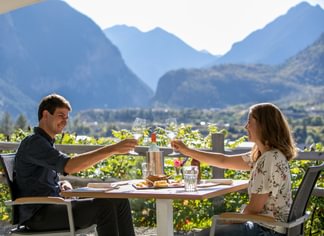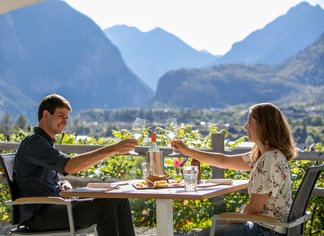 Just how well is Fort Berens Winery doing this year?
#3 – Top 10 Small Wineries in Canada
#6 – Top 10 BC Wineries
#8 – Top 25 Wineries in Canada
1 Platinum Medal and 94 Points for their 2020 Pinot Noir
3 Gold Medals and 92 Points for the 2019 Merlot Reserve  and small lots  2021 Gruner Veltliner
2 Silver Medals and 90 points for the 2019 Cab Franc Reserve and 2021 Pinot Gris.
Lillooet is a new and emerging wine region in BC's growing wine industry. Fort Berens is the first winery in Lillooet and features close to 40 planted acres of vineyards.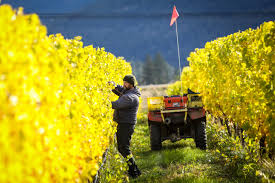 I guess you can tell that we've been keeping an eye on the winery and region as Co-founder Rolf de Bruin joins us for his 6th visit.
As soon as The Nationals were announced Rolf was ready to talk about the 2021 Spring and Summer releases. These were the Heat Dome Summer wines, with the highest temperature ever recorded in June. Followed by wildfires in the area.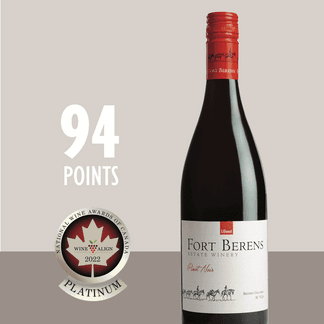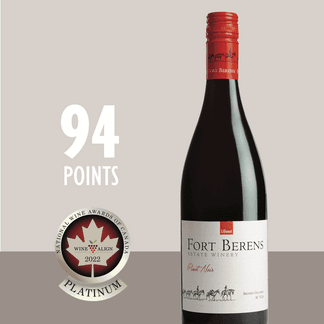 Rolf also told us the tale of how winemaker Alessandro  (Alex) Nel made his way from making wines in  South Africa to Fort Berens in Lillooet.
Here are the wines we taste and talk about:
2021 Riesling $21.99
2021 Pinot Gris $21.99
2021 Chardonnay $22.99
2021 Rose $21.99
2021 Small Lot Dry Riesling $24.99 (new)
2021 Small Lot Gruner Veltliner $24.99 (new)
The ultimate goal of Rolf and his team is to be 100% Lillooet VQA.  The 100% Lillooet wines above are Chardonnay, Rose, Small Lot Dry Riesling, and Small Lot Gruner.
They are open daily for tastings and the Kitchen at Fort Berens is also open daily.  Check out their Wine Club and Newsletter


2021 Vintage Previews from:
Dwight Sick – Winemaker and GM at Seven Stones Winery in the Similkameen Valley
Galen Barnhart – Monte Creek  Winery  in Kamloops /Thompson
STORIES WE'RE WORKING ON:
Bartier Brothers
Hester Creek
Benjamin Bridge – Nova Scotia
Victoria Wine Festival
Township 7