The 8TH Annual 4 F's & Michelle  Bouffard on Somm. of the Year & Tasting Climate Change
 THE SHOW
 It started 8 years ago as an idea. Let's take some great food and wine and go fishing.
I made my pitch to:
John Weber    co-founder and winemaker at Orofino (Similkameen)
Mark Filatow  Award winning Chef, Sommelier and Partner at Waterfront Wines Restaurant (Kelowna)
Rhys Pender  Master of Wine,  Little Farm Wines, wine judge  & WSET Educator Wine Plus+ (Similkameen)
Over the first 7 years we've lake fished, drift fished the Similkameen and Kettle Rivers,  salmon fished in Campbell River and hiked into remote lakes. Best of all, every time we gathered,  we all brought wines that we felt would be appreciated and Mark Filatow would create firepit meals that always featured huge Tomahawk steaks.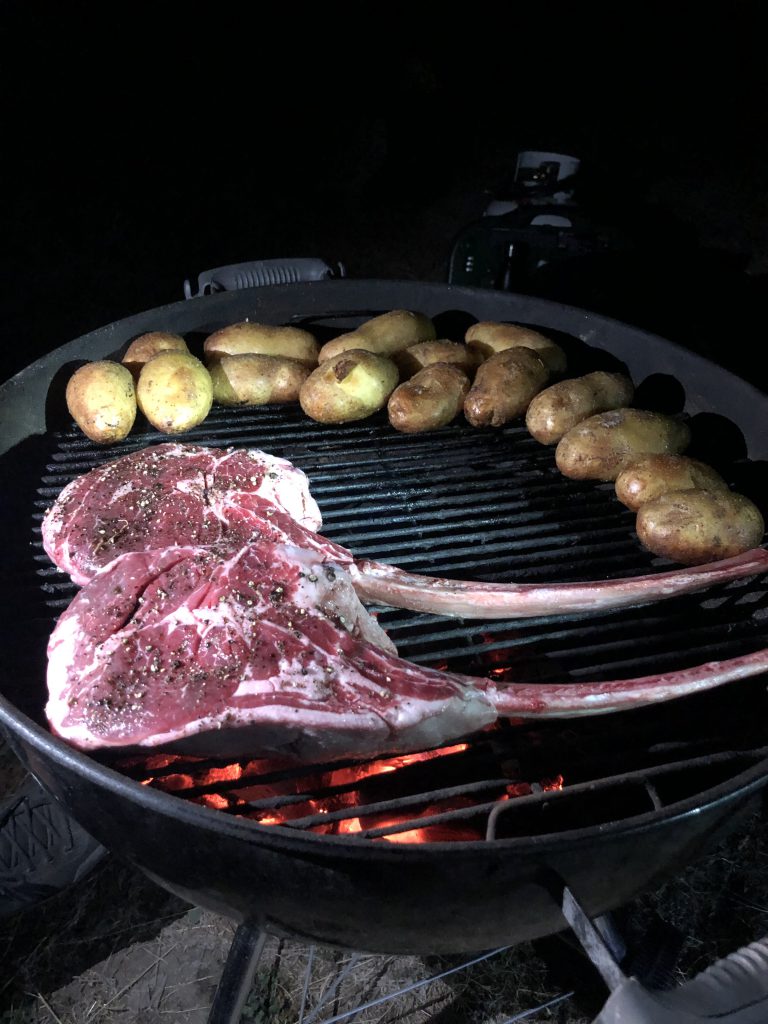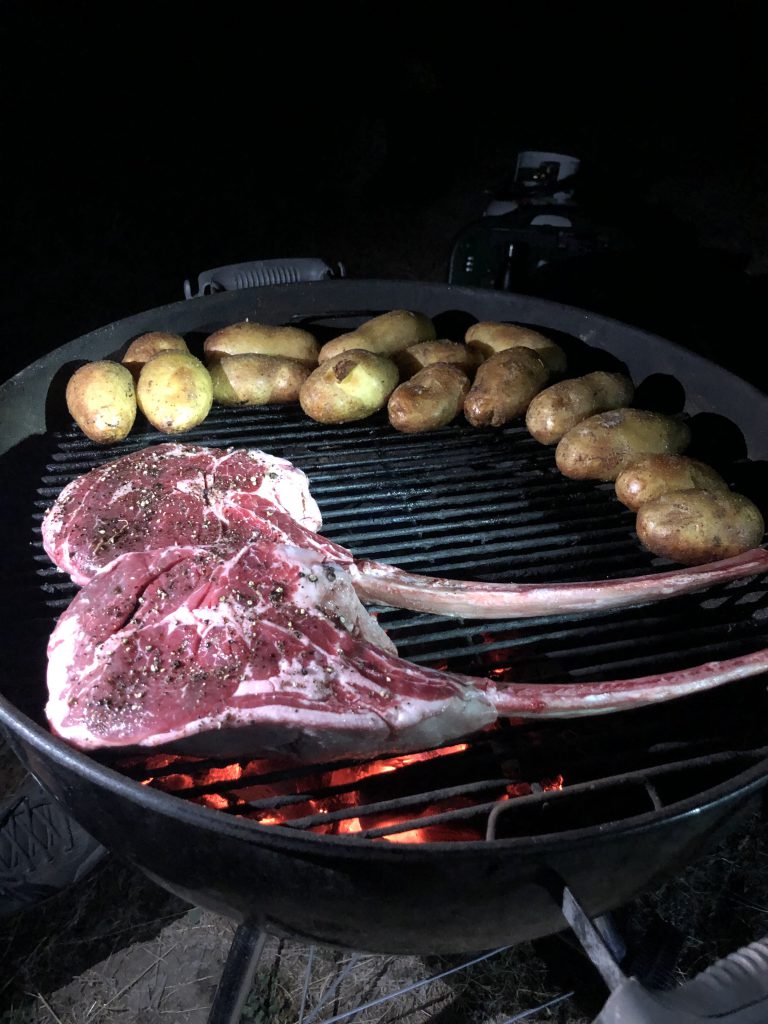 This year the guys went fishing when they could and I was house bound on Vancouver Island.
So… This week we met on Zoom and talked great wines.
For year 9  they're coming to Mill Bay Vancouver Island.
Here's a list of wines we each would have brought this year.
Chef Mark Filatow   Waterfront Wines
Markus Altenburger, Chardonnay vom Kalk, 2019, Weinland, Austria
Weingut Kruger-Rumpf, Munsterer Kapellenberg Riesling Kabinett 2001, Nahe, Germany
Veronica Ortega, 'quite' Mencia 2019, Bierzo, Spain
John Weber  Orofino
Jean Foillard Morgan 2019
Orofino Passion pit cab 2011
La Rioja Alta gran reserva 904 2001 mag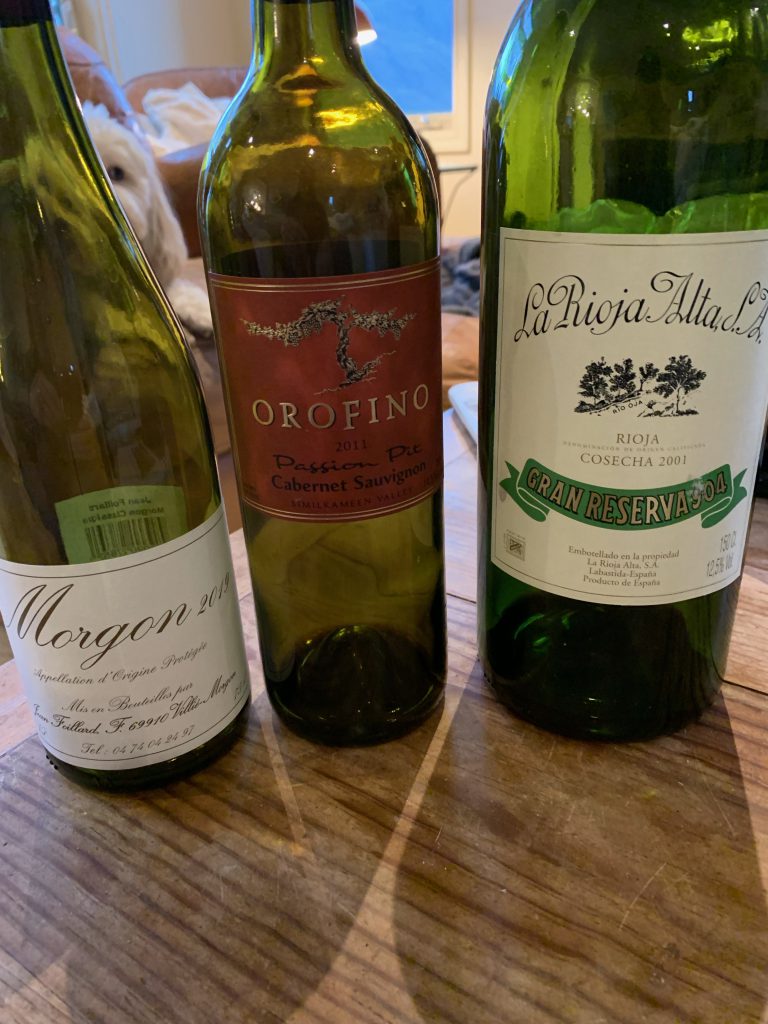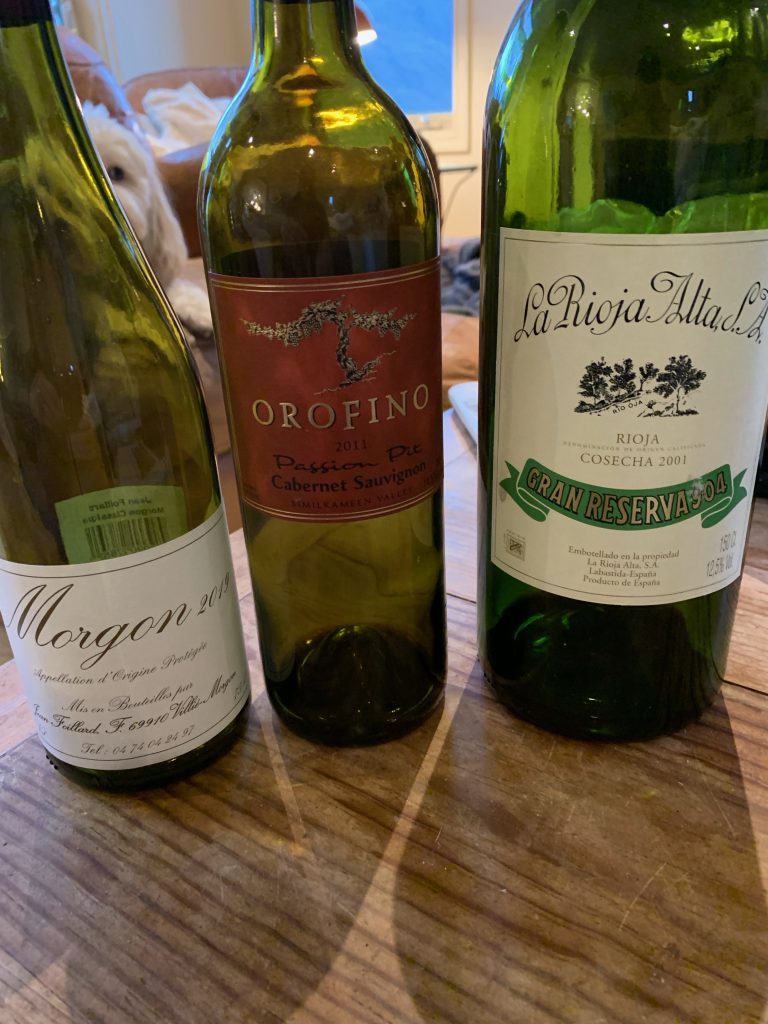 Rhys Pender MW  WinePLus+
Vajra Rosso 2019
Wynn's 2007 Coonawarra Cab
Azahar Vinho Verde 2018
TDMulligan
Else Wines – Jocko  (Echo Bay) a light cab franc
Modest Wines –  2018 zed's dead (Zinfandel)
Maverick Estate Winery – 2019 Bush Vine Syrah
Thomson and Scott – Noughty  Organic Sparkling Chardonnay (alcohol free)
Odd Bird – Blanc De Blanc (Liberated from Alcohol) Sparkling Chardonnay
Rust Wine Co    Solus (Golden Mile Bench)
MICHELLE BOUFFARD
Sommelier, Author, journalist, speaker, educator, consultant.

Michelle Bouffard is a "force".  She leads by example. Caring enough about this planet and its winegrowers that she conceived of and started Tasting Climate Change. The event takes place every two years. This year it will be held on line from Nov 8-30.   (Info below)
Tasting Climate Change is an international event organized founded and lead by Michelle, who acts as moderator of the conference. Michelle also offers training and consulting on the impact of climate change in the wine world.
 Originally from Quebec, Michelle moved to Vancouver to complete her Bachelor of Music degree in classical trumpet where she unexpectedly ventured into wine while working in a fine dining restaurant. Determined to make her mark in the wine industry, she graduated as a sommelier with the highest honours from the International Sommelier Guild in 2003 and completed the Diploma from the Wine & Spirit Education Trust (WSET) in 2005.
Michelle was the co-owner of House Wine from 2003 to 2015. She also founded and was  president of BC chapter of the Canadian Association of Professional Sommeliers.
Michelle now lives and teaches WSET courses in Montreal and gives numerous training sessions including for wine associations such as Inter Rhône and Wine Australia. She works closely with the nursery Lilian Bérillon located in the Rhone Valley acting as a wine educator and ambassador.
Michelle first book "Dis-moi qui tu es, je te dirai quoi boire" was published in 2017.  She has a second book coming in 2022.
Michelle is often invited to sit on various panels and judges at numerous wine competitions in Canada and abroad. Ever the eternal perfectionist, she is continuing her studies at the prestigious Institute of Masters of Wine.
Michelle was also one of the judges at this years Sommelier of the Year competition. We start her interview right there, talking about how demanding  the competition is and the wild events they put each contestant through. The winner was Pier-Alexis Souliere from Quebec. Contestants were asked to display their knowledge of viticulture, wine regions, producers, spirits and beer.
https://www.tastingclimatechange.com/en/
 STORIES WE'RE WORKING ON
Cider tour of Vancouver Island and Gulf islands
Church and State
Tightrope
Zin