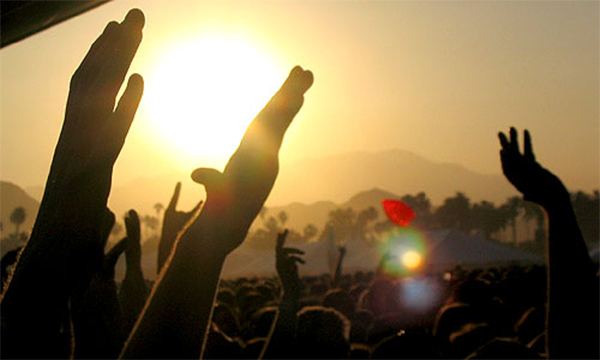 It's the Stew mid-August in a very strange 2021.
Some of these Stews are shaped by the very first tracks chosen for play.
In this case, it's Jim Byrnes and Wilson Picket's 99 and a half  (just won't do) from his Long Hot Summer Days Album.
The beautiful groove sets the tone for the show.
Songs that have a "settled" feel to them but you won't break out in a sweat if you dance to them.
CCR – Midnight Special
Sugaree – The Dead
Can't let go – Lucinda Williams
Rainbow – Robert Plant
Refugee (live) – Tom petty and the Heartbreakers
Fancy man blues – the Stones
D'Yer Maker – Sheryl Crow
Are you ready (live)  Bob Dylan
Sam Roberts
Johnny Cash
The Beatles
Steve Marriner
Whitehorse
Dave Alvin
Fleet Foxes
Miss Tess
New Ariel Posen and Corey Wong
Have a great Saturday night!!
tdm
PLAYLIST:
| | | |
| --- | --- | --- |
| Mulligan Stew | Aug 14 2021 | |
| It's Saturday Night and this is The Stew | www.mulliganstew.ca | |
| Ninety nine and half | Jim Byrnes | Long hot Summer nights |
| Sugaree (live) | Grateful Dead | Live at Fox Theatre St Louis |
| www.winebc.com | Coming up Lucinda. Robert Plant. Jackson Browne. Stones | |
| Can't let go | Lucinda Williams | Car Wheels on a gravel road |
| Rainbow | Robert Plant | Digging Deep Subterania |
| Spare Tire | Ariel Posen – Corey Wong | Spare Tire |
| Heads UP – Dan Mangan on the MulliganStew Podcast | www.mulliganstew.ca | Next – Tom Petty Live |
| Refugee (live) | Tom Petty and the Heartbreakers | Live Anthology |
| Fancy man blues | The Rolling Stones | Rarities (71-2003) |
| D'Yer Maker | Sheryl Crow | Tuesday Night Music Club (deluxe) |
| This weeks MulliganStew Podcast – Dan Mangan | The complete interview | Spotify. Google Play. Apple Podcasts |
| In my life | Johnny Cash | CASH |
| For no one | The Beatles | Revolver |
| Golden Hour | Sam Roberts Band | Lo-Fantasy |
| www.mulliganstew.ca | Coming Up – Bob Dylan Live | |
| Are you ready (live) | Bob Dylan | Trouble no more |
| Highway 61 | Dave Alvin | from an old guitar |
| Baby. What you want me to do | Whitehorse | The Northern South Vol 2 |
| MulliganStew Podcast – Complete Dan Mangan Interview | www.coyotesbanff.com | |
| I am all that I need.arroyo secco.thumbprint scar | Fleet Foxes | Crack Up |
| Gamblin Man | Miss Tess | Miss Tess |
| Dan Mangan on the Podcast – Don't miss | www.mulliganstew.ca | |
| Thanks for listening – Be careful out there. | www.mulliganstew.ca | |
| Honey Bee | Steve Marriner | Hope Dies Last |
| | | |