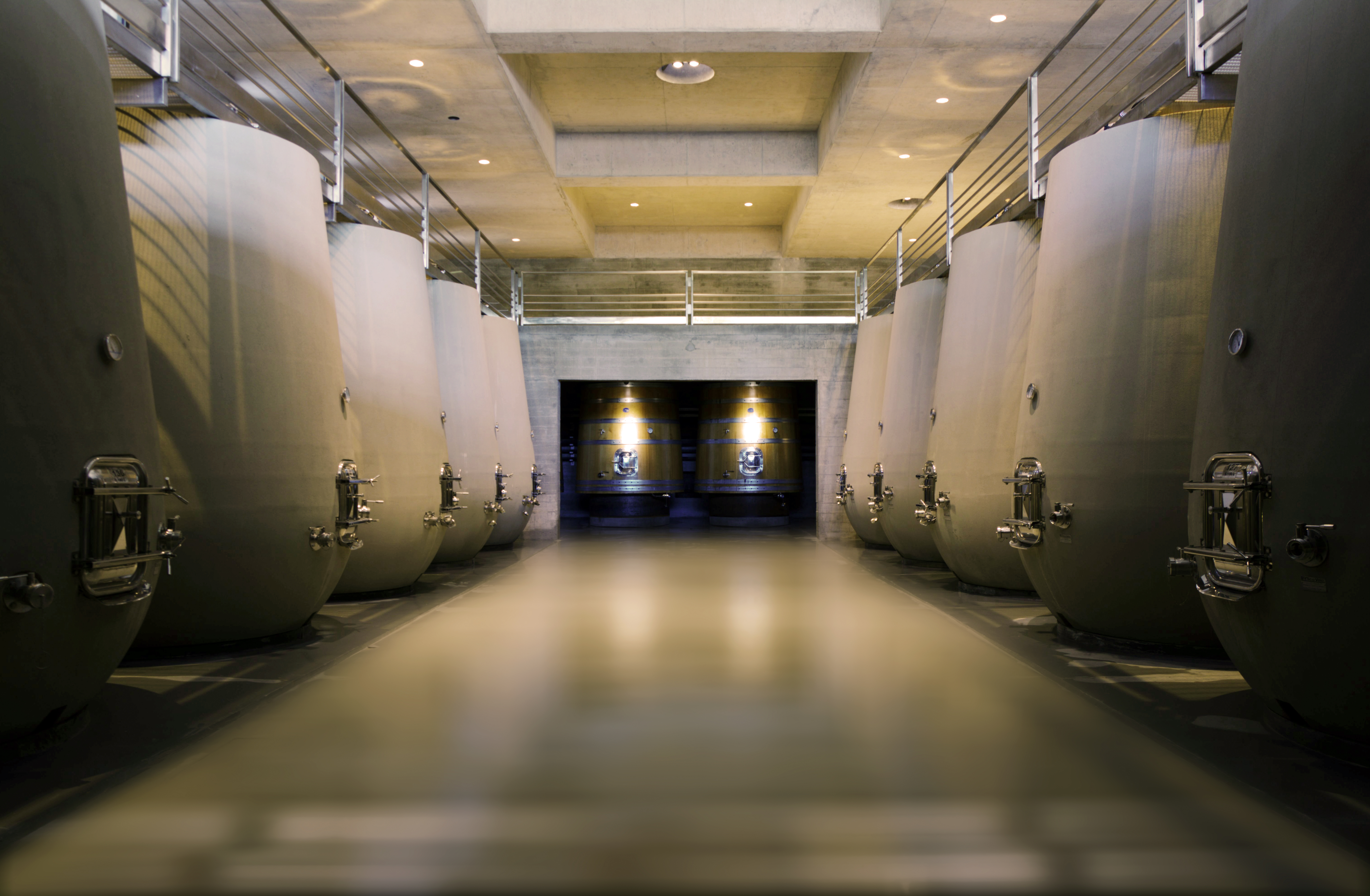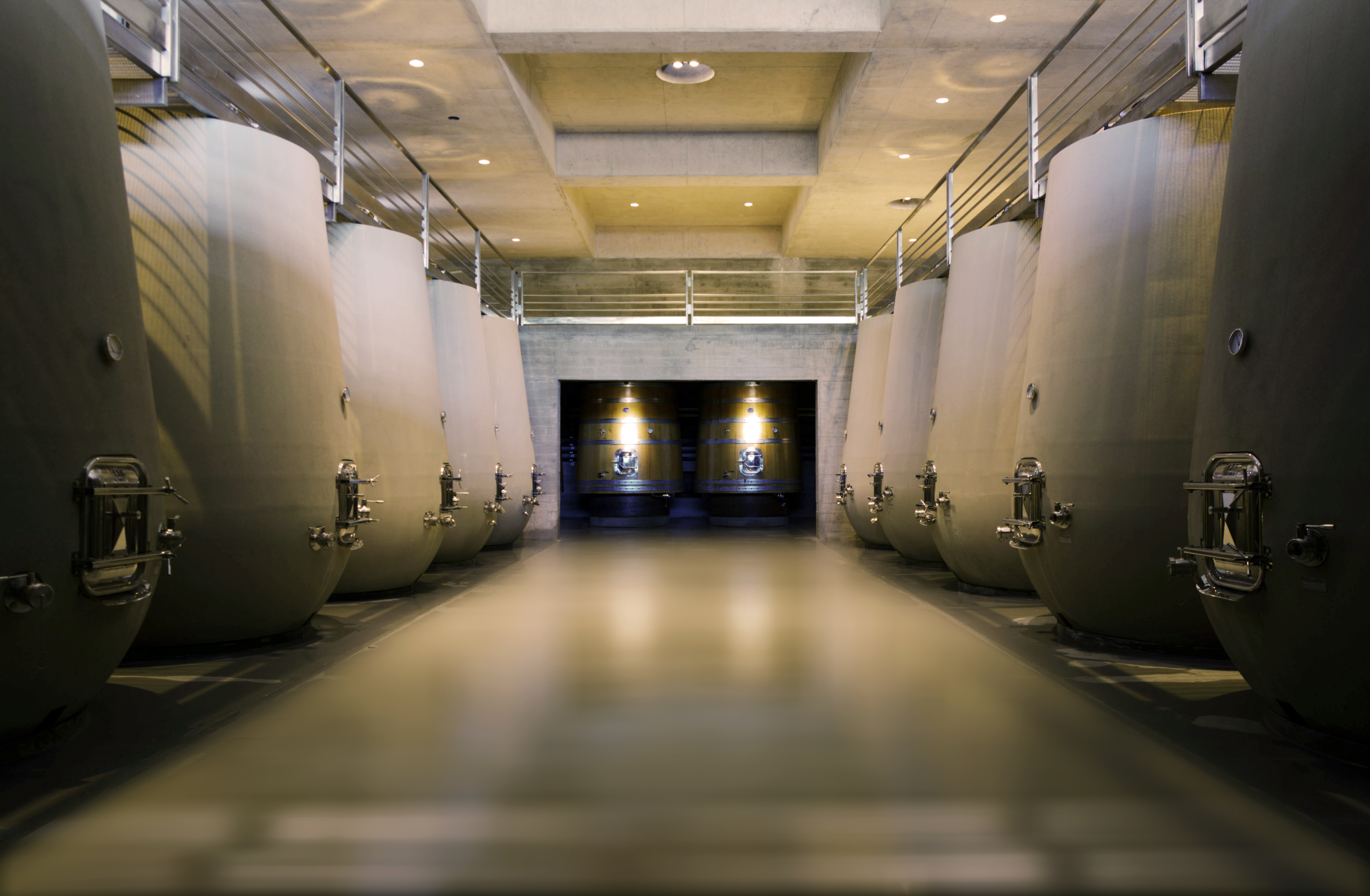 Alberto Antonini, World Class Winemaker who travels the world consulting with vineyards and winemakers presents the wines of Garzon from Uruguay!
James Sichel, 6th generation of his family who've been in the wine business in Bordeaux since 1883!
…and Alex Prud'Homme. Author of Julia Child /  The French Chef in America.
Podcast: Play in new window | Download
THE SHOW
Alberto Antonini
 Uruguay!!
Hands up. How many of us could find Uruguay on a map with no countries identified on it?
Then imagine what the wines coming from Uruguay would be like?
Imagine no longer.
Bodega Garzón, dubbed "little Uruguayan Tuscany", is situated 11 miles from the Atlantic coast, near the glamorous resort area of Punta del Este, amidst rolling hills covered with vineyards and olive groves.
Saveur magazine called its vineyards' terroir "arguably, the best in Uruguay."
Inaugurated in 2016, Bodega Garzón's new $85 million winery was designed to meet Leadership in Energy & Environmental Design (LEED) standards, and is already producing elegant, complex, medal-winning wines.
Bodega Garzon has introduced itself to Canadian wine fans and pouring those wines was none other than Alberto Antonini.
He was the consultant who gave himself to the final version of what Uruguayan wines would be like.
Many of us know his work locally with Okanagan Crush Pad in Summerland and their Pinot Noir project in the Garnett Valley.
Here's a brief rundown of his background.
Alberto Antonini was born in Cerreto Guidi near Florence, Tuscany. His education includes a Doctorate degree in Agricultural Studies from the University of Florence and an enology degree in Bordeaux and at the University of California, Davis.
His experience includes involvement as senior wine maker for the wineries of the Antinori and the Frescobaldi families, two of the leading Italian winemaking families as well as several new world wineries, particularly in the U.S. and Argentina where he is a winemaker for E & J Gallo Winery, Altos Las Hormigas, Bodega Melipal,
Al Este Bodega y Viñedos and Bodegas Nieto Senetiner. In addition he is involved with Concha y Toro in Chile, and as winemaking consultant at Chakana Wines in Argentina, and at Okanagan Crush Pad in Canada. His credits include Castello di Bossi's modern Chianti Classicos and Merlot Girolamo, as well as the Poggio al Tesoro wines from the Bolgheri joint venture between the Allegrini family and U.S. importer Leonardo LoCascio.
Alberto Antonini blends modern techniques with ancient tradition in the pursuit of premium wine making.
He is cited as a key player in helping Argentine Malbec wines gain international appreciation and reputation.
"Garzón represents a new wine region, a new winery, and a new concept in agriculture. It has been our goal from early on to introduce state-of-the-art technology to enhance our vineyards and produce premium wines."
Alejandro P. Bulgheroni  Owner/Founder
We welcome back to the show Alberto Antonini
James Sichel – Sichel Wines (Bordeaux)
A cosmopolitan family with branches all over Europe, the Sichels of Bordeaux were of British origin. Looking back across the generations, we can see that the family's involvement in the world of wine began in 1856 when Hermann Sichel, then aged 65, set up a wine merchant business in Germany.
In 1883, Sichel moved to Bordeaux and set up an office at 19 Quai de Bacalan – the group's registered headquarters today – right at the heart of the legendary Chartrons district, the historic centre of activity of the Bordeaux wine merchants. At that time, the company was an acquisitions bureau which procured wines for the Sichel companies in Mainz, London and New York.
In 1938, Allan Sichel, a member of the British branch of the family, joined forces with three other families to buy the legendary – but at that time extremely dilapidated – Château Palmer. For more than 65 years, continuous, sustained investment has been made in the estate in the quest for greater quality, and it is this which has helped to build its reputation. Today, it is viewed as one of the flagship estates of the Médoc.
In 2002, Maison Sichel bought Château Salle d'Arche and renamed it Château d'Argadens in reference to the Saint Macaire family of nobles which owned it in the thirteenth century. Its ambition for the years ahead is to go on improving the quality of Château Argadens to get its wines recognized as some of the best in the Bordeaux Supérieur category.
Château d'Argadens became known as Château Argadens from the 2008 vintage of its reds and the 2009 vintage of its whites.
James Sichel arrived in Vancouver ready to pour many of his most available wines in an afternoon session
Before everyone arrived I sat down with James to get the story of the Sichel family and how they moved from merchants to negociants!
It helps that James is a wordsmith. He paints word pictures about Bordeaux and Sichel.
Enjoy the stories and the pours.
Alex Prud'Homme – Author  (Julia Child  The French Chef in America)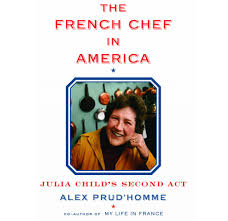 Julia Child is synonymous with French cooking, but her legacy runs much deeper. Now, her great-nephew and My Life in France coauthor  Alex Prud'Homme vividly recounts the myriad ways in which she profoundly shaped how we eat today. He shows us Child in the aftermath of the publication of Mastering the Art of French Cooking, suddenly finding herself America's first lady of French food and under considerable pressure to embrace her new mantle. Every bit as entertaining, inspiring, and delectable as My Life in France, The French Chef in America uncovers Julia Child beyond her "French chef" persona and reveals her second act to have been as groundbreaking and adventurous as her first.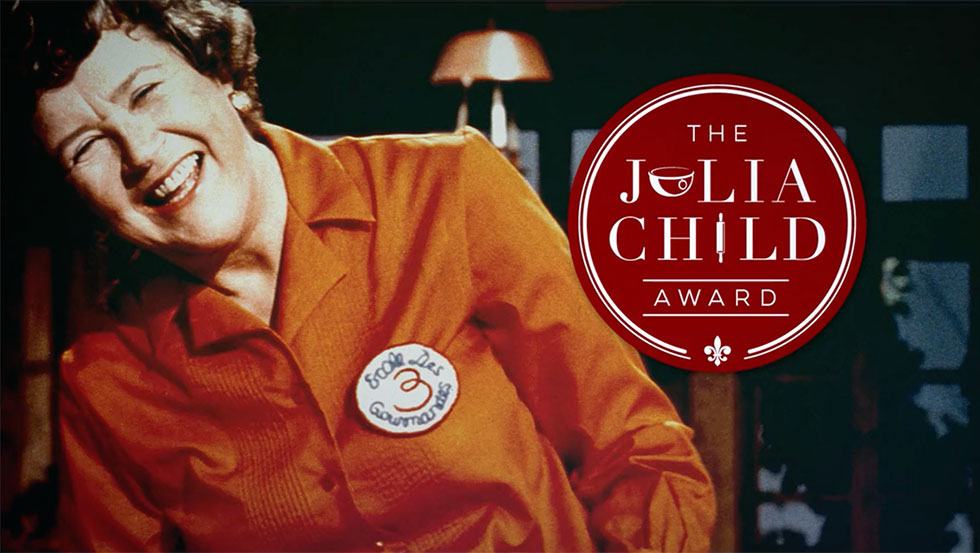 In 2004 Alex helped Julia Child write her memoir, My Life in France, about her "favorite years" — 1948-1954 — when she and her husband Paul lived in Paris and Marseille. (Paul was his grand uncle, his grandfather's twin brother.)
In France Julia experienced "a flowering of the soul" and discovered her raison d'etre in cooking. They  worked together for eight months, until Julia died in her sleep two days shy of her 92d birthday. He spent another year finishing My Life in France, published in 2006. The book reached #1 on the New York Times best-seller list.
In 2009, it inspired half of Nora Ephron's film "Julie & Julia," which starred Meryl Streep.
In 2014, a decade after working on My Life in France, he circled back to answer a few questions about Julia that had tugged at his curiosity: what was it like for the Childs to retire from the Foreign Service in 1961, and settle in Cambridge, Massachusetts? How did Julia first appear on Public Television in 1963, win an Emmy in 1966, and land on the cover of Time in 1967? And what led her to the White House, the Queen of England, James Beard and Colonial food, to leave Public TV for Good Morning America, and to become America's first true celebrity chef?
.
Julia Child and Alex Prud'Homme
Julia reached the peak of her celebrity in the Seventies – epitomized by Dan Aykroyd's famous "Save the Liver!" parody on Saturday Night Live in 1978 . Researching this era Alex  discovered a trove of articles, scripts, documentary footage, correspondence, and notes about unpublicized or forgotten aspects of the Childs' lives. Interviewing Julia's colleagues, he learned how disciplined, hardworking and resilient she was, how deeply she loved her family and friends, the breadth of her culinary knowledge, the depth of her generosity, creativity, curiosity, and natural humor. "The idea," she said, "was to take the bugaboo out of cooking."
http://www.alexprudhomme.com/about-alex/
https://en.wikipedia.org/wiki/Julia_Child
https://www.facebook.com/JuliaChild
Podcast: Play in new window | Download
STORIES WE'RE WORKING ON
John Skinner – Painted Rock
Frank Giustra – Dominica Fiore
Umberto Menghi – Giardino
Miranda Halliday  Elephant Island
Bob ferguson – Kettle Valley
Lindsey O'Rourke – Tightrope
Angus An – Maenam/Fat Mao
Clement Chan – ToraFuku
IVSA Tasting in Victoria.