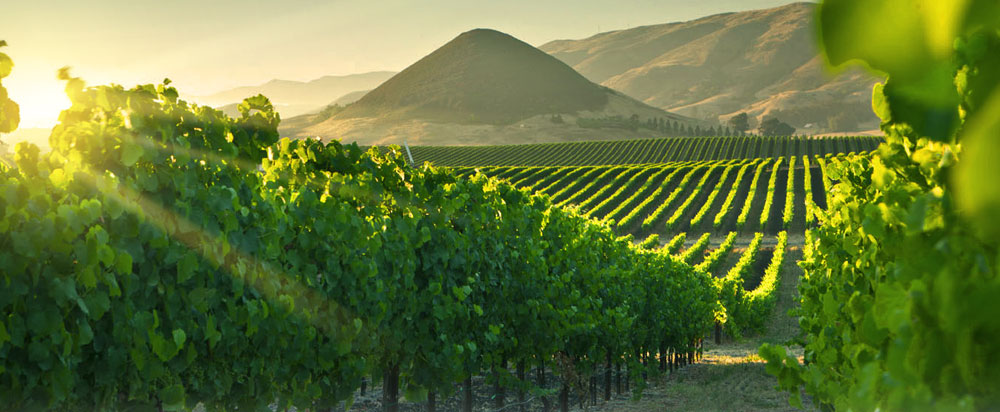 The 36th annual California Wine Fair hits town. We work the room.
Hy's Vancouver showcase their Table Side Dining..a true throwback.
Charles Baker and Stratus  Wines from Niagara..
 THE SHOW
Podcast: Play in new window | Download
 36th annual California Wine Fair
Charlie Cline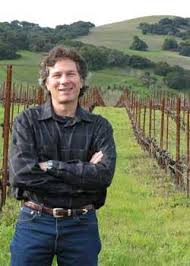 For 36 years the Wine Institute of California has toured one of their best ever markets…Canada!!
They pour their very best for all those Cali wine fans.
We talk to Charlie Cline..He says he's the better looking brother of the Cline Boys. They call Sonoma home. They also make Jacuzzi Family Wines, right across the street.
Clinecellars.com – jacuzziwines.com
 
John Wetzel  Alexander Valley Vineyards – Family owner  

John is the Sales Manager and Family owner of this iconic winery.
We talk about how they're handling the water shortage in the Valley.
And, of course, what he's pouring.
www.avvwine.com
 The Silver Fox Returns / Keith Nichols Owner-Winemaker
Can't miss that head of silver hair, nor should you miss his really fine wines from Paso Robles.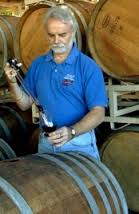 Keith Nichols
Rick Slomka /  Canadian Director WICali
Team Leader on the day.  The Canadian face and voice of Wines of California
Ray Signorello / Signorello Estate – Owner
The perfect guy to close the show.  Lives in West Vancouver and on the Golden Mile  in Napa.
Produces a wide variety of top end whites and reds plus hugely popular entry level reds called Edge, Fuse and Trim.
signorelloestate.com 
www.discovercaliforniawine.com
Table Side Dining – rediscovered at Hy's Encore in Vancouver.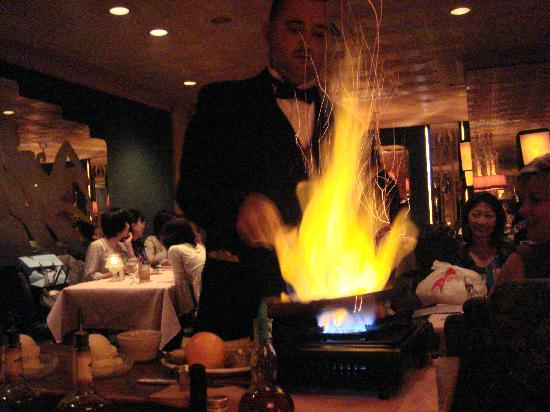 bananas-foster
They just don't make them like Hy's anymore.  I'm talking table side dining.
They're featuring a menu that features selections which are prepared and showcased right at your table.
Their famous Caesar salad, Spinach Salad, Chateaubriand and Steak Diane..followed by Bananas Foster.
Talk about a throwback..this is to be celebrated..encouraged and shared.
Makes you realize what's been lost in today's servers and service.
A hands on food experience.
Guests include Neil Aisenstat ..President and son of Hy.
Brett Kawaguchi Wine and Bar Director who supplies pairings
And Senior Server Tim Butt.
www.hyssteakhouse.com
Charles Baker Wines – Stratus Wines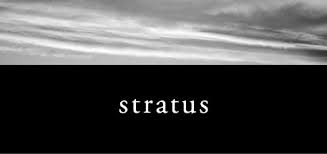 He's responsible for the outstanding wines at Stratus in Niagara and his own label cb Wines.
Stratus is widely respected for their Riesling made from various vineyards in and around the Niagara Escarpment.
Surprises come with their Chardonnay, Stratus white, a strong Cab Franc and their popular Stratus.
His own Charles Baker Riesling is memorable.  Great flavours and finish.

www.stratuswines.com
www.charlesbaker.ca
Both vineyards have committed to placing their wines all across Canada.  It's a big task.
Well worth your time..watch for them!!
Podcast: Play in new window | Download
STORIES WE'RE WORKING ON
 A one hour special NEXT Week on the Spring tour of the Naramata Bench Wineries.
 We find them pouring  in Victoria and Vancouver.