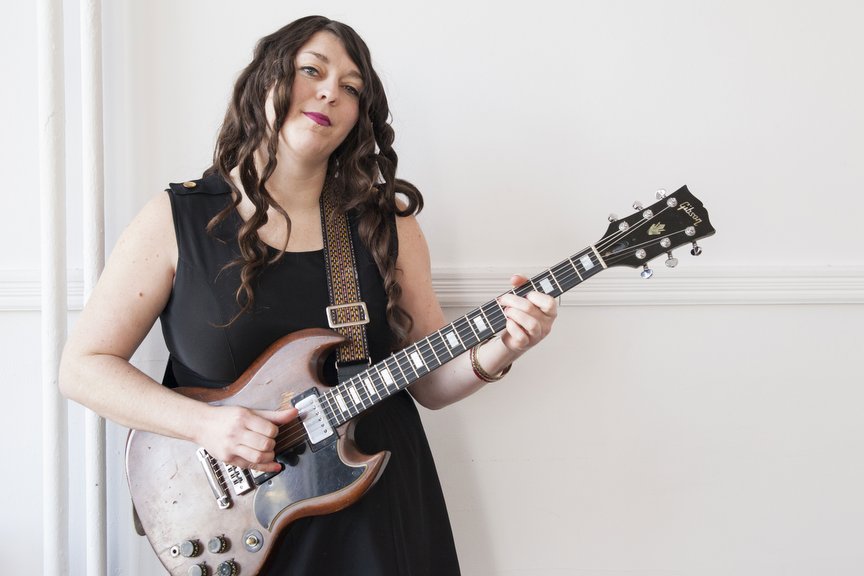 For the 12th year in-a-row The Wineries of the Naramata Bench showcase their new releases in Vancouver.
Ten  of the Best from The Bench.
And The Wine Diva returns from Spain with tales of Jerez Sherry!!
Enjoy!

Podcast: Play in new window | Download
[divider]
THE SHOW
 The Naramata Bench Wineries Association is a group of 24 award-winning wineries located  along both sides of  a 14 kilometer winding country road overlooking Okanagan Lake.
Located near Penticton in the Southern Okanagan, the wineries are situated above sweeping sand cliffs that rise from Okanagan Lake, hence the name "The Naramata Bench."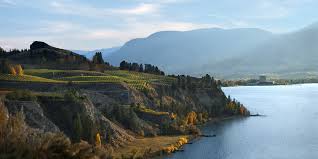 Each winery on The Bench have their own specialties and philosophies of wine-making, but what they all share is a commitment to quality in their wine-making, and a belief that authentic wine experiences should be offered in a friendly and relaxed manner.
 The wines we're pouring and talking about today are the very same wines that are now on shelves or will be coming this summer. Having spent 5 years on The Bench, I can only add,  they make great wine and even better neighbours.
Guests include the following owners/winemakers:   

  [divider] The Wine Diva    The Wine Diva in Spain

We welcome back from 2 weeks in Spain  
Daenna van Mulligen  –  #notmysister
We get caught up on two regions she visited and tasted in.
Ribera del Duero   www.drinkriberawine.com   
Ribera del Duero
was named wine region of the year 2012 by the prestigious
 Wine Enthusiast Magazine.
Wines produced in the
Ribera del Duero
DO derive almost exclusively from red grapes.
The Albillo  grape is the only white variety grown, white wines being mostly destined for local consumption.
The vast majority of production is dedicated to 
Tempranillo,
 the dominant red varietal in the northern half of the Spanish peninsula.
Two of the most famous labels are 
Pesquera
(100% Tempranillo) and
Vega Sicilia
(Tempranillo with Bordeaux Blend varietals )
Jerez    www.andalucia.com/cities/jerez.htm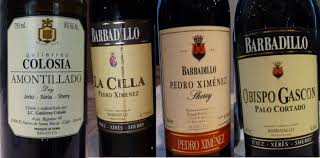 Jerez holds worldwide acclaim for its sherry and brandy production. The word Jerez is derived from Arabic and has now become synonymous with the English word 'sherry'. The city is equally famous for its fine horses as well as Flamenco music and dance.
Daenna will give us all a great primer on these two fantastic regions of Spain.  For example, she spent several days hanging with London Mixologists who came all that way just to mix Sherry based cocktails.
She's not talking about your parents jug sherry my friends..that's like comparing Lead to Gold.
Podcast: Play in new window | Download
[divider] 
STORIES WE'RE WORKING ON
Wrap up on Argentina Tour
Part two of New Zealand tour
3 days in the Okanagan
2 day Oregon wine tour
Lisa Ahier –  Sobo Cookbook
Chateau Teyssier – St Emilion
World's End – Napa
Jump On wine tour – Penticton  www.gojumpon.com