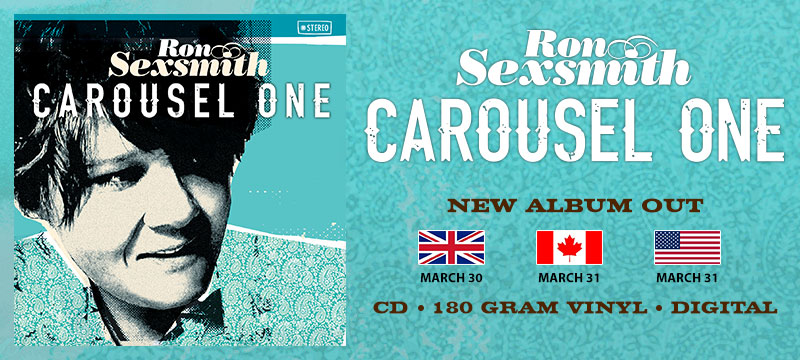 Podcast: Play in new window | Download
Subscribe: RSS
All Righty then!!
It's the 9th annual
Iron Chef Okanagan
. A culinary smack down between
Chef Ned Bel
l and
Chef Paul Rogalski
of Rouge in Calgary.
Special guests on the night include Poplar Grove, Summerhill, Twisted Tomato, Intersection, Naramata heritage Inn and Jay Blackford..Our host and co-owner of Cabana Grille in Kelowna.
The
Wine Diva
has a new
Best of BC
wine list.
And
Merridale Cider
on Vancouver Island takes the next big step!!!
THE SHOW

I was pleased and honoured to be a judge at the annual Gourmet and Grapes/Iron Chef Okanagan at the Cabana Grille in Kelowna.
The chefs have one hour to open a black box and create 2 dishes. The ingredients include a mystery item that makes it just that much tougher.


Chef Ned Bell
has been in all 9 showdowns, losing only once to a 9 year old from Cawston.
Ned is a partner in
Cabana Grille
but spends most days creating fabulous culinary treats at
Yew at Vancouver's Four Seasons Hotel
.
He's fast, very competent and totally focused on winning once the hour starts.
I once made the mistake of tasting his ingredients that he foolishly placed in front of me during combat.
When he saw me eating his food he came very close to climbing over the counter and slugging me.
Full contact cooking.
www.yewseafood.com
In May of 2001
Olivier Reynaud and Paul Rogalski
combined their tremendous experience to create
The Cross House Restaurant,
and in April 2003 introduced us to
ROUGE
– At The Cross House.
Since the formation of their partnership, they have enjoyed outstanding reviews. It's more than just the critics who are taking notice, though. Calgarians are making ROUGE a part of their Calgary culinary scene.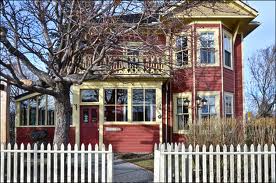 When Rouge was voted #60 in S. Pellegrino World's Best Restaurants in 2010
the phone started ringing and hasn't stopped since.
He promises
Ned Bell
is going to
Dance like a monkey
!!
www.rougecalgary.com
[divider]
While the competition was going on there was nothing to judge..so I grabbed my trusty recorder and talked to the following guests.
[divider]
The Wine Diva is in fact Daenna van Mulligen..wine reviewer and friend of the family.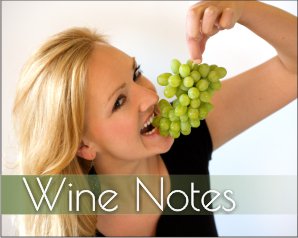 Who else do we know would taste over 1000 wines in a year AND SPIT THEM ALL OUT!
If you go to www.winediva.ca and look up her new list The Best of BC you can follow along as we try and
Give you the goods on as many as possible.
And this is a good thing because BC Liquor stores will be showcasing these wines for the next month.
Enjoy!!
[divider]
Rick Pipes and Janet Docherty are the great people behind Merridale Estate Cidery in Cobble Hill Vancouver Island.
They make Cider, Fortified and Spirits.

Now comes
Hoptimized.
Made from Cowichan Valley Cider Apples and Vancouver Island Hops, it is perfect for beer lovers who might be hesitant to cross-over to cider. Hoptimized has proven to be so popular that they have pre-sold most of it to private liquor stores before they have even bottled it!
Lets get our Merridale on.
http://
www.merridalecider.com
Shows we are working on:
Merryvale/Starmont Winery in Napa
Wyndam Estate pours  Shiraz at Fable
Laurie Vaissermann – A primer of Rhone Wines
A very special report on Batasiolo Wines and the annual Truffle festival in Barolo Italy.